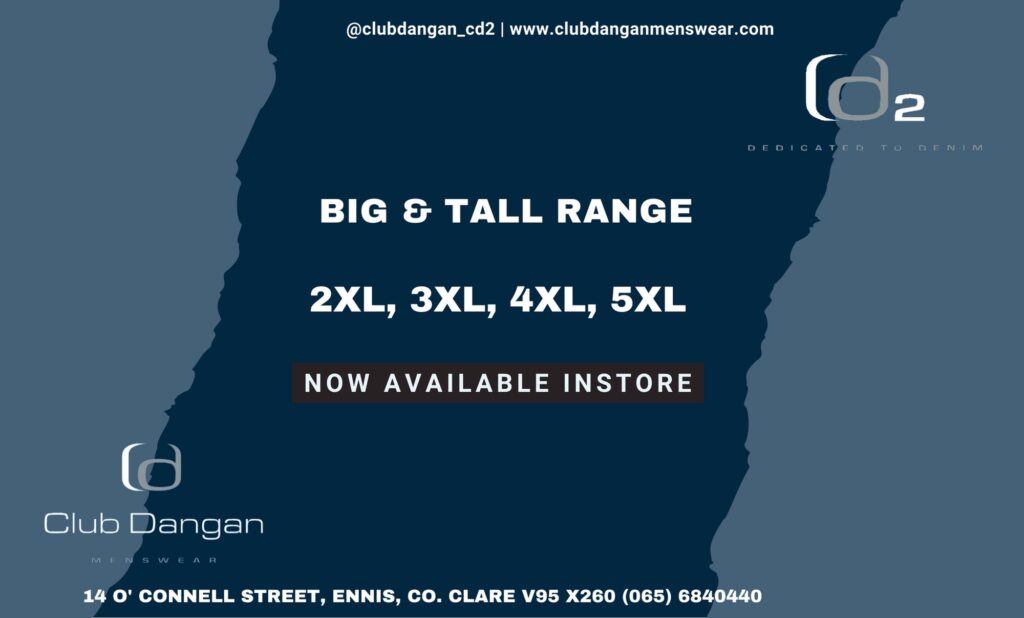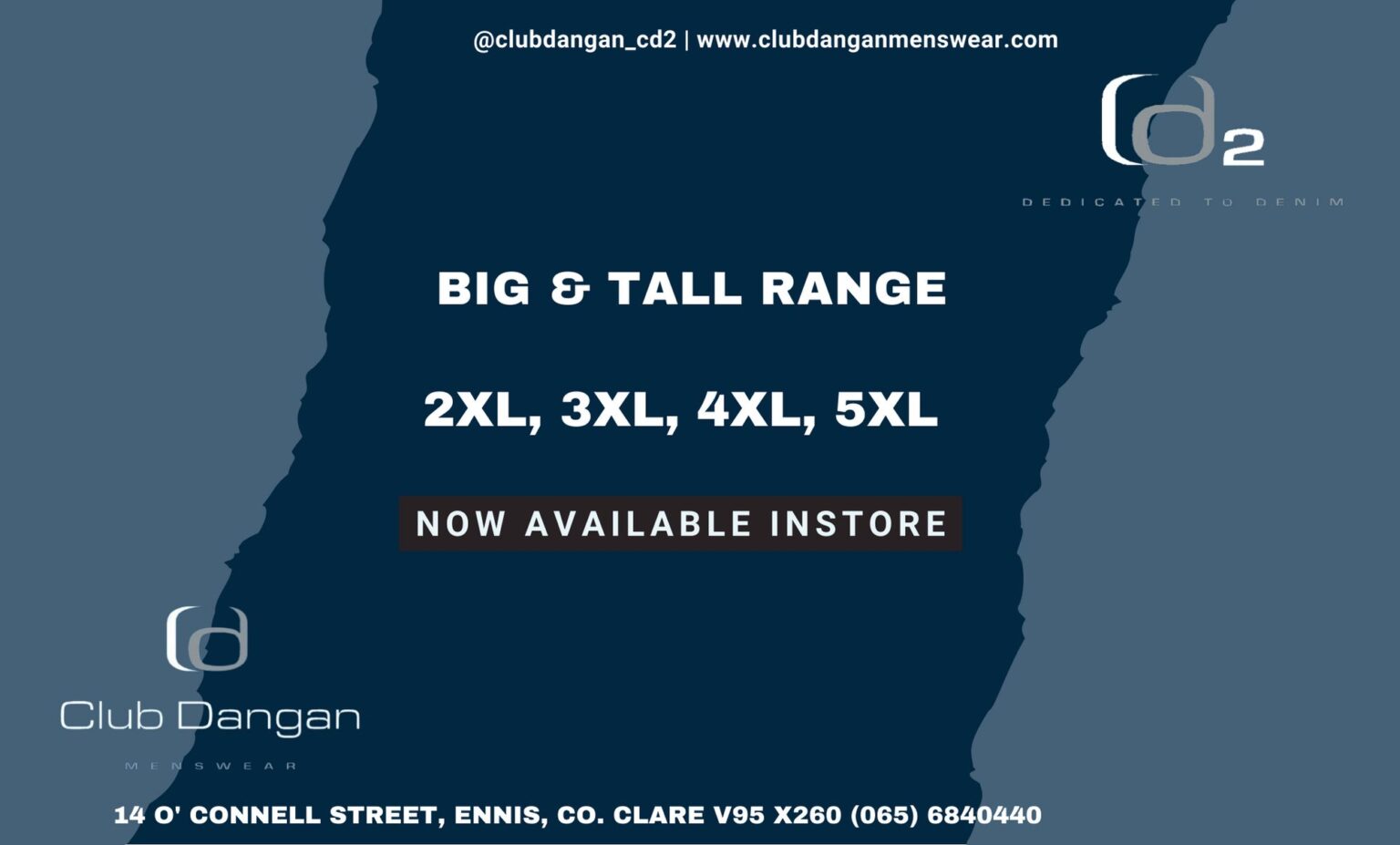 *Killaloe Bridge. Photograph: Martin Connolly
Plans for a number of major infrastructural projects in Co Clare are continuing despite the impact of COVID-19.
Officials within Clare County Council have confirmed that planning is ongoing for the Ennis Data Centre and Future Mobility Campus in Shannon. Construction is due to commence on the Parnell St Lanes and Bow-Ways project in the coming weeks.
US Data Centres are being targeted in the marketing of the Ennis Data Centre, a planning application for which is under preparation.
A compulsory purchase order has been published for Blake's Corner while the N19 access road to Shannon, the Limerick Northern Distributor Road (LNDR) and the Killaloe Bypass remain in the planning stage.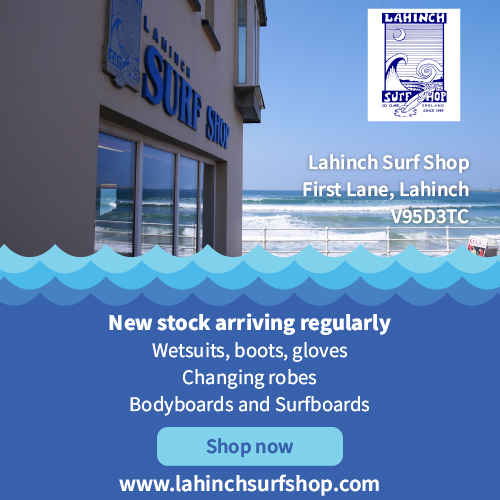 Further analysis is required to close out phase 2 which is the preliminary businesses case for the LNDR. Traffic Counts and Surveys took place in late February, following analysis and processing of the collected data, remaining tasks will now be completed in July, these include necessary modelling and appraisal exercises.
Video conferences between Clare County Council, Tipperary County Council, RPS Consulting Engineers and the Department of Transport inspector were held in late April and late May regarding the Killaloe Bridge and Bypass. Several advance works contracts have been identified which will address and de-risk some seasonal constraint elements identified within the main contract works. These will be carried out as part of separate advance works contracts in the coming year. Short-listing of suitable contractors to tender for the works is to be done late this summer with the contract expected to be awarded in early 2021 subject to Department approval. A three year construction period is anticipated.
Head of Finance with Clare County Council, Noeleen Fitzgerald told the June meeting of the local authority that there are a total of 1,694 construction jobs for projects that are in the planning and construction stage within all Directorates of the Council. The estimated value of this is €550,220, she stated.
Construction's importance to the economy was stressed by Cllr Ian Lynch (IND). "The importance of every single role has been highlighted in this crisis. It is important that we try to stay positive in these trying times".
"A lot of economic stimulus is on construction," the Kilrush representative added. "We have been hamstrung for a long time in trying to get the importance of Moneypoint out there". Cllr Lynch said bravery was required from Council management to help the county recover and praised the actions of Chief Executive, Pat Dowling thus far.