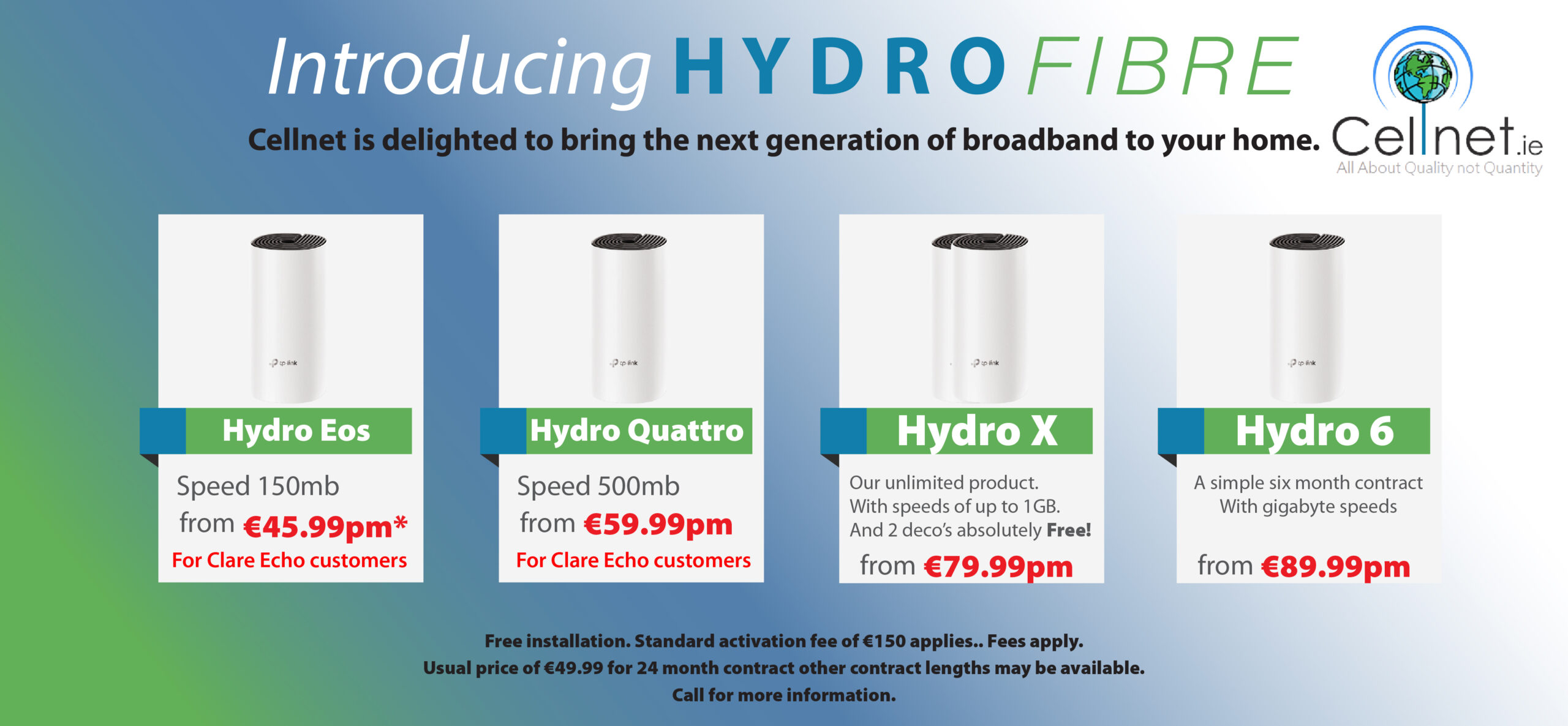 Fujifilm's Wonder Photo Shop opened its doors to Ennis in 2007, seeing off a hard-hitting recession in its first few years through adaptability and innovation, tells owner Niall Considine.
In the early stages, the shop contained five cabinets full of cameras. "We weren't wedded to the idea of a traditional camera shop and decided to dump our camera range. Over the years you learn what sells and what doesn't," he states.
Niall affirms that the store offers the highest quality products from the best people. Last year, renovations allowed for further wall space, offering customers an unmatched in store wall art experience. "It feels comfortable, like a café. The head of Fujifilm walked into the store and was completely astonished," Niall informs.
Printing photographs from phones is a popular service offered in store. Niall also notes the growth in popularity of wall art with frames, large canvas prints, block mounted photos as well as pixtiles, which offers a method of showing off a collage of your favourite photos, all taking off. Photobooks are also a customer favourite, offering a printed book with photos from a particular event. This mitigates the disarray of having birthday or wedding photographs strewn across several different phones. Personalised gifts such as mugs and keyrings have been the most popular this Christmas, Niall admits, "This year people wanted personalised items and photos as they weren't able to see each other."
Niall has noted a decent number of customers moving to ordering online since the start of the pandemic. With a background in both technology and photography, online trading presented few challenges to Niall as most products were already online. "It was gratifying to catch that wave," he states, alluding to the popularity of online sales as soon as the Instax polaroid cameras were placed on the online store.
He states: "As soon as the doors opened once again between the lockdowns, people came back in. It's that personal touch and advice that you don't get anywhere else. People need that local contact, whether it's a technical question or a sensitive product like something for a wedding or a funeral. We are also one of the only photoshops that develop on site. Dropping off and collecting physical prints is important and this is why we are not completely closed."
Visit www.fujiennis to check out any of the services or products in store, or simply call the store during opening hours at 065-6848635 or email info@fujiennis.ie.
This article is part of The Clare Echo's #clickforclare series which is supported by Local Enterprise Office Clare. To visit Fujifilm's Wonder Shop Ennis click here. To shop online in Clare click here.