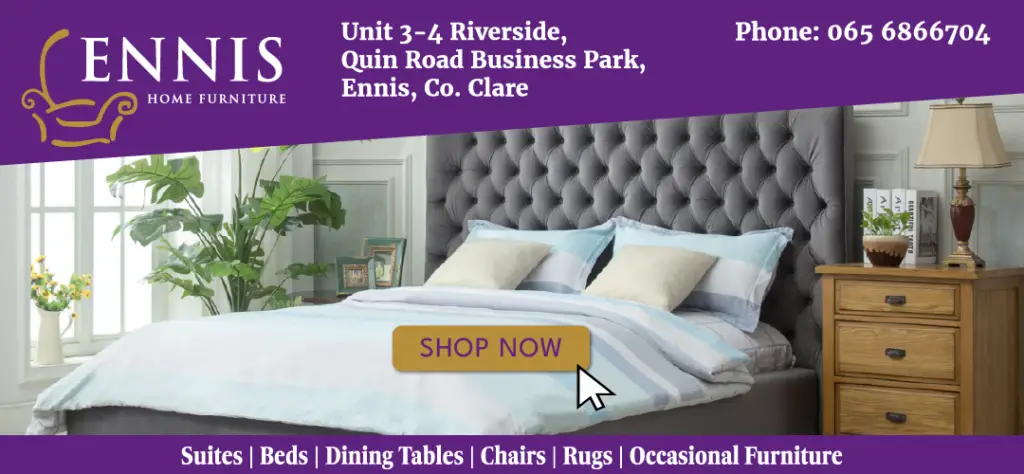 Continuing to celebrate International Womens Day in our final part we talk to the Slimming World leaders.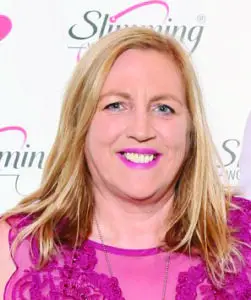 Caroline
Caroline joined her Slimming World group in October 2016 and has dropped 3 stone in weight since. Now she has trained as a consultant for Slimming World. She says when I first joined Slimming World as a member I never dreamed that I would end up helping other people to lose weight but now I just can't wait to get started.
Support is really the most important thing, it all starts with feeling you are not alone. I couldn't have lost 3 stone without the weekly help, encouragement and understanding of my own Consultant and my group.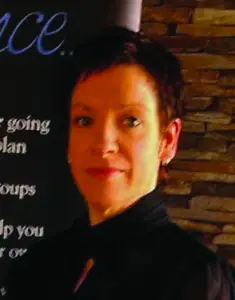 Fidelma
O'Donovans Function Room (Brian Boru On the hill), Ballina. Thursdays at 5:30pm & 7:30pm. Fidelma 087-4395322.
After dropping 10 dress sizes, Killimor native, Fidelma O'Brien was thrilled to open her Slimming World Group in O'Donovans Function Room, Ballina Every Thursday at 5.30pm 7.30pm, giving her the chance to help her members lose weight and gain a new life by following slimming worlds amazing food plan. Fidelma is very proud to announce her members have lost a staggering 673 stone over the last 12 months!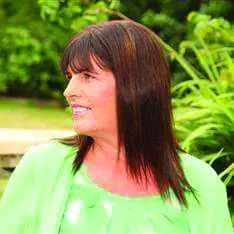 Elizabeth
Hi, a warm welcome awaits you at Slimming World Ennis in the Auburn Lodge. I'm Elizabeth, 52years old and have been running classes now for 5yrs every Tuesday, Wednesday and Thursday in Ennis.. like so many others I had tried pretty much every diet going but they were never sustainable long term because they were too restrictive, at nearly 20st I was desperate for help… Finding Slimming World changed my life, I couldn't believe I'd found a way to lose weight without starving myself, it never felt like I was on a diet.


Fiona
My Slimming World Journey started back on November 6th 2016. Having been over weight for as long as I could remember I didn't have great expectations with Slimming World. I started that day weighing 12 Stone 10lbs – quite heavy for my 5 foot 2 frame . Having been told I could eat all the rice and pasta I wanted I can safely say I put it to the test and was more than happy with the outcome. I lost 6.5lbs in my first week and and on May 23rd 2017 I got to my target weighing in at 9 Stone 13 lbs.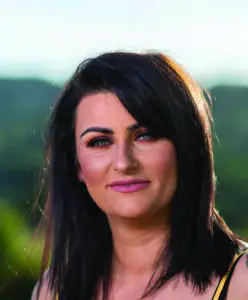 Louise
Hi I'm Louise and my Slimming World journey began in 2009. After a few false starts I rejoined in Shannon in January 2017. I was nervous about rejoining as I had given up before but was met with such warmth and friendliness I knew it was going to be my time.My weight was at its all time highest weighing in over 16 stone. I knew I could still eat all my favourites though including pasta, chips and even homemade pizzas and still lose weight. And I did! I lost over 3 stone.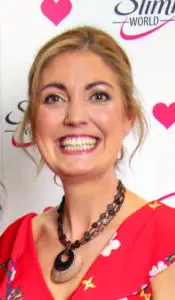 Ruth
Hi my name is Ruth Sheridan and I have been a Slimming World member since January 2015. I was extremely nervous the first night I walked into my group, I was not in a good place, my weight had spiralled since the birth of my son and I was really at my lowest point. I didn't know what to expect. I couldn't belive it when I found out that I could still enjoy all my favourite meals, even chips! I left group that night feeling so welcome and reassured that I would get all the support I needed to achieve my dream. I went on to lose 5st 10lbs.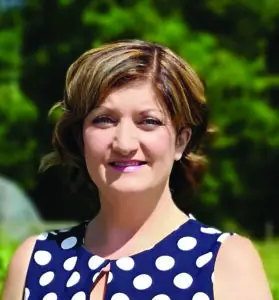 Maura
My Slimming World experience began when I joined (very nervously) as a member in January 2017. I had struggled with my weight for years and despite multiple attempts at various diets, I didn't really know what to expect with Slimming World. I couldn't believe that I could eat all of my favourite foods like pasta, potatoes and fish and still lose weight – I was blown away when I lost 7lbs in my first week! I went on to lose 4 stone over that year and I loved the fact that I wasn't "dieting". I never felt hungry or deprived.
Losing the weight has also given me the self-belief to change my life in other ways too. I left my previous job and trained as a consultant with Slimming World.