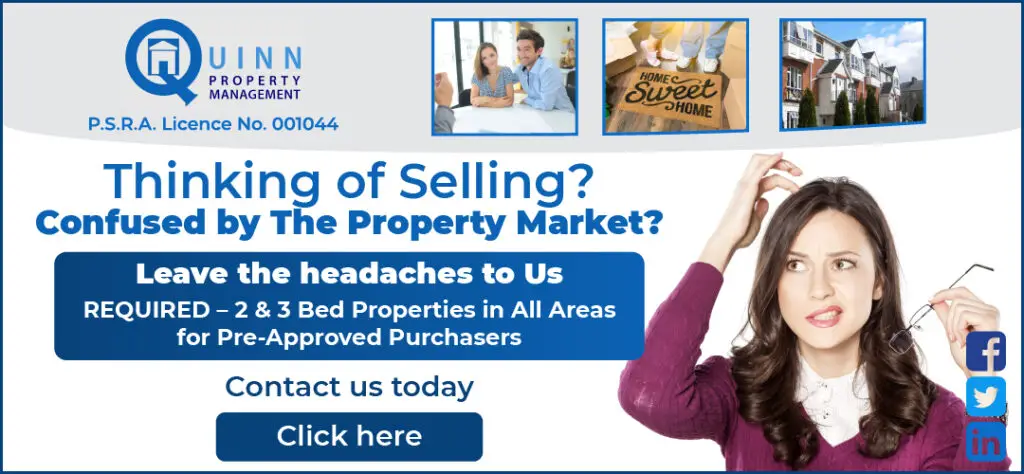 *Wix & Wax were honoured at the 2021 Clare Business Awards. 
THE Ennis entrepreneurs behind Wix & Wax are just over two years into their journey as a candle-making company.

Despite their relatively new venture, lifelong friends Chantell Keane and Danielle Kenneally are now being stocked in more than 50 stores nationwide and firmly in the melting pot of Clare's most popular producers.
Wix & Wax use sustainably sourced and ethical materials to create their entire 'cruelty free' range which consist of candles, wax melts, reed diffusers and more. Having discussed setting up a company together, the wick was sparked between the duo during the global pandemic when the Ennis mothers took a candle making course and established Wix & Wax.
Their ambition and creativity were rewarded as they encountered unprecedented demand during 2020 and 2021. However like many businesses, they more recently have encountered the challenges associated with emerging from the pandemic such as people's changing shopping habits and inflation taking its toll on business running costs. The cost of raw materials such as wax has increased by up to 40 per cent, however Wix & Wax so far have not yet this cost onto the customer.
Now based at Centrepoint Business Park in Hermitage, Ennis, despite these challenges Wix and Wax are preparing for a very business festive season of online orders and demand from retailers nationwide. Dunnes Stores are counted among the 54 retailers carrying Wix & Wax products. Having originally dealt with only seven stockists, Chantell tells The Clare Echo why customers continue to gravitate towards the Wix & Wax range, "Being cruelty free and vegan friendly is massive for people and our products are, we use a soy-based wax which is also a cleaner burn and a lot of our customers love that."
Danielle, mother to three-year old Matthew, continues, "We're looking forward to a really busy Christmas which has started already. At Christmas time our gift boxes just fly out the door, we're actually up to our eyeballs in them as we speak," she laughs. "We have a range of gift boxes that start at €29 that go up to €67 so there is a budget for everybody."
Chantelle is also a mother-of-one (to 11-year old Kayden), and the pair admit the challenge of balancing business with motherhood becomes more difficult during the hectic festive season. Despite this challenge, they have managed to vastly extend their range. "For our first Christmas we only had one candle. We've extended that to more than 10, and our wax melt range has grown massively. We're now doing diffusers, room sprays, we have some Christmas wax melt baubles and advent calendars, they fly out the door at Christmas."
Wix & Wax will be at the Ennis Christmas Market at Abbey Street Car Park from today, December 1 to Sunday December 4 and they will be at the Galway Christmas Market from December 9-15.
Visit https://wixandwaxireland.com/ to shop at Wix & Wax online.