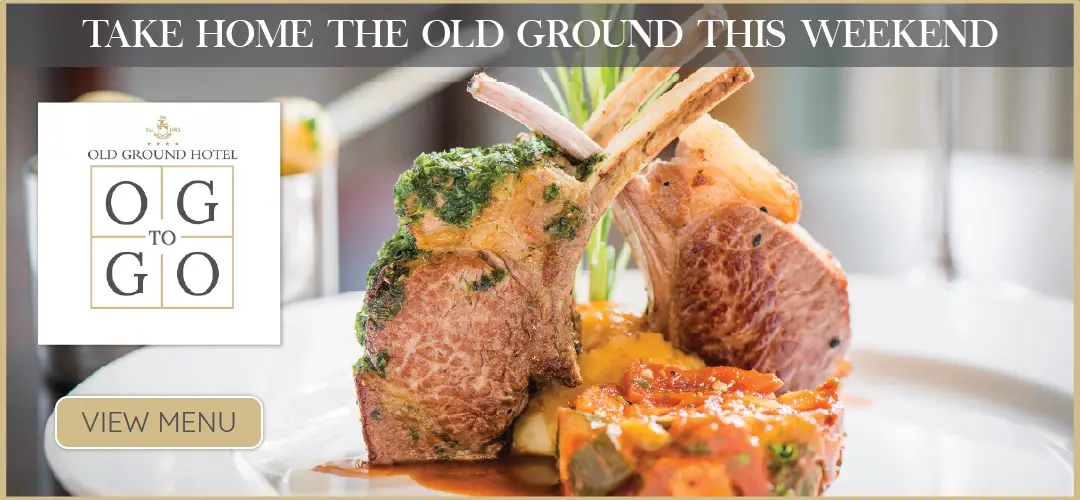 *Mary Skehan, Lyndsay Walsh & Theresa Murrihy. Photograph: Paschal Brooks
There are no procedures or manoeuvres that have to be carried out as you walk in or out of Sláinte an Chláir, referred to by users as "a happy place" but it is has the unique ability of putting people in better spirits on their exit.
Help and support to anyone affected by cancer is offered through Sláinte an Chláir at their facilities in Kilnamona and Scariff. That has been the way since it was founded in 2010, there are unsung heroes in the voluntary organisation who wish not to be named but who play central parts in its story.
Theresa Murrihy is the honorary chairperson of Sláinte, she has beat cancer on two occasions and is well versed on the importance of the service. In truth, it started off with a cup of tea, a bun and a cake but has escalated to offer so much more to service users and their families. Counselling, lymphoedema management, nutritional advice, meditation, reflexology, tai chi, arts & cafts and much more are offered free of charge through the cancer support centre.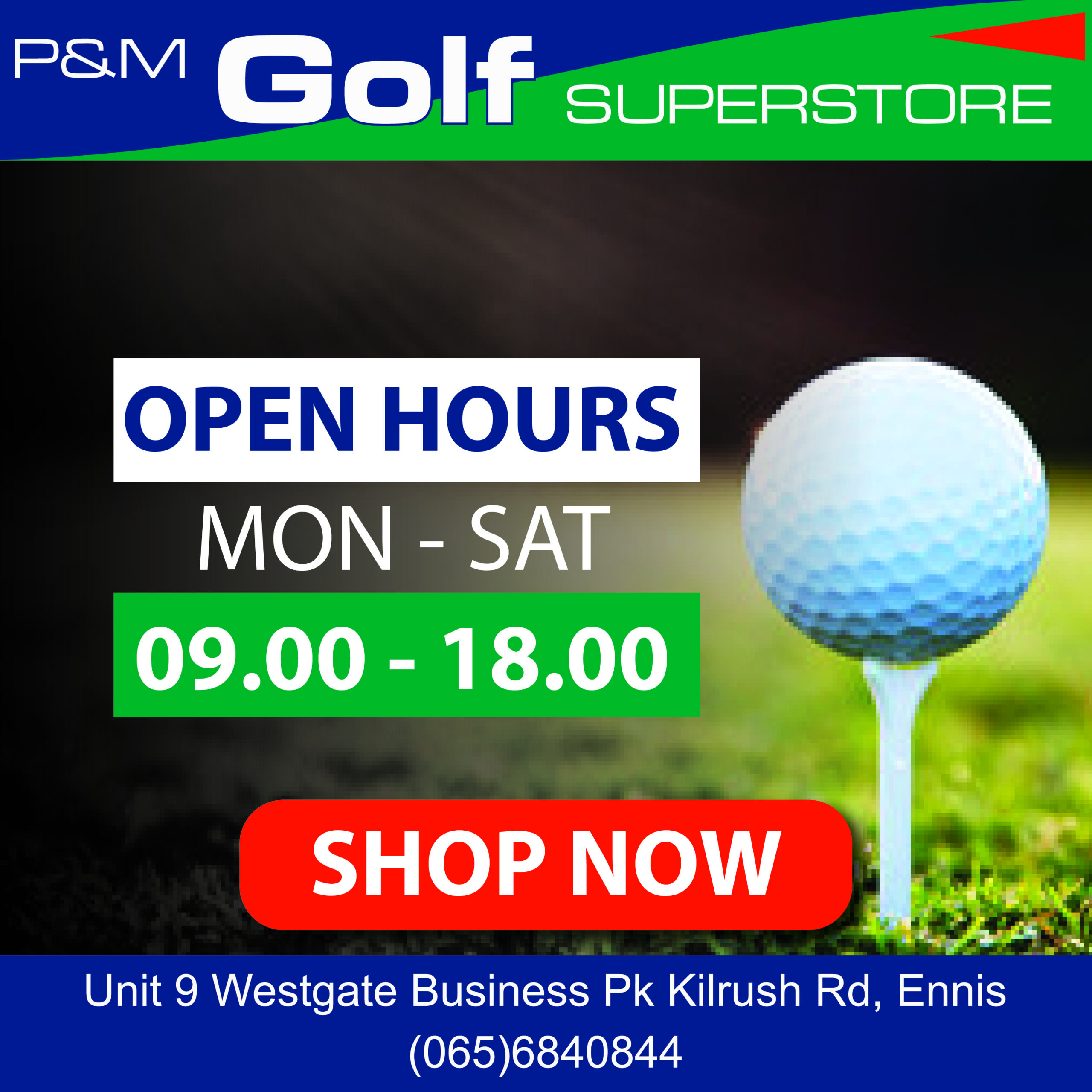 Speaking to The Clare Echo at the Kilnamona base, Theresa pinpointed the benefits of having centres like this located away from where patients are treated. "Most centres were built on the grounds of the hospital, when you finish your treatment the very last thing you want to do is come back to the grounds of the hospital, I suffered with a thing I didn't even know existed anticipation nausea, the minute I arrive in the regional hospital I'm actually feeling nauseated and sick so I felt this is what the people needed".
Recounting her experiences as a service user, the Quilty woman outlined how the engagement and interaction between personnel provides reassurance to one another as they are at different stages of fighting their diagnosis. From here, the friendships grow, they have gone to Cork Opera House to support one of their own on stage, trips to Knock are regular but it is more the craic on the bus that is remembered rather than the prayers. "Tuesdays and Thursdays are people's lifeline when they are here, you build a bond, a friendship and a support".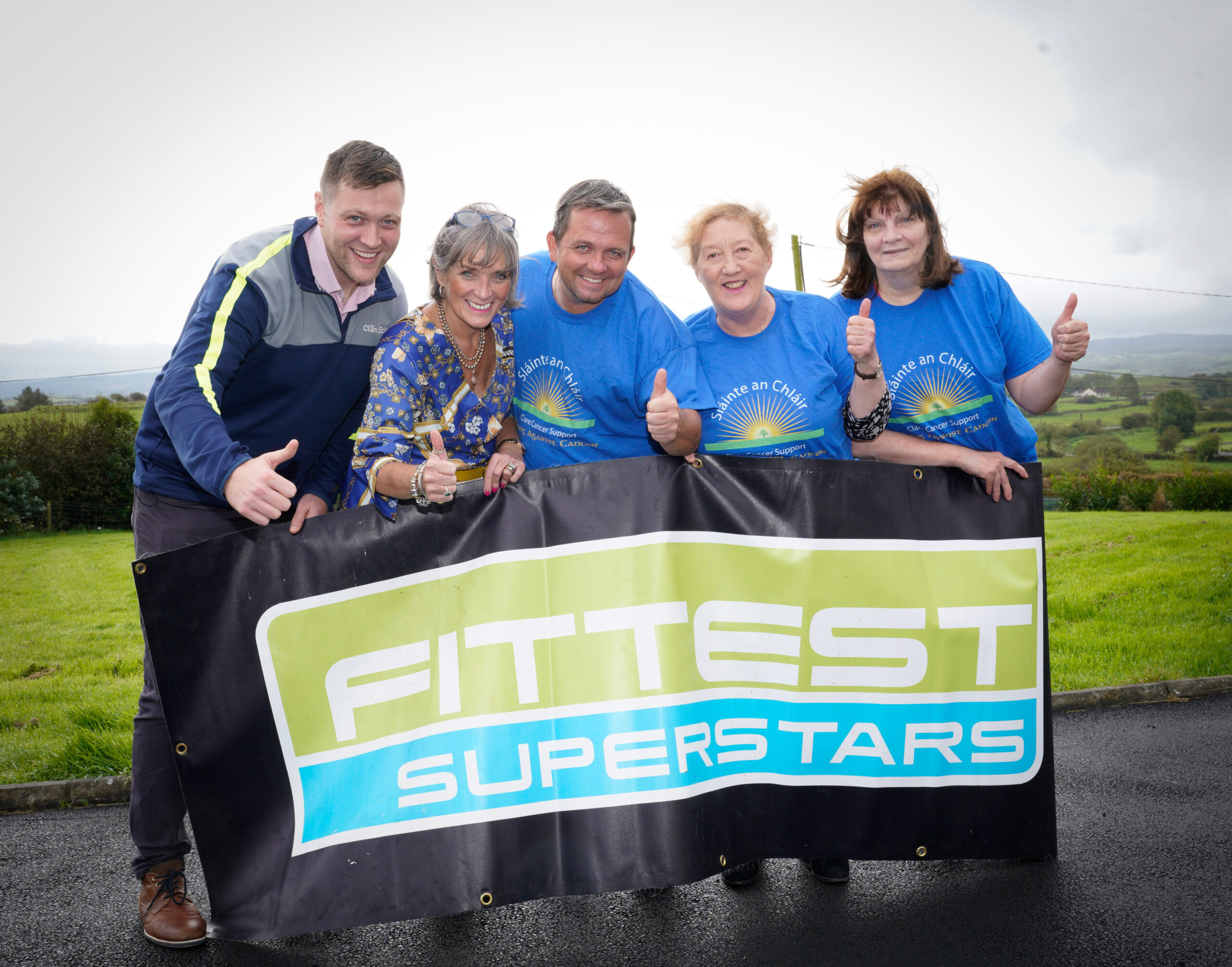 Between twenty to thirty volunteers assist at the centre twice a week whether it's making tea or soup, washing dishes, handing out dinners or providing a gentle ear. "People are sceptical about coming in the door but once they do they don't want to leave it. While it is a home for us that have had cancer, it is also the best support place for those whose children, parents or partner have it with the counselling and support for those people who may have lost someone. The support isn't just for the person with the cancer, it is a complete family support, it's no holes barred whether you're rich, poor, man, woman, black, white, it doesn't matter, that is what Sláinte is about. It is a safe place that is not on the grounds of the hospital which is the last place you want to be or see".
For all the good they provide, Sláinte an Chláir "does not get one single red penny" when it comes to funding, the New York born West Clare woman lamented. "There is no funding, that is the long and the short of it, there is no funding. Years ago the Irish Cancer Society gave a very small grant to those diagnosed with cancer but that is gone. If you were working and you're not anymore, you have nowhere to go. The centre is run on less than €100,000 a year, for what goes on here, the food, cooking, new bus, trips, reflexology, meditation, I'm only tipping the iceberg, all of that was funded for the people of Clare".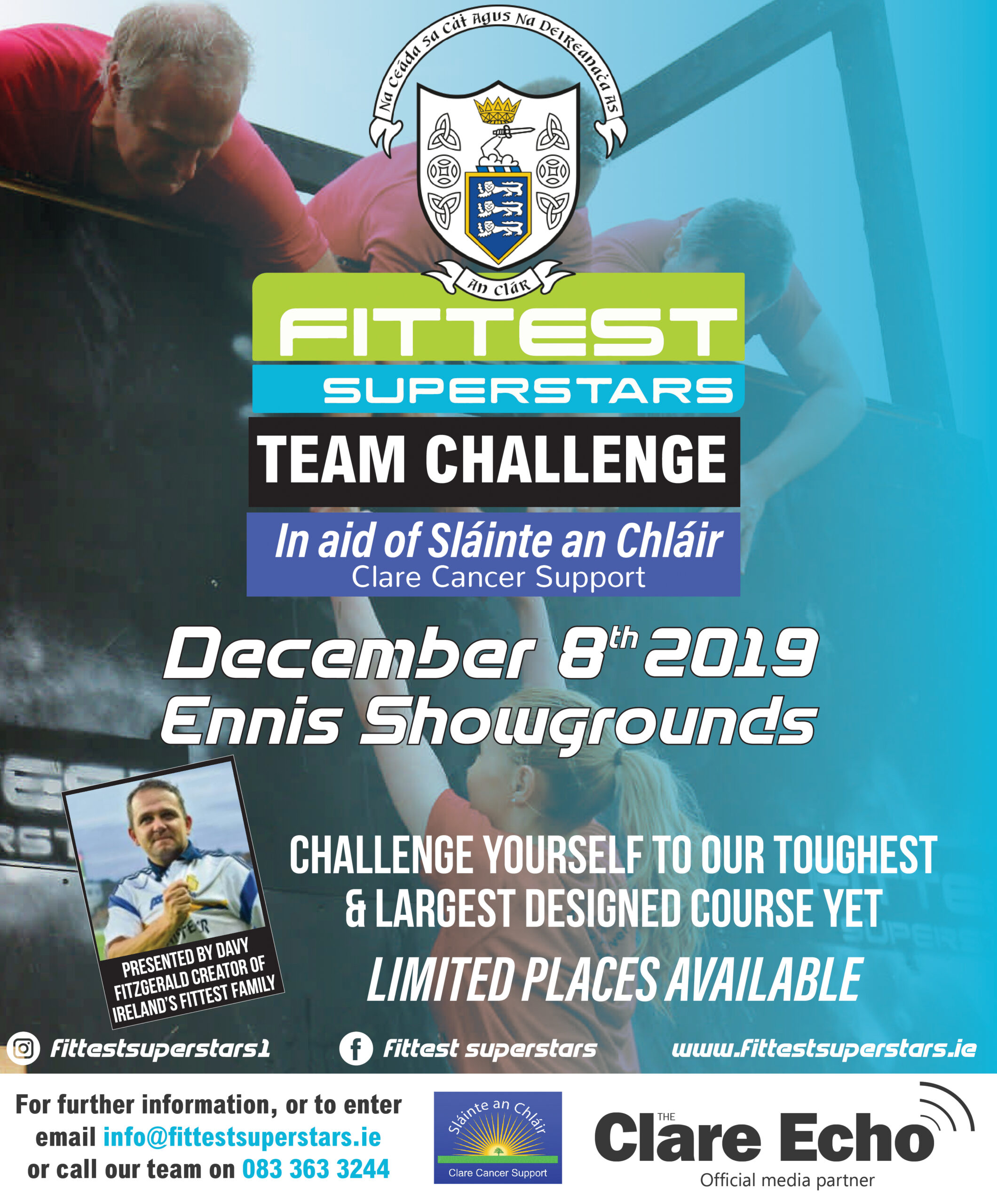 Their existence has survived in her opinion due to "the generosity of the people of Clare, Clare FM, The Clare Echo, The Clare People in their day and The Clare Champion that give us a chance to let it be known". Murrihy is of the view the upcoming fundraiser will help with a necessary move away from their Kilnamona centre to a more centralised location.
"Here has outgrown itself big time. There isn't room to park a car let alone have any occasion, for the volunteers and most people Ennis would be more central. A lot of the volunteers are either East or Mid Clare, Ennis is much easier for them, the volunteers are phenomenal, they were nurses and carers, now they're retired and they love coming to Sláinte to make the soup, dishing out the dinners, washing up or helping them. If you live back in West Clare, it's an awful lot quicker to get into Ennis than to get to try from Doonbeg, Quilty and make your way to Kilnamona. If you live in Kildysart you'd be in Ennis very quick but try get to Kilnamona, Ennis definitely will make it much easier for the service users as well as the volunteers and support from the town. It's only going to happen through Davy and the fundraising, we will get nothing and we don't get anything".
Fighting cancer is not easy, that's the understatement of the year but Sláinte an Chláir has helped the people of Clare and their families pack a punch when taking on the Big C. The community feel to the service has and will continue to help at a very difficult stage in one's life. "It's a safe place, a happy place, you go in the door and you go out a happy person, it's the comfort and warmth of it all, the friendships that are made. We have gone through a lot of tough times with funerals, people that have been here that are now gone, we have to take from that we were a part of their journey. Inevitably we're all going to die but it's the journey in between and without Sláinte the journey would be a lot tougher".