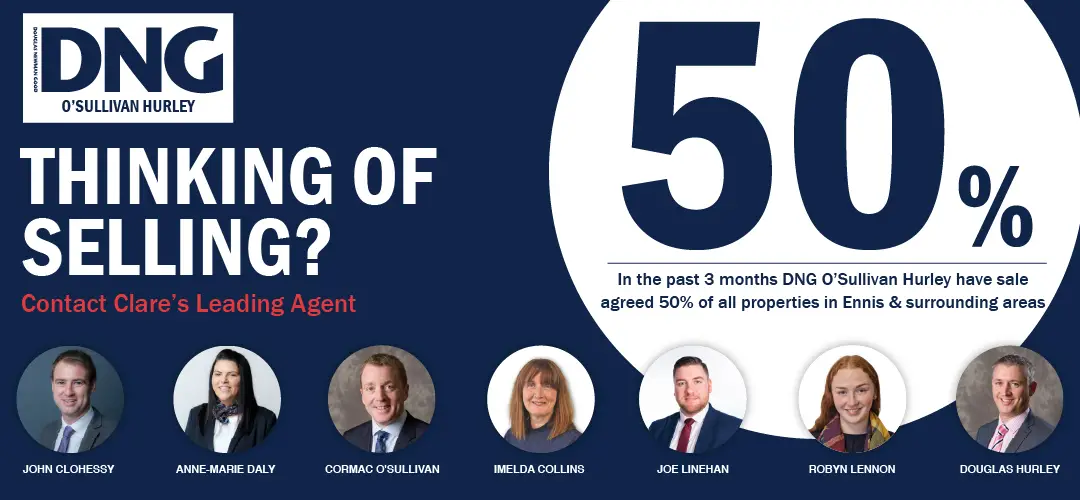 THE Clare Echo is delighted to announce that we are giving away two pairs of tickets from Shannon Airport to Paris Orly, thanks to our friends at Shannon Airport.
One year after launching The Clare Echo's subscriber model online, we want to acknowledge the support of our readers. This week, to coincide with the launch of our 'annual' subscriber option, we are raffling off two pairs of return tickets to Paris.
To be in with a chance of winning, all you have to do is become an annual subscriber to The Clare Echo. And right now, we are offering a 37 per cent discount.
It's quick and easy to subscribe, and the good news for our existing subscribers is they will be automatically entered into this draw for a chance to win this excellent prize.*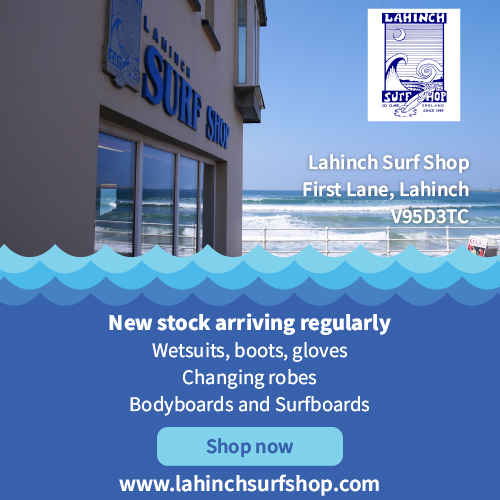 Editor of The Clare Echo, Stuart Holly said, "To our loyal readers and subscribers, thank you. Your support has been instrumental in making our premium model a great success over the last year.
"So, join us for another year of quality local journalism, and you knows, you could be jetting off to Paris on us!"
*Monthly subscribers who have an active account and subscribed prior to Thursday, March 16, will be entered into this draw. New subscribers who wish to enter must choose the 'annual' option when subscribing to be entered into this draw.
Visit our Subscribe page today by clicking here.