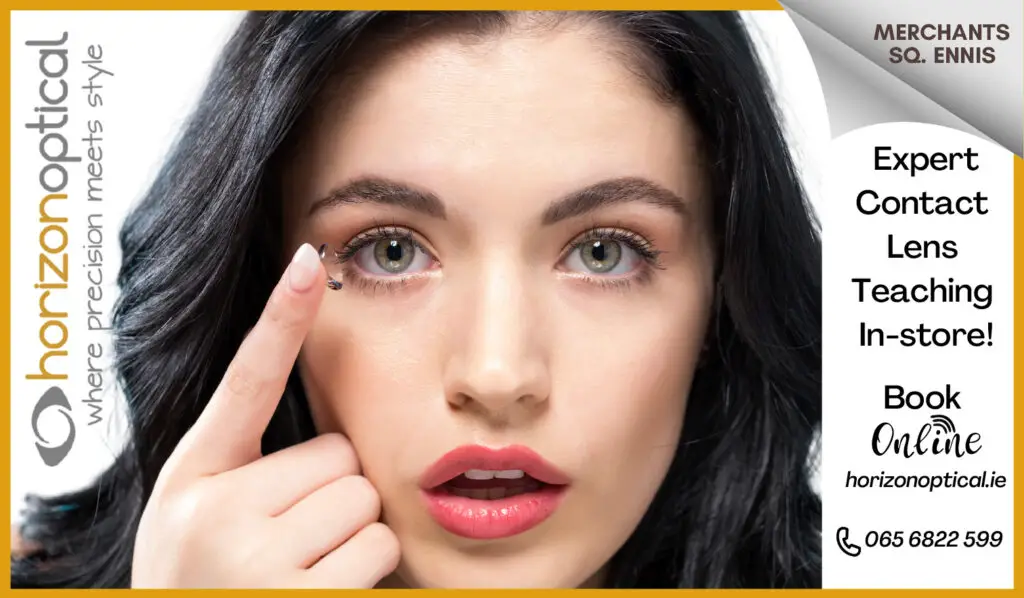 Scoil Samhraidh Willie Clancy's importance to the economy in Miltown Malbay has been stressed by one local councillor.
Businesses in the West Clare town have claimed they would struggle to keep their doors open if the annual week long summer school in traditional music and set dance did not take place.
It commemorates the town's best-known uilleann piper, Willie Clancy, and has been running since just after his death in 1973. The idea was initiated by Clancy himself, and implemented within six months by teacher Muiris Ó Rócháin in collaboration with CCE's timire ceoil Séamus Mac Mathúna and local musicians Martin Talty, Paddy Joe McMahon and Junior Crehan.
Miltown Malbay county councillor, Christy Curtin told The Clare Echo of the role it plays for the economy in the town. "It's very important, it contributes significantly to the economy in the area, everyone seems to benefit particularly those providing the necessary services, from that point of view it's a significant event economically. Socially it's very important and culturally it holds the fantastic heritage that we have of music, song and dance which is very strong in Clare and there was a good atmosphere there for the week".
This year marked one hundred years since the birth of Willie Clancy and according to Cllr Curtin, Miltown has had its battles but the week assists businesses to remain open. "It's a significant part of their income for the year, Miltown is struggling for its existence where it's located, it has lost a bit of the jobs it had in the sixties and seventies but I mean now it's on the way back and it's contributing to the services in the west".
*Photograph: Chris Copley