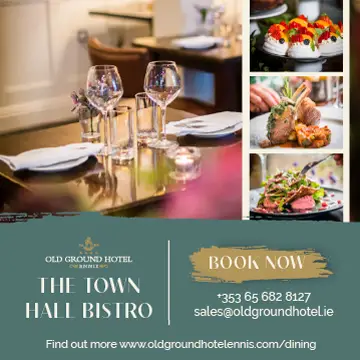 Over the past decade a surge in Japanese visitors to Scoil Samhraidh Willie Clancy has been visible and organisers are expecting their strong presence to remain for the years to come as Comhaltas Ceoltóirí Éireann expands across the world.
From Saturday July 6th and Sunday July 14th, the forty seventh summer school will take place featuring lectures, workshops, recitals, céilithe, instrument and dance classes. Administrator Harry Hughes confirmed to The Clare Echo that 300 participants are already signed up with several more expected to register in the final days, of that he stated fifty percent were under eighteen with a further thirty percent aged in their mid to late twenties.
A native of Foxford in Co Mayo, Harry has lived in Co Clare for four decades and was a member of staff at St Josephs Secondary School in Spanish Point where he taught English and History. He became involved in the summer school after it's foundation and has been ever-present since.
"Some people have described it's growth as phenomenal, maybe that's the word to use but I prefer to describe it in terms of a gradual, organic growth, we set ourselves up to promote Irish traditional music, to people living in Ireland, locally and abroad and we employed and got together some of the best teachers and exponents of that tradition, people recognised what we were doing as authentic and from then on the summer school on gained a reputation for authenticity, our growth was gradual rather than phenomenal and we've come from the sixty or eighty students at the beginning to a thousand plus nowadays".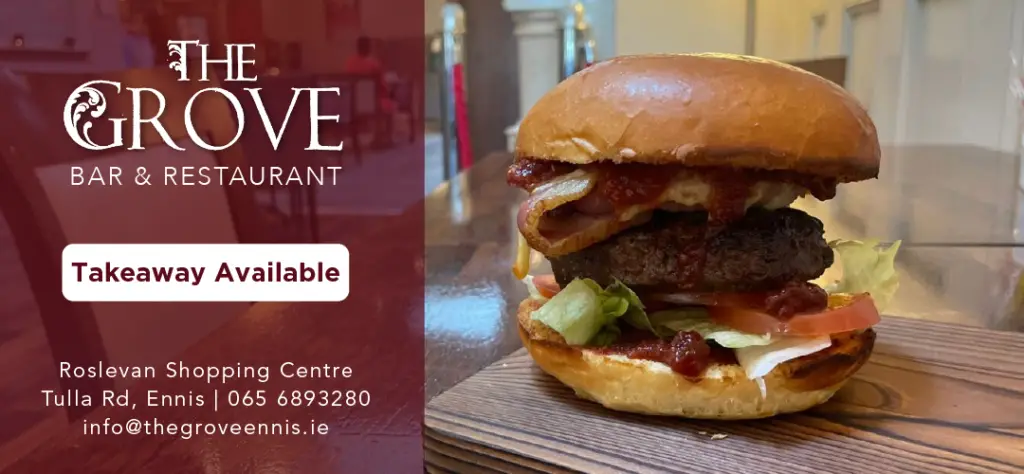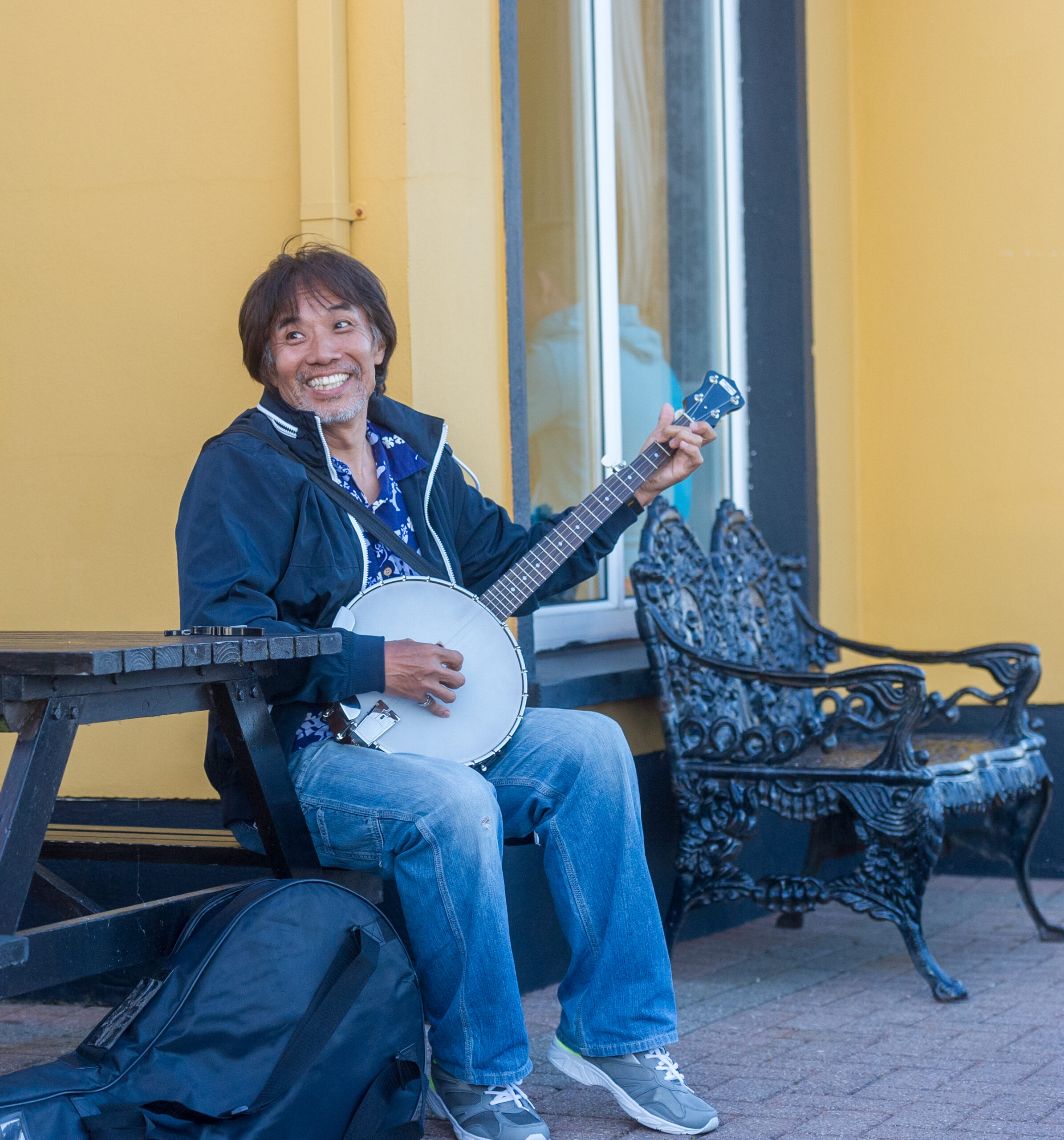 One noticeable change to the annual Miltown Malbay event is the growing amount of nationalities coming to attend. "We usually have very regular attenders from Western Europe, countries like France, Scandinavian countries, Germany, Holland, Belgium, Italy and Spain very regularly, we also have a regular influx from the United Kingdom, from North America, the US and Canada but in later years over the last decade or so, we seem to be attracting quite a number of people from Japan, particularly from Tokyo and that is due to the fact that there is branches of Comhaltas Ceoltóirí Éireann in Tokyo and other major Japanese cities we're attributing the influx of Japanese visitors to that.
"We've also built up connections in Moscow and Romania, there are Romanians coming to the summer school, people coming from Slovakia, the Czech Republic and Russia pretty continuously since 2012, we have an exchange programme with Romania, we had students that came last year, performed at the summer school and some of them are coming again this year who will take part in the classes and participate in some of the recitals and concerts playing their own ethnic music".
This year there is the unique situation in that it will clash, for one day only mind, with a major sporting event taking place just over 12 kilometres away, namely The Dubai Duty Free Irish Open. "I don't think it's going to have any affect because the Willie Clancy Summer School starts on the 6th of July, the Saturday and the golf ends on the 7th so the only overlap will be that weekend, the 6th and 7th. I don't see it having any impact, I'm sure there are loads of musicians who play golf and are delighted to do so, there might be some of them down earlier before the summer school starts just to get a look at the golf competition, I don't think there is any impact. We have been marketing in our usual way by promoting the summer school and I'm sure if people know the summer school is on those that are interested in music and want to see what it is like I'm sure they're going to stay on anyway. We have a new community centre in Miltown Malbay which the local community are very proud of, it will be opening with the summer school next week and it will be a great asset to the town and the surrounding communities," Hughes stated.
He maintained the summer school has held "a major role" in boosting the profile of Irish traditional musicians by launching their CDs and books plus assisting with various research gone into the genre by different academics. This year, Harry is proud that they will paying tribute to "two significant Clare musicians" in Tony McMahon who worked as a producer and presenter with RTÉ and John Kelly a gifted fiddler and concertina player.
Each year Willie Clancy Week brings great enjoyment to Miltown Malbay but it also helps to sustain jobs in the West Clare town. "It's agreed that the annual Willie Clancy School gives a very important and necessary financial injection into the local economy and this has been through for many years, it is still the case particularly in more recent years certain businesses have shut down in the town, factories that were once there in the 70s and 80s are no longer there and the tourist trade has created employment in this area and it has created very solid employment and the Willie Clancy Summer School is part of this scene, therefore the Willie Clancy Summer School contributes largely and in a very significant way to the local economy".