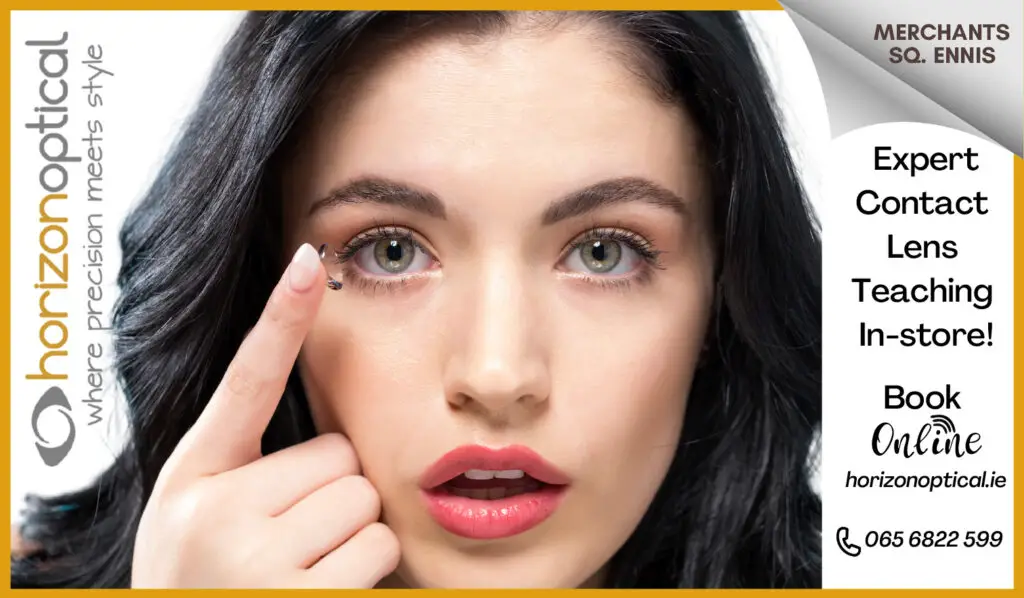 *Willie Clancy wearing a face mask in Miltown Malbay. Photograph: Ann O'Connell
Miltown Malbay's most significant economic and cultural event has been cancelled for 2020.
Organisers of Scoil Samhraidh Willie Clancy confirmed to The Clare Echo on Wednesday morning that it would not be taking place this summer.
Businesses in Miltown Malbay have annually emphasised the importance of the summer school with some pubs admitting they would find it difficult to keep their doors open if it were not for the summer school.
Scheduled to take place from Saturday July 4th to Sunday July 12th, organisers had been reviewing "the evolving health crisis and considering various ways in which the 48th summer school might be run safely and successfully" before making their decision.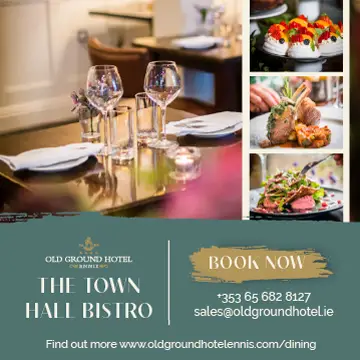 Concern had been expressed over the health and safety of participants, visitors, local communities and the general public were the 48th Willie Clancy Summer School go ahead. "Taking into account the current situation and restrictions, the prevailing uncertainties, and the advice of the HSE, it has been decided, regretfully, that the summer school programme will not run in 2020," a spokesperson confirmed.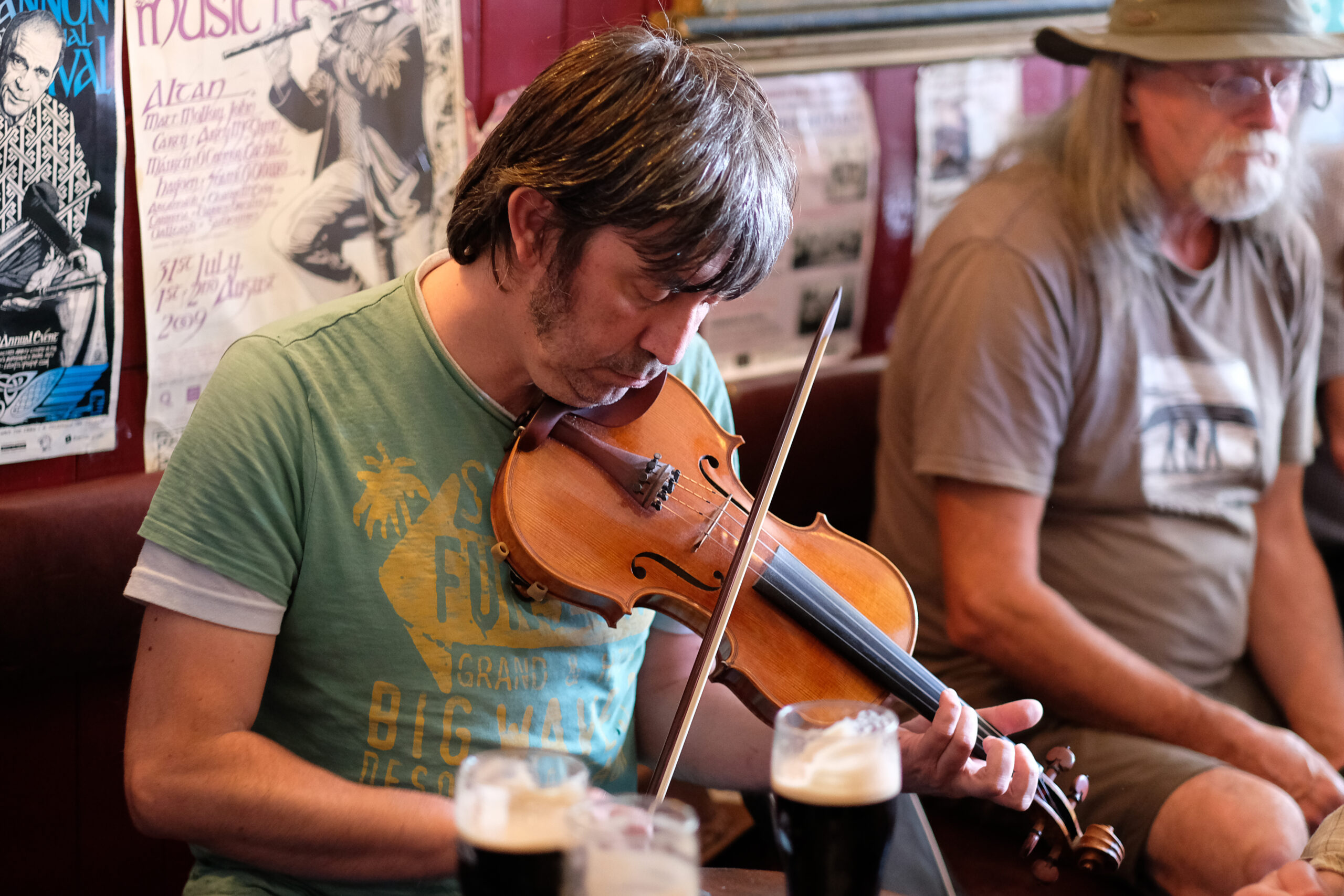 2020's programme will remain on the official website of the summer school and is intended to form the basis of the 2021 programme.
Miltown's best-known uileann piper, Willie Clancy is commemorated in the summer school which has been running since just after his death in 1973. The idea was initiated by Clancy himself, and implemented within six months by teacher Muiris Ó Rócháin in collaboration with CCE's timire ceoil Séamus Mac Mathúna and local musicians Martin Talty, Paddy Joe McMahon and Junior Crehan.