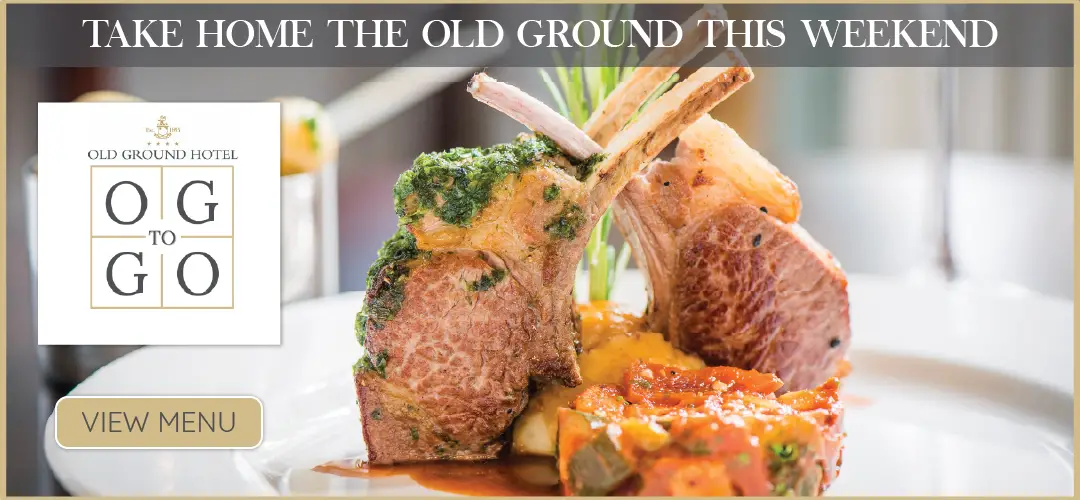 I RECEIVED a postal letter at our offices some time ago.
That it was hand written is relevant and apt, as this person's broadband was probably so slow that a letter may well have been the quicker option.
"Dear Editor," the sender wrote. "Please note the above figures highlighted re depopulation in West Clare (Corca Baiscinn area) change – from 2011 to 2016. This is developing into a very serious situation, re schools, roads, services and lack of investment. Is it possible to discuss this issue with community leaders in the area and present an article on your very popular paper to bring it to the public's attention on actions needed.
Signed, Tommy Comeford (community activist), Doonbeg."
The letter was a footnote on a printed page of CAO population statistics in West Clare. On the sheet were 19 areas highlighted as in the Corca Baiscinn area. Of these 19 areas, 18 had experienced population decline. The one which saw an increase was Doonbeg (up by four people). Kilkee, -11.9 per cent. Moveen, -8.5 per cent, Querrin, -4.5 per cent, Mullagh, -13.8 per cent, Creegh, -9.4 per cent. On and on, the list goes.
I began working in journalism in Clare not so long ago, February 2016, having made the transition home from Dublin. A constant theme fluttering away in the background like an endangered butterfly has been that of rural Clare. Rural decimation. The feeling of neglect from areas in North, East and West Clare is palpable. If you're not living on the M18 corridor, you may as well be on Mutton Island – at least that's how people feel. No Shannon Doc. No post offices. No doctor. No broadband. Shambolic access to A&E. A year of water shortages in North Clare. This is Clare, not Cambodia for God's sake. You wouldn't see it happening in Dublin, where it would appear that residents are more entitled to services afforded by the taxpayer.
Potholes and crappy roads, even no-one to cut the grass in rural housing estates recently highlighted by Cllr Cathal Crowe, who maintains, I quote, that "there is apartheid in the county" when it comes to grass cutting schemes.
For me to write that this has been "fluttering away in the background" now seems completely ignorant and disrespectful. People live this reality around the county, it's an everyday battle and these people – many of them probably reading this article – are angry. What began as a chipping away of rural life in the mid-20th century has now become a decimation – an all-out attack on Irish people's desire to live in the far reaches of the countryside, or even anywhere remotely west of Ennis. So where does that leave us today?
One by one, the building blocks of rural Ireland are being taken down. Like a nervous game of Jenga, many villages are just one stolen block away from complete decimation.
Feakle man Fr Harry Bohan, founder of the Rural Housing Organisation, has fought the battle for years and is credited with more than 2,000 houses in dozens of villages across Ireland, with the aim of building viable rural communities. Speaking to him last year at Treacy's West County, he told me that Ireland is still making the mistakes of the latter 20th Century, concentrating on national development and putting people where they're not supposed to be at the expense of regional and local development.
Now, the time for anger has passed. Maybe even the time for relying on public representation has passed, the problem is so extreme. This is no slight on public representatives; I admire anyone championing the rural cause whether it's in local government or in Dublin – but sometimes more is needed for ears to prick.
Our TDs, no doubt have tried at times. All four do turn up at public meetings and pledge support to local causes. However.
When Joe Carey was elected in 2007 his pledge was to address flailing emergency health services in Ennis. That's a dead duck, but he could redeem himself by speaking up for rural Clare now, by showing passionate thinking and leadership. By shouting down the doors of the Dáil.
People of rural Clare might feel Michael Harty has work to do. He has spoken up in the Dáil on many issues others would have deemed lost causes. Earlier this year he spoke passionately on behalf of the people of Clarecastle in a bid to pressure the IDA into finding a buyer for Roche, it would seem to no avail. Dr Harty's 'No Doctor No Village' election campaign showed that an appetite exists for rural Ireland to flourish, but what have the people on the ground seen? Well, no update as such, only a loss of rural post offices and a stripped down Shannon Doc service. What about Dooley and Breen, the big dogs. The death of rural Clare is now on our doorstep – will they turn up to that funeral, or at least acknowledge that a death has occurred?
Like gender quotas in politics, radical change is needed to rebalance our country and save rural communities. The people of rural Clare want to see a legitimate plan in action, or at the very least they want to hear loud noises from Clare politicians in Leinster House. They want the TDs to make a nuisance of themselves. Like in any walk of life, if you make things difficult enough for others, you might just get your way.
At local level the council – and the councillors – in many cases are progressive and they are very good at focussing at what we're good at. Attracting tourists, promoting our county, and a number of cross-community initiatives such as the digital hubs which were recently set up in Kilrush, Miltown Malbay and Feakle to facilitate hot-desks, conference and training facilities for people in rural areas. But there's a bigger picture in places like Kilrush for example. Why are businesses not being offered rates exemptions? Soon enough, there will be nobody to collect rates from.
The time for anger has passed. It's time for a groundswell, protest, a movement, a rural revolution.