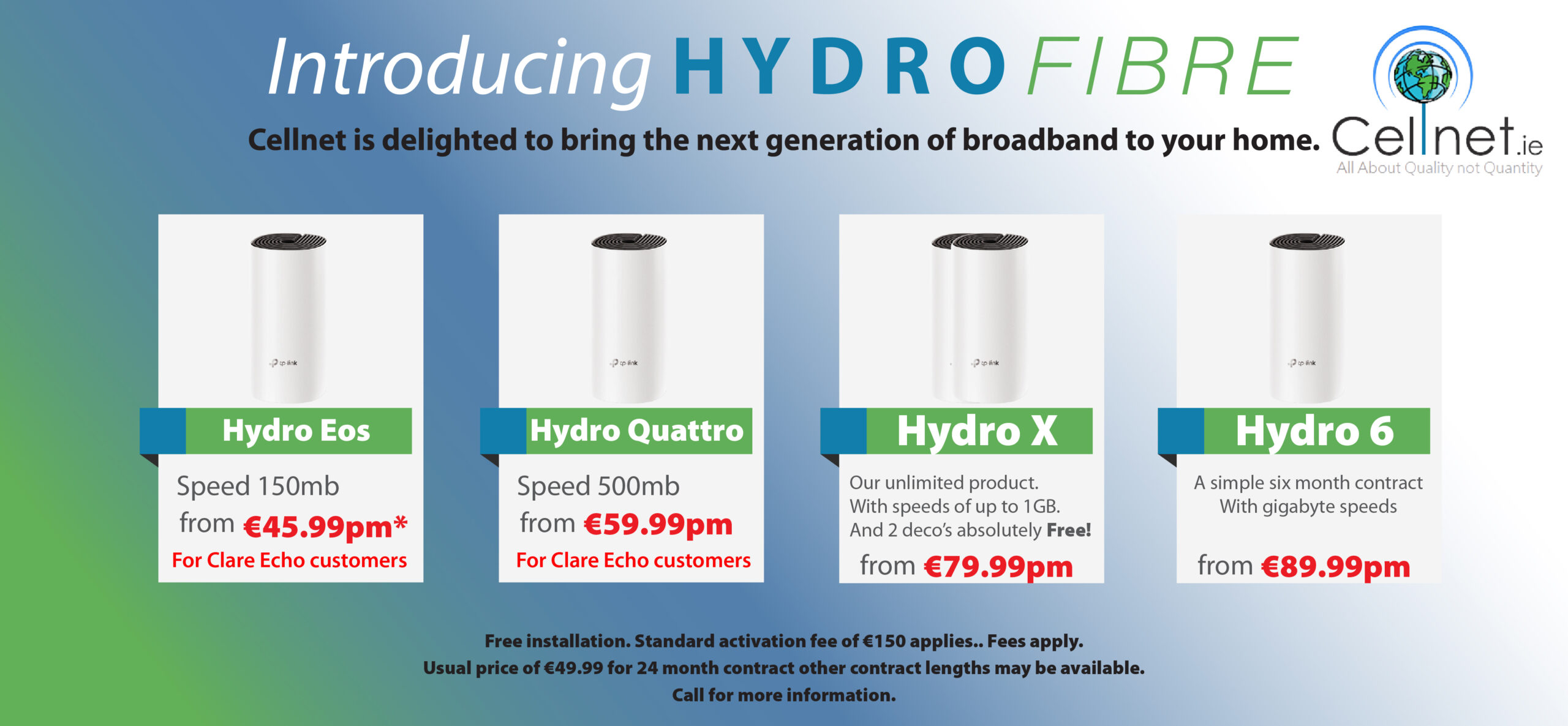 Although he was unsuccessful in his bid to become a Fianna Fáil candidate in the local elections in May, Liam Wiley will get behind their Killaloe representatives and hope to be rewarded in five years time.
Party members voted at convention on Friday for sitting councillors Alan O'Callaghan, Tony O'Brien and Pat Hayes to contest the five seat Killaloe Municipal District. The result may not have went in his favour but the Munster AI technician is fully behind the three candidate strategy.
Trying to take a spot off any of the sitting councillors was not going to be an easy task but it did not deter the Bodyke man. "The way I look at things you have to be there, some people may want change, I don't know if they do or not but the people that voted for me did, only 150 people voted, I wasn't too far behind Pat Hayes or Tony O'Brien, Pat Hayes is a sitting councillor for a lot of terms and there were only 7 votes between us. There was a few more between holidays and sickness so it might have been a lot closer".
His father Colm was a Fianna Fáil councillor for thirty years, Liam did run in 2014 but laments not doing so five years earlier. "In reality I should have gone the time my father finished up in 2009. I didn't go that time and it's a big regret, I didn't go and I should have. This time I felt I was a lot more involved than the last election, a lot more outgoing and I had experience from the last election having never fought an election before. I want to work for the people of the Killaloe electoral area, I wanted to be a councillor for five years and prove to the people that if they did elect me that I would be a good councillor but it's not going to happen this time and five years is a long time so we'll see what happens".

Of his current involvement with the party, Wiley told The Clare Echo. "I'm Chairman of the Bodyke Cumann, we have ten members, I go to all the meetings, we have our views at the meetings and that's where I am, I'm a good member of the Fianna Fáil party and I'm going to canvass with the three lads when they come around and give my best to them, canvass with Timmy Dooley and Cathal Crowe for the General Election, they're saying now the General Election might be on before the Council election so I'll be out canvassing with the three lads trying to get the three seats".
Liam has ruled out ever running as an Independent but is hopeful of getting on the ballot paper in 2024. "I travel the Killaloe District area nearly 70% of it every day and I can see the roads, the ditches and that's one of the reasons why I'd make a good councillor, I'd always be on the ground, calling into the farmers, meeting people and if a person here wanted something done I wouldn't be a 100 miles away".
A father of three, Wiley points out that without him there would have been no convention. "I knew they were only putting up three and I could have sat back and said let the three lads go and they are very strong but I said I'd put my name out there and take them on. We had a convention and only for me, there wouldn't be no convention, it brought a lot of our delegates together, there was a fine crowd there on the night and only for me there would be no convention and I think there should be a convention every time that's the reason why we're paying €20".
According to the forty eight year old, Fianna Fáil's lack of youth is a major issue in the county. "We've a big problem in Clare and our local electoral area, we have no youth in our Fianna Fáil at the moment, even the Convention the other night no disrespect to anyone that came but our youth was very bad on the ground and it's a big problem we have, we have no youth".