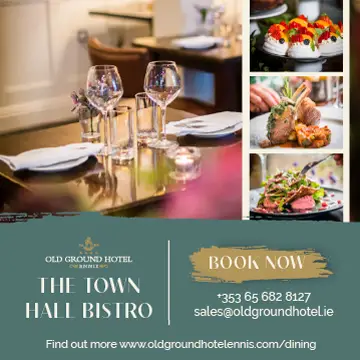 Following gorse fires in Ogonnelloe and Cratloe at the weekend, Clare County Fire and Rescue Service is asking landowners and the general public to refrain from any outdoor burning during the ongoing spell of hot weather.
The Fire Service has warned that any outside burning can spread to private and State-owned forestry plantations and jeopardise the safety of dwellings and families living in rural areas.
On Sunday night, units from Shannon and Limerick City spent over eight hours fighting a blaze at Woodcock Hill. A helicopter was called in to spread water over the fire to prevent it expanding. The fire was brought under control shortly before 1am.
Landowners are being reminded that Section 40 of the Wildlife Acts 1976 to 2012 prohibits the cutting, grubbing, burning or destruction of vegetation, with certain strict exemptions, from 1 March to 31 August during the nesting and breeding season for birds and wildlife.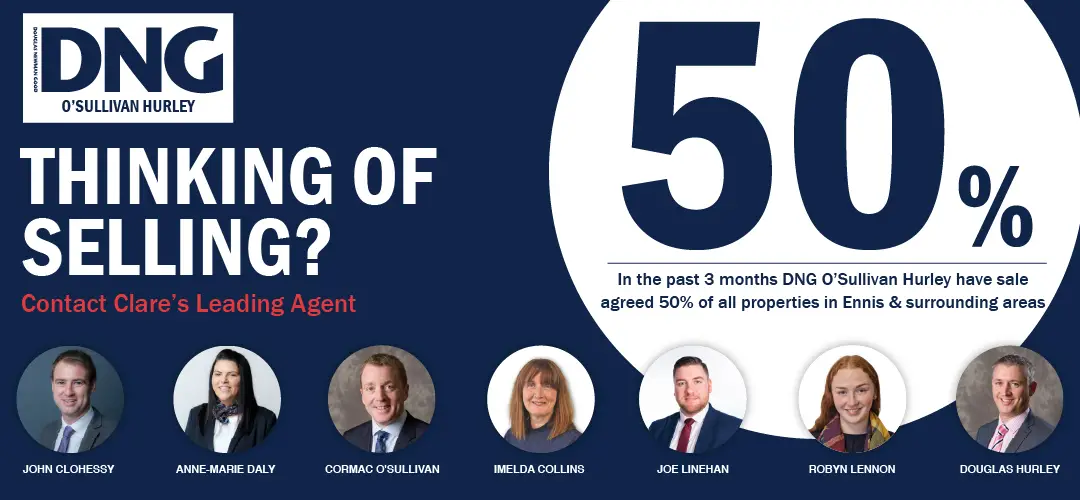 Adrian Kelly, Clare Chief Fire Officer says the Department of Agriculture has issued a 'Condition Orange – High Fire Risk for Forest Fires' while Met Éireann currently has a High-Temperature warning in place.
He added, "We would like to remind landowners that it is an offence under the Wildlife Act to burn growing vegetation between 1 March and 31 August in any year, on any land not then cultivated. The sad fact is that if this simple rule was adhered to, many costly and dangerous wildfires would be avoided."
Details of the laws in relation to burning are available on the Clare County Council website.
*Photo: Cathal Crowe