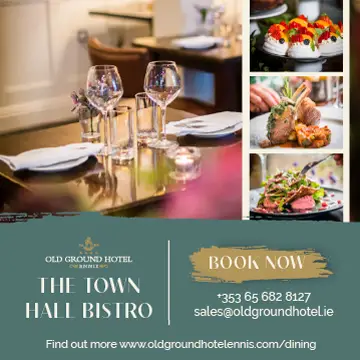 Further information has been sought by Clare County Council into plans for a €1.2bn data centre in Ennis while local activists have said engaged discussions are needed into the future role of these facilities.
Dublin-based Art Data Centres Ltd have been asked to provide further information into their plans for six two-storey data centre buildings up to 19m in height, as well as a two-storey vertical farm at Tooreen in Ennis.
Additional information on the development relating to potential project splitting; drainage, water supply and flood risk; expansion of the water main and culvert; biodiversity; residential and commercial amenity; movement and access; consideration of alternatives; major accidents and other items has been sought.
A six month window has been given to the developers to respond to the items raised by the planning authority before a decision will be made on whether the Data Centre proceeds or not. Developers of the data centre campus have said it will create 250 data centre jobs, 1,200 construction jobs and 600 induced jobs in support services if granted planning permission.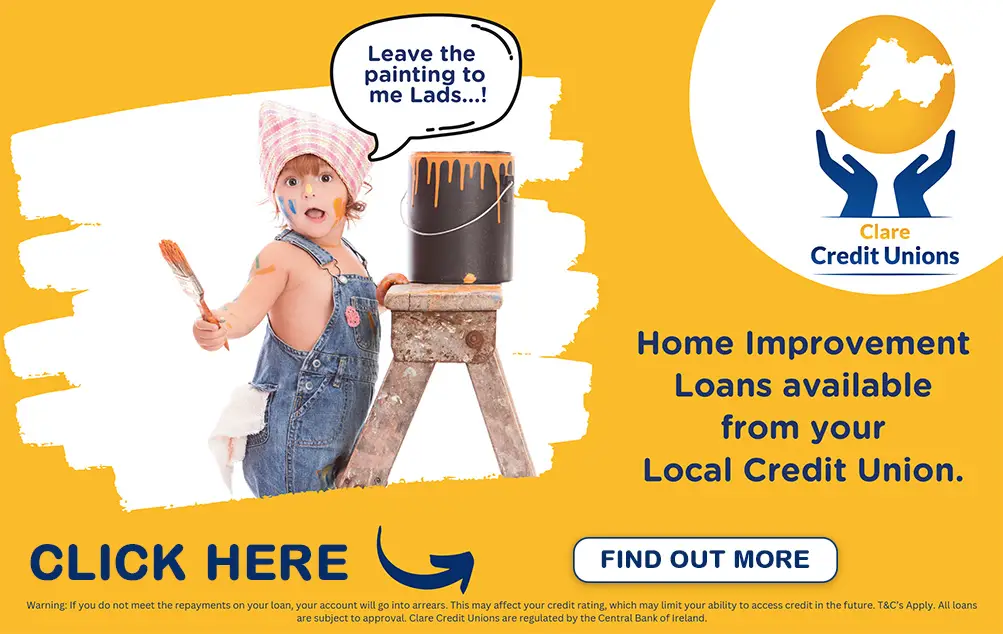 Speaking at Monday's meeting of the Economic Development Strategic Policy Committee (SPC) of Clare County Council, environment and conservation representative, Emma Karran detailed that the discussion on Data Centres was "so relevant given our need nationally to cut carbon emissions". She said, "We need to have a strategy in place, Clare County Council seems to be the only place where this isn't discussed, the need to examine our energy usage, every outlet is talking about it but the County Council isn't, there is a huge need for data and the need to reduce it but can we have a more open discussion," the Doonbeg resident asked.
Director of Service with Clare County Council, Liam Conneally in response stated that the planning application for the data centre was going through the planning process, "we will leave that process proceed".
Social inclusion representative, Elaine D'Alton commented, "the data centres are not the trendsetters they were ten years ago. When are Clare County Council going to have a conversation on data centres. Is there an intention to broaden out this conversation and take on board what has been said at a national level," the co-ordinator of the Clare Women's Network said.
Conneally told the meeting he would not be speaking about individual projects, "the planning process is the place to deal with them". On the broader issue of data centres, he believed they would be required and suggested renewable sources could be used to help power them. "Data will need to be stored into the future and there will be a requirement for data centres wherever they will be".