*Photograph: Eamon Ward
A wide range of events continue across Co Clare until Sunday as part of Heritage Week.
National Heritage Week 2021 is focused on opening the door to heritage and getting as many people involved in heritage as possible.
Over forty events are taking place across the county, many of the projects have been showcased online.
Mapping County Clare is a video exploring the maps of the county and looks at fifty maps feature Clare from the 16th century to the present day.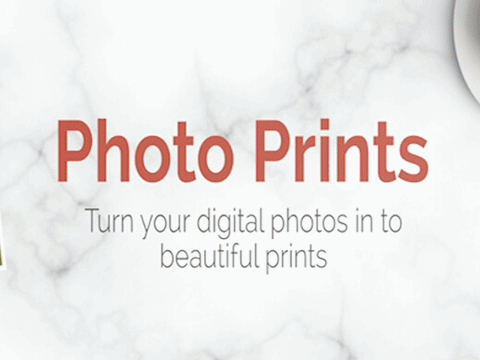 Biodiversity is to the fore where the Ballymacraven River enters the Inagh River before it flows into Liscannor Bay with participants led on a voyage of discovery through the site. This event is one of four similar events including Ode to Lickeen Lake, Linking Water and Time; Water Trees and Bogland on the Upper Inagh River; and Clondorney Lake Family Fun Day.
An evocative exhibition inspired by the holy wells of the Burren will be presented by composer Fiona Linnane and photographer Claire O'Rorke. The exhibition at the Burren College of Art runs until Sunday and is open daily from 10am to 5pm with admission free.
In Kilrush, there will be tours of the Turret Lodge from 2pm to 5pm on Saturday. Tours will be limited but booking is not necessary. Turret Lodge is a notable landmark in the West Clare town controlling access between the town and the Vandeleur Estate demesne. Given that Kilrush House, the home of the Vandeleur family, burned down in 1897, the surviving lodges, walled garden and stable block have added significance as surviving links to the town's past heritage.