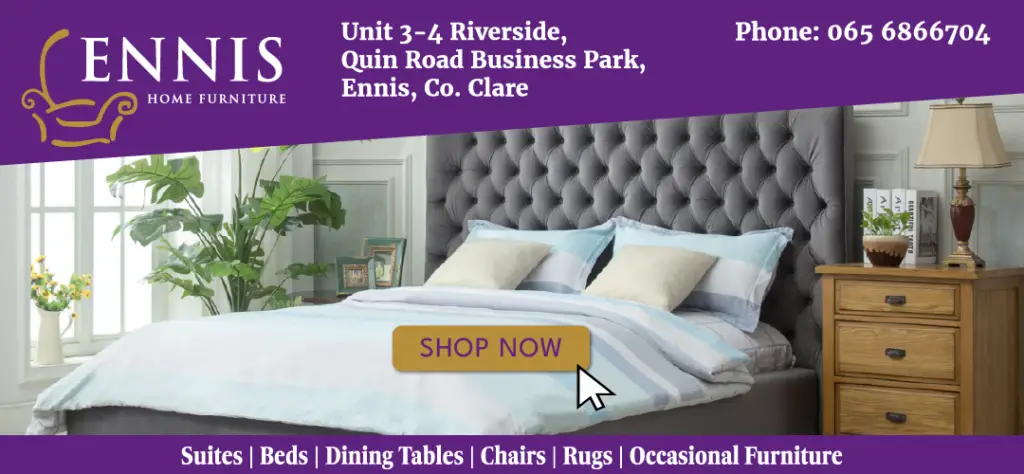 UNDERSTANDING INTERNET CONNECTIVITY IN YOUR NEW HOME
WHEN moving into a home, the first concern for many new homeowners is broadband connectivity – however the infrastructure necessary to ensure high-speed internet can sometimes be overlooked.
The Challenges of Rural Internet
According to CSO 8% of households in Ireland don't have Internet connection. Out of the 92% that have, fixed connection is the most common (85%) in comparison to mobile broaband (42%).
High-speed rural internet can increase incomes and reduce unemployment. Access to proper broadband connectivity became even more important since the lockdowns when many organisations allowed their employees to work from home. We learnt we can work from home while still being productive. But not without access to Internet.
Poor infrastructure is a main reason behind the slow internet connectivity.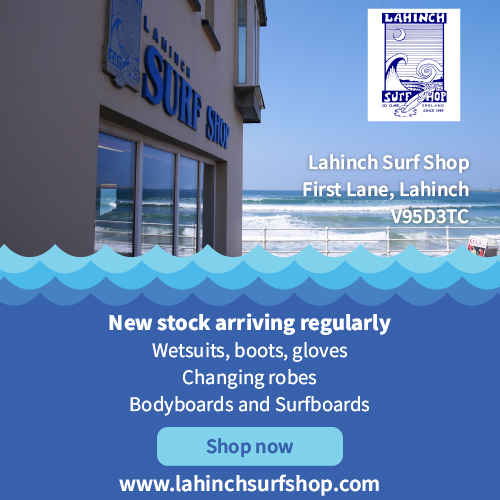 FTTC distance
If you're lucky and there is Fibre broadband available, it's usually "fibre to the cabinet" or FTTC.  The fibre optic cables flow to a street cabinet and often copper wires connect the cabinet to a user's properties or business premises. If the property or business premise is far away from the street cabinet, the internet connection would be slow.
Modem placement
The pre-determined connection point in your home or newbuild to your modem can sometimes cause further issues. This may in some cases be due to developer specifications.
A-rated barriers
A-rated specifications in newbuilds where insulation is prioritised can create an unwanted side-effect to your Wifi signal. Insulation is now often lined with foil and this reflects Wifi signal. This – along with the reinforced barriers of triple-glazed windows, concrete floors and ceilings – makes it more difficult for the signal to travel. Anthony from Ennis-based company Cellnet explains, "With the 5G, it doesn't penetrate well through walls. When we had phones originally it could penetrate through everything because the wave was quite flat; as we've gone up the wave has become narrower. At the same time, we've put extra thickness on our walls, we use triple glazing, we've put foil insulation on the walls, so that barrier is blocked."
Recently carriers such as 3 and Vodafone have announced they're switching off 3G and moving over to 4G which means the barrier is going to get stronger and broadband suppliers are noticing customers losing coverage where they previously had strong signal.
"When new houses go in, they're not connected to the [fibre] cable so you have no broadband and no coverage, and where they might have hotspot on their phone they can't get it because of the thickness of the walls and it's causing problems."
Cellnet offering a solution to the customer.
We recently reported how Cellnet provided a broadband solution to a customer who works from home in a new development in Ennis. Some homeowners need a solution where the aerial is outside and Cellnet offer a mobile repeater solution, which helps amplify the mobile broadband to enable people can work from home, along with Wifi solutions to reduce blackspots in your home.
RESEARCH REVEALS POOR BROADBAND IS A problem
Recent Consumer research on public attitudes to broadband services in Ireland found that dissatisfaction with broadband services is widespread across Ireland.
Key findings of the research include: 58% of broadband users nationally are not satisfied with current broadband services; 42% of all users would be prepared to switch provider to get high-speed broadband; Across all users, emailing, banking online, social media, online shopping, video streaming and Netflix are the activities most use broadband for.
If you are affected by slow internet speeds or would like to know more, contact Cellnet on 065 670 3300 or email info@cellnet.ie.