*Cllr Pat Burke (FG). Photograph: Gary Collins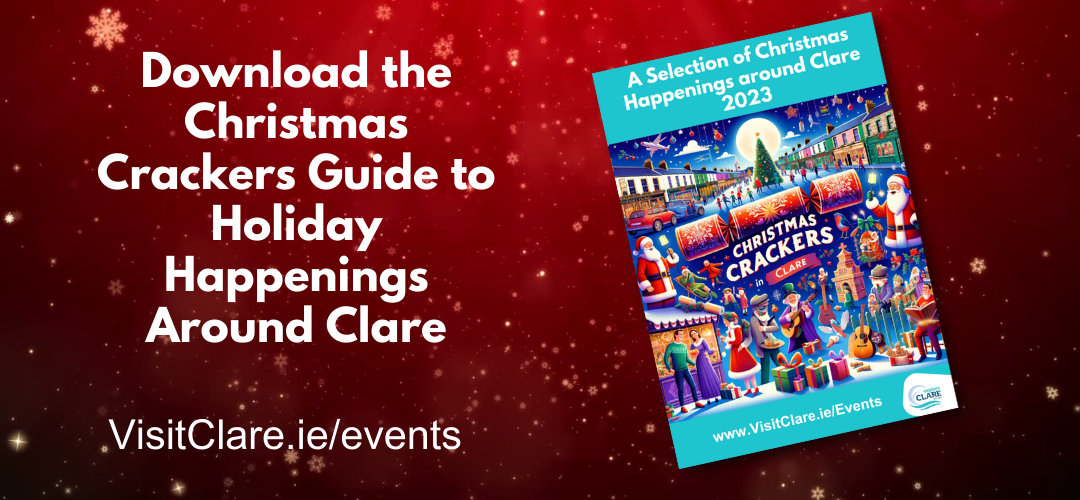 A WHITEGATE road which "was like a runway" two years ago is to now be inspected to determine if repairs are necessary.
An appeal was made by Cllr Pat Burke (FG) for Clare County Council to repair a section of road "that has subsided" between the Ash Tree Cross and Dereney in Whitegate.
Acting senior executive engineer in the Killaloe Municipal District, Derek Troy confirmed an inspection of the road on the L8096 would be arranged. "Based on the inspection, any repairs that are deemed necessary in order to maintain safe usage of the public road will be arranged to be undertaken as soon as possible".
With the surroundings, the job is not an easy one, Cllr Burke acknowledged. "Given the nature of the ground in the bog a section of that road has subsided, signs are up now advising people to slow down".
Burke continued, "it is not an easy one to work on because of the nature of the ground, on the day they finished about two summers ago it was like a runway but it is not like that now. I welcome the reply. It is not a huge section, I welcome the reply and look forward to the works being carried out".
Support was also voiced by Cllr Joe Cooney (FG). He maintained his party colleague "hit the nail on the head" with his summary. "A section of ground on these conditions when there is dry weather and it sinks underneath, it has happened on other roads".