A retrospective review of the many highlights and key junctures of a seesaw county senior camogie final derby between Truagh/Clonlara and Scariff/Ogonnelloe through the eyes of respective joint-captains Eimear Kelly (Truagh/Clonlara) and Amy Barrett (Scariff/Ogonnelloe).
First Water Break – Scariff-Ogonnelloe 0-5 Truagh-Clonlara 0-0
EK – "It was our first county final and we were floored at the start to be honest. For the first fifteen minutes, they [Scariff-Ogonnelloe] were phenomenal. Their ball distribution and touch was almost perfect and I think they scored five out of the first eight shots they took whereas we had zero shots, we didn't even have a wide. So that's a massive area for us to get right for the next day".
30+3 minutes – Aine O'Loughlin Penalty – Scariff-Ogonnelloe 0-5 Truagh-Clonlara 1-0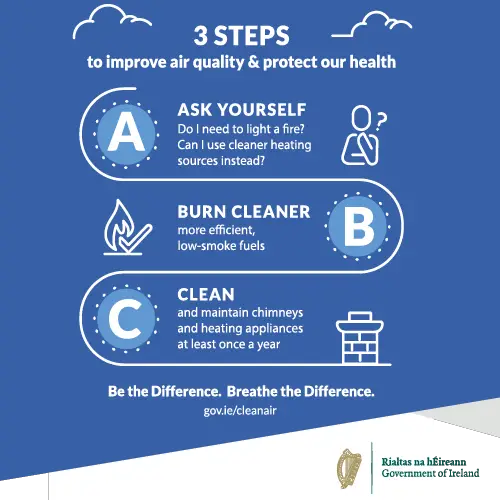 AB – "We should have been more ahead by that stage but it was probably nerves on the day. We've a young panel, with a mix of both experience and newer players and we had a lot of missed opportunities on the day but the two weeks gives us a chance to completely perfect everything, minimise the goals opportunities and ensure that we do not come away with any regrets from the replay".
Second Water Break – Truagh-Clonlara 2-2 Scariff-Ogonnelloe 0-6
EK – "It was a credit to our girls to come back. Being five points down in a county final is no joke so we were delighted to be able to fight back from that. Begs' goal was huge just before the water break. To be honest our goal threat this year has been massive and we're just hoping to build on that and be more clinical the next day. For once, we probably didn't have that many wides but that largely down to the fact that we didn't have as many scoring opportunities as in previous matches. So we've loads to improve on".
65th minute – Mairead Scanlan free to force extra-time.
AB – "There was great character shown and we never panicked. From the games we've played this year, we've always been ahead. We've probably been on top of teams all the way through so to be in a county final and come from behind like that is fantastic and I couldn't be prouder of them".
74 minute – Eimear Kelly goal. Truagh-Clonlara 3-08 Scariff-Ogonnelloe 1-10
EK – It's tough to look back on those final few minutes now because I suppose we thought we had it but there were times that Scariff-Ogonnelloe thought they had it too, it just kept flipping like that. It's our first county final and you hear that anything can happen on county final day and we've seen that now.
81 minutes – Abby Walsh point to ensure a replay. Truagh-Clonlara 3-08 Scariff-Ogonnelloe 1-14
AB – "It was a savage score, I'm so proud of all the girls. We always believed that we could come back, one hundred per cent, I'll back every single girl on this team and I think we really showed what a good side we were today to never give in and keep fighting to the end. I thought both teams put absolutely everything on the line and it showed, It was a fantastic game with great character shown by both teams so to come away with a draw was good overall".
EK – "Look, to let slip a lead so late is disappointing but we'll take so much from the game. I mean we've never played in a senior final before and suddenly we will have played two in the one year and we've nothing to fear now. We'll be ready for the next day and I'm looking forward to it already".