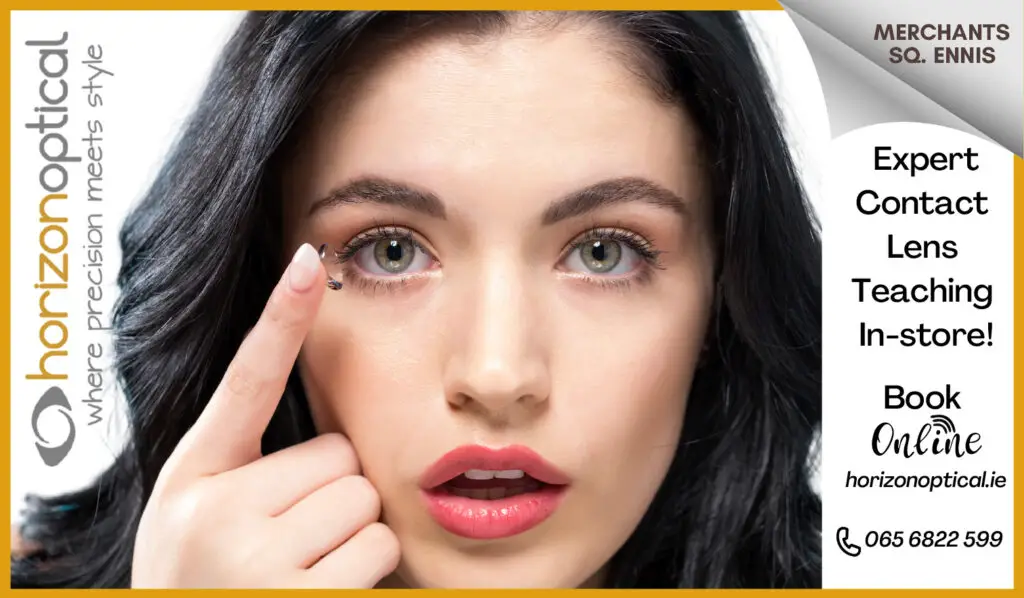 *Cllr Pat McMahon. Photograph: Gary Collins
Politics was the never in the plan for Pat McMahon but following the sudden death of his father Andy, he was co-opted to the County Council 45 years ago and hasn't looked back since.
Pat is one of two Fianna Fáil candidates running in the Shannon Municipal District, the party's failure to source someone to join both he and Cllr Cathal Crowe is "a pity" in his view. "I would have liked a candidate in Shannon. Politics is a seven day a week job and I'm not being negative about it, that's the way it is, it is rare Christmas Day that you wouldn't get a phone call, they could phone you at any time".
His father's sudden death in the 1970s saw Fianna Fáil approach Pat to make his entry into politics, he was reluctant to make the step but four decades on it is a transition he is glad to have completed. "My father died suddenly, he was a councillor before me for thirty years. We said we should serve out his term because he had been re-elected the year before. Naturally I knew it because of the household and with people calling, I had a feel for what happens in local politics and helping people. The household growing up I was used to helping people from different situations, it was a continuation of that and being able to help people across the whole divide".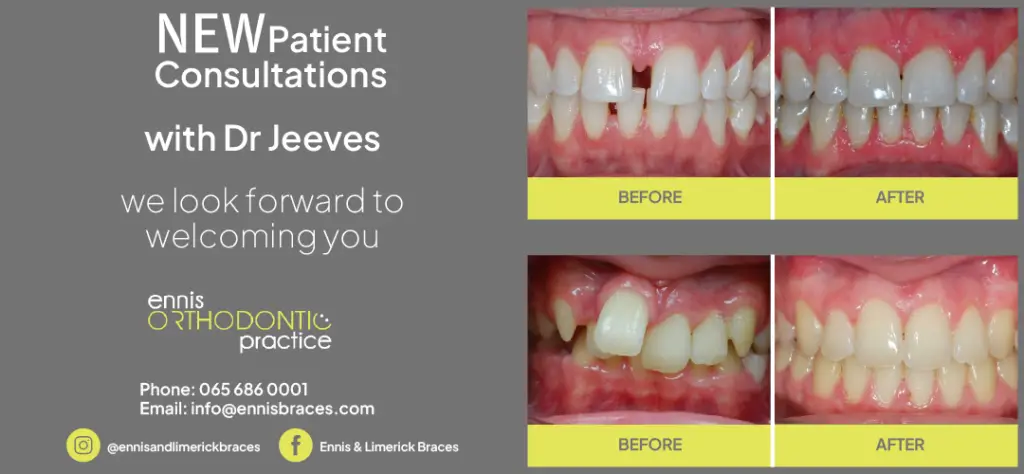 "Some problems can be solved reasonably quick, some are more long term and there's always a few that are unsolvable. On the law of averages, I have a very high rate of positive answers. Up to lately we had 32 councillors, now 28 but still able to help a lot of people. With all the modern regulations a lot of the problems people have they don't need councillors, they don't need TDs but it definitely helps when you're aware of a person's problem and makes them more alert, it makes the file go live when a councillor follows it up".
Three Fianna Fáil councillors have retired from local politics in Clare, the Newmarket-on-Fergus has considered likewise in the past but revealed his late wife Kitty encouraged him to stay going. "The bottom line as you get older is health, that's always a worry in the background. The amount of people, it's an old expression of politics the pressure from many people, the amount of people men and women that have been on to me. Every time I went I said I'd retire now but fair enough if there was good candidates it would make it easier".
"I remember one time I wasn't going and then I had people at the front and back door asking me to change my mind and my wife was inside at the time and she said 'for God sake will you serve another term and try finish it off'. I'm not exaggerating, I've so much interests outside of politics all my life, I'd often find that when I was in a deep dark hole it kept me going which is great, a real alternative to life. When you get into and genuinely helping people that's what it is".
Few elected representatives have been more vocal than the former shop owner on Shannon Airport in this current Council term and its current traffic has frustrated McMahon. "I'm disappointed overall from the amount of traffic it has, successive governments have no aviation policy and it works against Shannon Airport. That's their own business plan, there is an airport in Knock, one in Kerry so we have a lot of airports and Dublin on the east coast has no opposition on it's back, it's ironic that Shannon is fighting and let them all exists I'm not taking any airport out but the bottom line is it makes it difficult and less economic for Shannon to be a competitive airport when it is competing with a lot of airports on the west of Ireland with a smaller population".
Clare's second longest serving councillor, in recent months tabled a motion seeking a Tayto Park equivalent be constructed in Bunratty, it was an item he first raised in the mid 70s. "Bunratty is a wonderful place, it is a name that has travelled the world. You've the special events in the Castle and the Folk Park, Durty Nellys and Blarney Woolen Mills, there is people coming to Bunratty all year round, it is a mini Killarney, people will always come to Bunratty, any tourist staying in Limerick will. What amazes me, Bunratty are looking for a new form of tourism for the last 20 years and they are consistently asking, I've been in many theme parks around the world, a historical theme park to add to what they have would bring so much employment and activity all year round which is vital. They have never even examined the possibility and that has really hurt me in a way, they have a different concept, I'm on record at the Council over 20 years ago that Ireland could sustain two theme parks, at that time there was none, now there is one with Tayto Park on the east coast and on the law of average we could have one here and we're very lucky with the road network to it.
"There is a hotel and restaurant structure nearby and it's near the third major city in the county, it is highly sustainable, we have the minimum requirement and you could have so many extra people working in the summer time, working through the winter and a hard core with a minimum of 100 workers or more and this would rise to 300 or 400 in the summer time. A historical and that could be public or private partnership. They never even looked at the possibility and that's what amazes me. Shannon Development were never interested in it so I was hoping the Shannon Group with a change of management would look into it but they were not interested either. It's a pity, I honestly believe it could have worked wonderfully, the amount of restaurants, bars, it could definitely create a new hotel easily if not two directly in the area and I really believe that, I'm not into sensationalism or facts that run into a cul-de-sac, I really believe having seen them in operation, on a scale you could allow for expansion, base it on what's there and work around it".
Clonlara and Parteen's introduction to the Shannon MD does not fill 'The Mace' with confidence of securing extra votes, redrawn electoral areas have not been kind to him and the father of two lamented the Ballycar half of Newmarket-on-Fergus' inclusion in the Killaloe MD. "My major threat is half the natural parish of Newmarket-on-Fergus is cut away from me, it is in the Killaloe Municipal District. Oddly enough at least half my problems are from that side of the parish and anyone person that comes to me I would genuinely try my best. It is absolutely ridiculous and other councillors have been caught similarly. This half of the parish go to school, socialise, do their shopping, play soccer, camogie and hurling in Newmarket-on-Fergus but are in a different area, Newmarket-on-Fergus is a unit and has nothing to do with east Clare. Newmarket was always one unit whether it was economic, sporting or social".
"There are no votes for me in Clonlara or Parteen unless I know someone personally which would be few. 90 percent plus of my vote would be in the immediate half of the Newmarket parish and if I don't get them I won't be a councillor".