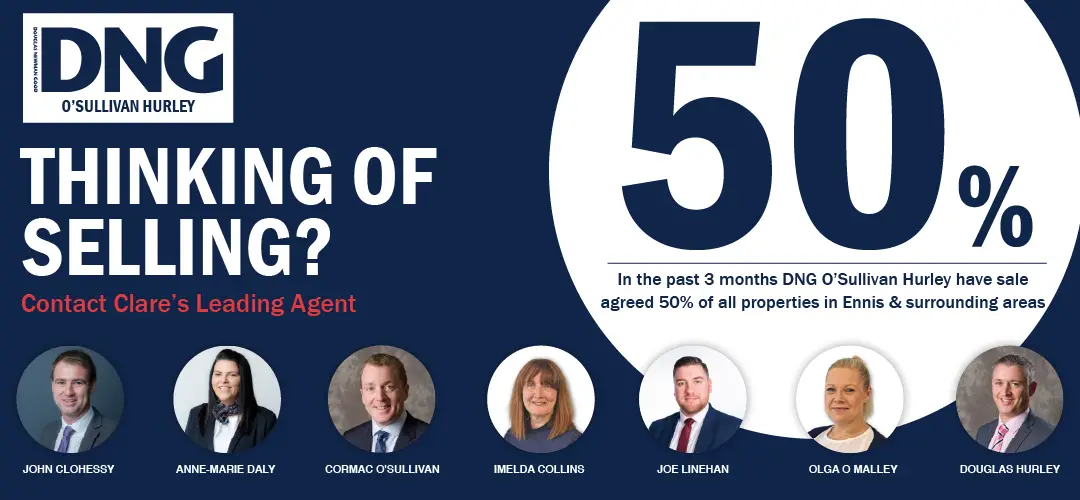 Who is behind Wild Atlantic Hemp Full Spectrum CBD oil:
Wild Atlantic Hemp is a CBD company based in County Clare and run by husband-and-wife team, Daniel Lyons, and Laura Jayne Foley. The couple graduated with their Masters in Agricultural Innovation from the National University of Ireland, Galway and won a start-up award from Enterprise Ireland to help develop their hemp processing facility in Kilkee, County Clare.
The couple launched their product this year after 3 years in development. We wanted to make a CBD oil which was 100% Irish, which was approved by the appropriate regulatory bodies. We wanted to make an oil which our customers knew to be both beneficial and food safe.
What is CBD:
CBD stands for Cannabidiol which is one of the many phyto-cannabinoids found in the hemp plant. Cannabinoids are the natural therapeutic compounds found on the hemp flower and the holistic benefits derived from cannabinoids are the basis for the growth in its sales as a Health Food Supplement.
What is Full Spectrum CBD Oil:
Full Spectrum CBD oil is an oil that includes the full array of naturally occurring compounds present in the hemp plant. No cannabinoids have been removed but more importantly no isolated or synthetically developed cannabinoids are added. There are 5 cannabinoids present in Wild Atlantic Hemp CBD oil. CBD is the most prominent cannabinoid present but minor cannabinoids such as CBG, CBC, THC and CBDV are also present in smaller amounts.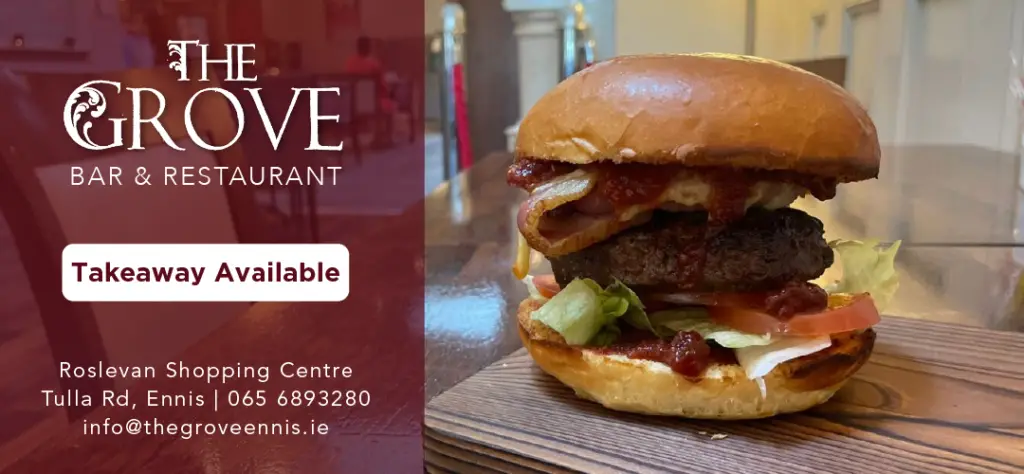 These compounds interact with our body through our endocannabinoid system. The synergistic way these cannabinoids work together even in minute amounts is called the Entourage Effect.
Who Regulates CBD in Ireland:
In Ireland, CBD is considered a health food supplement and is regulated by the Food Safety Authority of Ireland. Licences to cultivate hemp are issued by the Department of Health. All CBD products must be notified to the Food Safety Authority of Ireland before being placed on the market to ensure food safety and accurate labelling.
Why choose Wild Atlantic Hemp Full Spectrum CBD oil:
Wild Atlantic Hemp is a Notified Health Food Supplement with the Food Safety Authority of Ireland.
Our facility is based in Kilkee, County Clare and is approved by the HSE for the processing of CBD oil as a Food Supplement.
Our product is 100% Irish and is traceable back to Department of Health licenced farms.
Our Hemp is hand harvested and processed in small batches.
We process our oil without the use of solvents such as hexane, ethanol, or CO2.
Visit WildAtlanticHemp.com for more info.