Members of the Wexford senior hurling panel have expressed their desire for Sixmilebridge's Davy Fitzgerald to return for a third year in charge of the Slaneysiders.
Fitzgerald accepted the post of Wexford manager sixteen days after stepping down as Clare boss at the end of 2016. They secured promotion to Division 1A of the Allianz National Hurling League and reached the Leinster Final in his first season while this year they maintained their 1A status and were beaten in the All-Ireland SHC quarter-finals by seven points against Clare.
Speaking after their championship exit, Fitzgerald said he would take some time to consider whether he would return for a third year with Wexford. He was initially given a three year contract when appointed.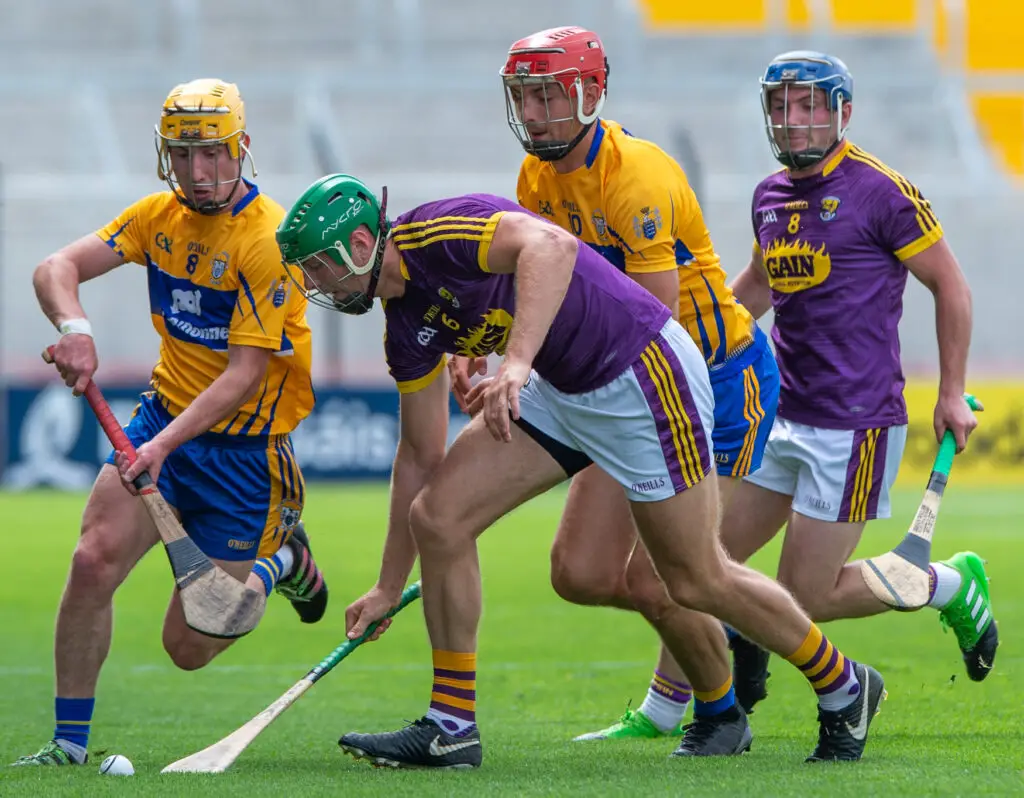 Lee Chin and Matthew O'Hanlon were appointed Joint Captains by Davy and his management team. Speaking on Newstalk on Thursday, O'Hanlon stated that the players want the All-Ireland winning Clare goalkeeper and manager to complete the final year of his contract at least. "As a group of players we're firmly behind Davy Fitz, he's brought us to a level that we're able to consistently compete with the top teams in the country, we've beaten the top eight teams in either league or championship in the last two years.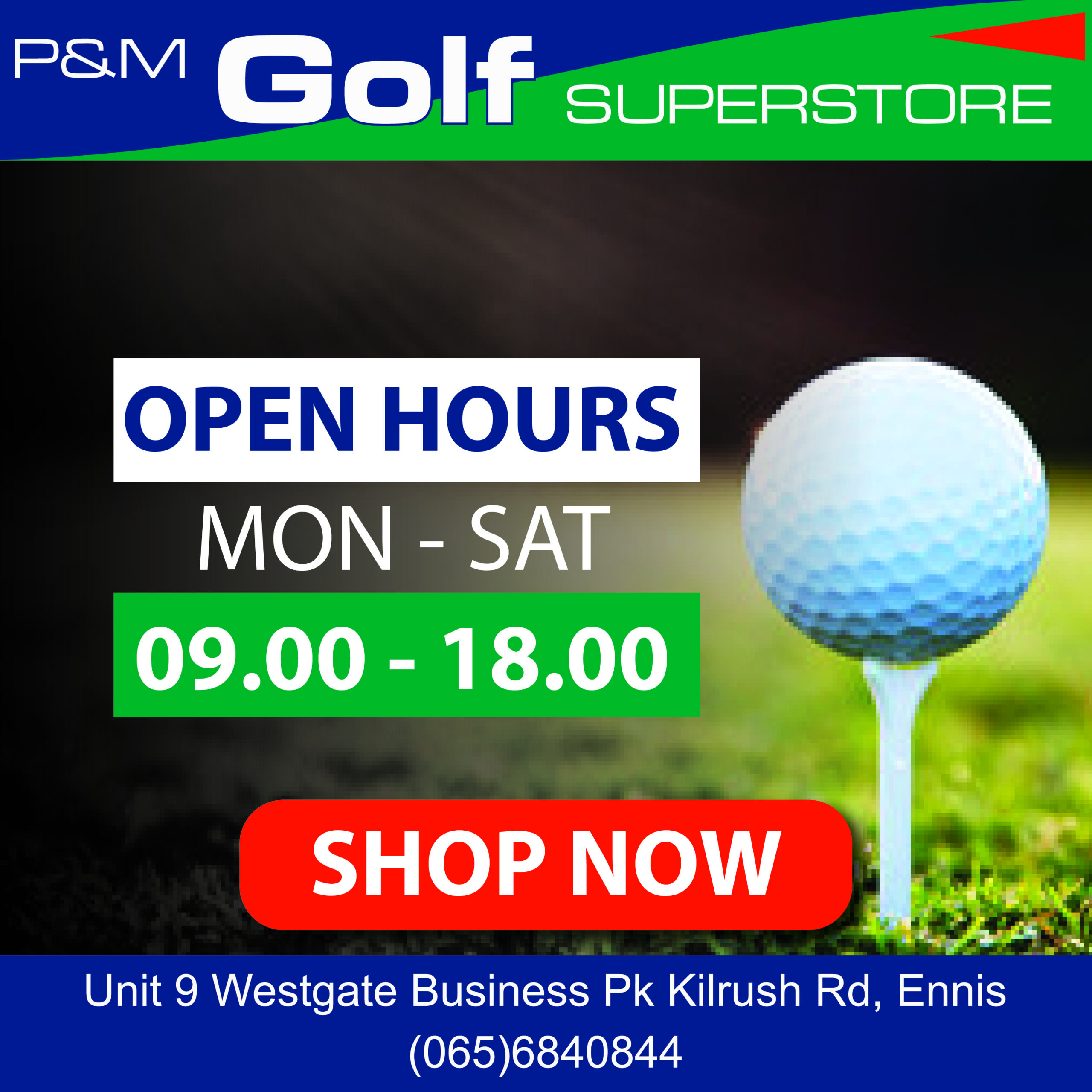 "People have short memories, we've gone from three or four years ago getting a couple of trimmings from Kilkenny in Leinster championship to beating them last year, coming within a point of beating them this year. I think there's a still a lot of room to improve, we're four quarter-finals in the last five years, we're really knocking on that door trying to get to the top table to an All-Ireland semi-final or better and I think Davy is the man to bring us there," O'Hanlon added.
No meeting has taken place between the players themselves or between a representative from the panel and the management. The St James' defender is adamant Fitzgerald is the best qualified individual to get the best out of them, "No decisions have been made, conversations haven't happened, the defeat is still fresh it's only two weeks ago, we're back into club championship we haven't had the chance to discuss it but I really do hope he stays on because I think there's another gear in us to get to the next level".