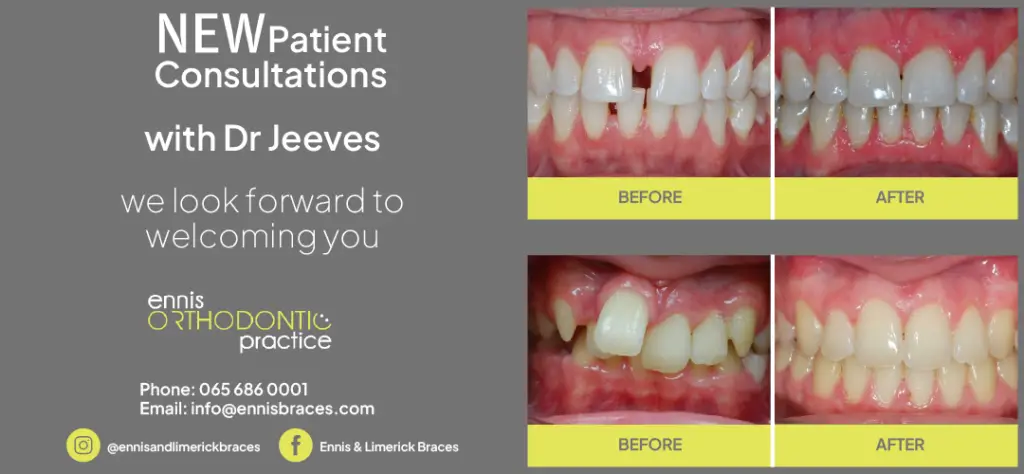 Damien Reck holds onto Mark Rodgers. Photograph: Gerard O'Neill
WEXFORD boss, Darragh Egan has spoken of his pride at seeing the progression of two of Clare's youngest senior hurlers.
Egan who was part of the coaching set-up for the Liam Sheedy managed Tipperary when they won the All-Ireland SHC in 2019 previously served as coach to Scariff when they reached the 2018 Clare IHC semi-final losing out to Scariff.
That season would represent Mark Rodgers' first year lining out at adult level for the East Clare club. While he made an impact at minor level for his county, the UL student was called onto the senior panel by Brian Lohan last season making his championship debut from the bench but in Clare's four games to date he has started all games and was handed the responsibilities of taking the frees in Sunday's defeat to Wexford, finishing up with 0-12.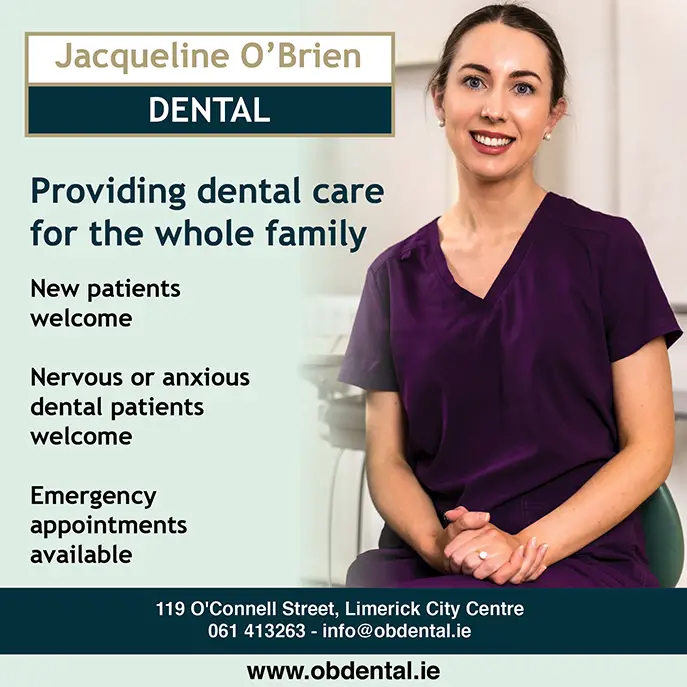 Speaking to The Clare Echo, Darragh expressed his pride with seeing the strides made by Rodgers for Clare and also that of Scariff teenager Patrick Crotty who is in his first year on the county senior panel. "I'm absolutely delighted to see Mark and Patrick Crotty who gave us a lot of bother in the second half, there's some top notch work going on in Scariff but all of East Clare, I was delighted for Tulla to win the Harty which will bring things on again, I really enjoyed my time in Scariff, I've lots of good friends there and lads I keep in touch with, I'd always be keeping an eye on how they're getting on, sometimes I'd go down and do a session if I can at all.
"Mark is a top class forward, I remember watching him in a minor semi-final against Tipperary, I was behind the goals that day and I thought his movement for an inside forward was brilliant, he has improved since that, he has had a tough few weeks with all the UL matches in the Fitzgibbon, hopefully he goes from strength to strength. It's great for Patrick to come in there, as an eighteen year old he nearly commanded the game for the first twenty minutes of the second half, I'm delighted for the Scariff lads but ultimately now for me it's about Wexford and we're happy to have four points on the board".
An All-Ireland winner in 2010, Darragh succeeded Sixmilebridge's Davy Fitzgerald as Wexford manager. So far, he has recorded two wins, defeating the All-Ireland champions Limerick and leaving Ennis with an away victory at Clare's expense. "Coming to Ennis is definitely a task, anytime you come out of here with a win is a serious result, I thought Clare were very good, they really put us to the pin of our collar and the wides they had in the first half probably deflated them a small bit, we shouldn't have been in the position we were but we'll take it, we got the win and got over the line".
He continued, "I would say we stuttered over the line to be honest. Clare with their wides in the first half had us in a position at half-time that we shouldn't have been, we were slow starting in the second half but we dug it out, it was a great goal from Dee O'Keeffe which was the deciding factor really but we have lots to learn from that game, we've lots to learn throughout February in our League games but no more so than today, we have to look at that right channel where Diarmuid Ryan was playing and Cathal Malone, they got an amount of ball and troubled us from there".
In two weeks time, they will be back on the road, this time to face Henry Shefflin's Galway who are also unbeaten following two rounds. "We targeted these few league games, I need to see bodies, we brought on three subs again today, we need to see bodies on the field and see how they are coping, they're after putting in a serious shift over the last seven weeks, we're happy to have four points on the board. Heading to Salthill won't be an easy place after their very good performance on Saturday night, we've to go and do a good two weeks training before we hit Salthill".