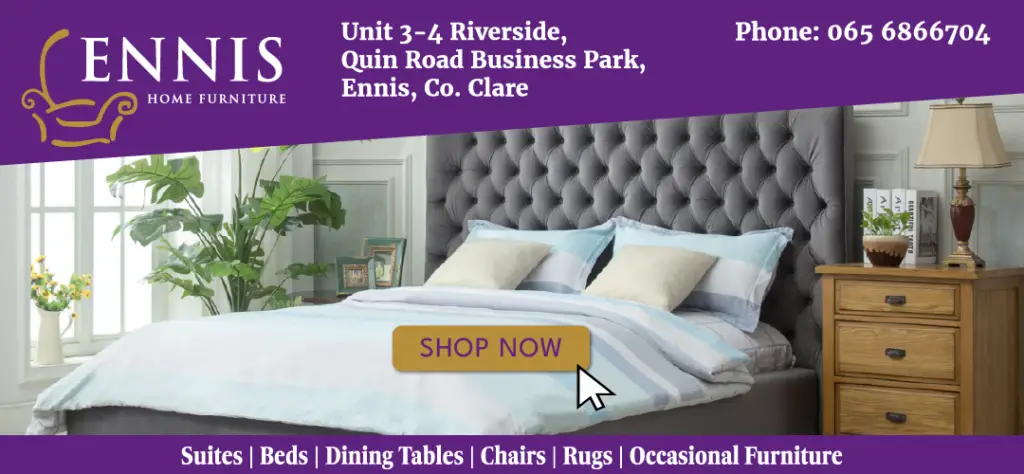 *Photograph: John Mangan
ADDITIONAL RESOURCES for the upkeep of Doolin to support its standing as a "fantastic and attractive" destination, a local representative has argued.
Allocation of extra "on the ground resources general upkeep of Doolin from Roadford to The Pier," was sought by Cllr Joe Garrihy (FG) in a proposal before the West Clare Municipal District.
Regular checks are already conducted by the area office "especially during the busy summer months," senior executive engineer Enda MacNamara stated.
MacNamara acknowledged that visitor numbers continue to increase in Doolin but also pointed out, "full time resources are provided at the Pier from March to October each year". He added, "Additional resources for Doolin are included in the workforce plan and will be required to ensure high levels of service are provided in the area".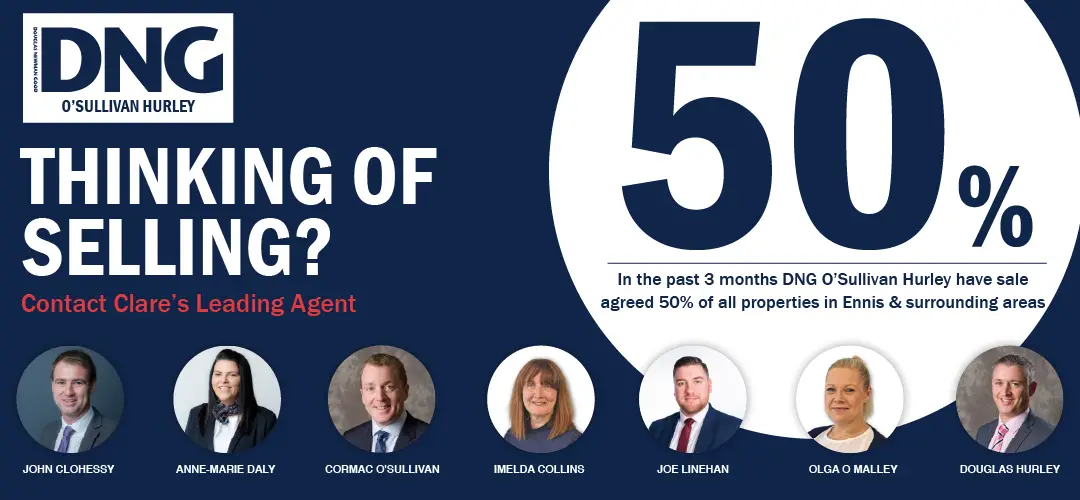 Work of the Council in Doolin was commended by Cllr Garrihy as he described the area as a "fantastic and attractive" destination. Current local authority officials have "a solution driven approach to find answers where others failed in the past," he added while referencing the securing of funding under the Active Travel funding.
Garrihy continued, "They do an awful lot of good work with more to come. We have seen the results of the litter audit. The success that has been seen so we need to deliver more results". Support is needed from senior Council management to add the resources to Doolin, he concluded.
Discussions need to continue with councillors on the workforce plan, Director of Rural Development, Leonard Cleary stated. "If we're to put resources into these areas it will cost finances which will mean we have to raise finances in the county. We want to put resources in but we can't put them in without finance," he cautioned.
One such area to bring in more finance cited by Cleary was the local property tax. "We need to give serious consideration as to what the priorities are. If the public can see staff on the ground, they will be happy to see the investment. We can't access the finance, we've brought it as far as we can, it's within the gift of elected members to get it over the line. It is a difficult and sensitive subject but the public want us to invest resources," he added.
Previous comments in the meeting "was to tell communities to invest in the CIS scheme, it is grand to tell them about the local property tax when they (the Council) want to," Cllr Ian Lynch (IND) remarked. "It's delicate but it's about prioritisation," Cleary responded.
Meanwhile, the Doolin road from Wood Cross to The Church will be put forward for consideration under the 2023 roadworks programme. It follows a motion from Cllr Garrihy which was seconded by Cllr Gabriel Keating (FG).