*Cathal 'Tots' O'Connell will be key to any Clonlara charge this season. Photograph: Gerard O'Neill
For all of Eddie Horgan's plans and ambitions when taking on the role of Clonlara manager for the 2020 season, the reality is that he is still to see his best 15 take to the field for any competitive match.
Management: Eddie Horgan (Manager), Paul Nihill (Coach), Darach Honan, Dave Clohessy, Fergal Marren (Trainers), Aaron Hogg (S&C), Senan Nihill (Physio/S&C)
Captain: Micheál O'Loughlin
Key Player: John Conlon
One to Watch: Micheál Stritch
Fresh Blood: Sean Begley, Michael Clancy, Tom Egan, Seimi Gully, Bryan McLeish, Daniel Moloney, Sean Moriarty, Micheál Stritch
Departures Gate: Nicky O'Connell
Titles Won: 2
Most Recent Title: 2008
Fixtures:
Round 1 (Sunday) – Round 1 – Clonlara v O'Callaghan's Mills
Round 2 (Saturday/Sunday, August 21st/22nd) – Clonlara v Inagh-Kilnamona
Round 3 (Saturday/Sunday, September 4/5th) – Clonlara a bye
Round 4 (Saturday/Sunday, September 18/19th) – Clonlara v Whitegate
Round 5 (Saturday/Sunday, October 2nd/3rd) – Clonlara v Kilmaley
Aside from the pandemic, long term injuries to county stars John Conlon and Colm Galvin allied to a minimal lead-in to championship conspired to a premature exit from the Canon Hamilton race before the quarter-finals, with the caveat of a senior B crown of little solace.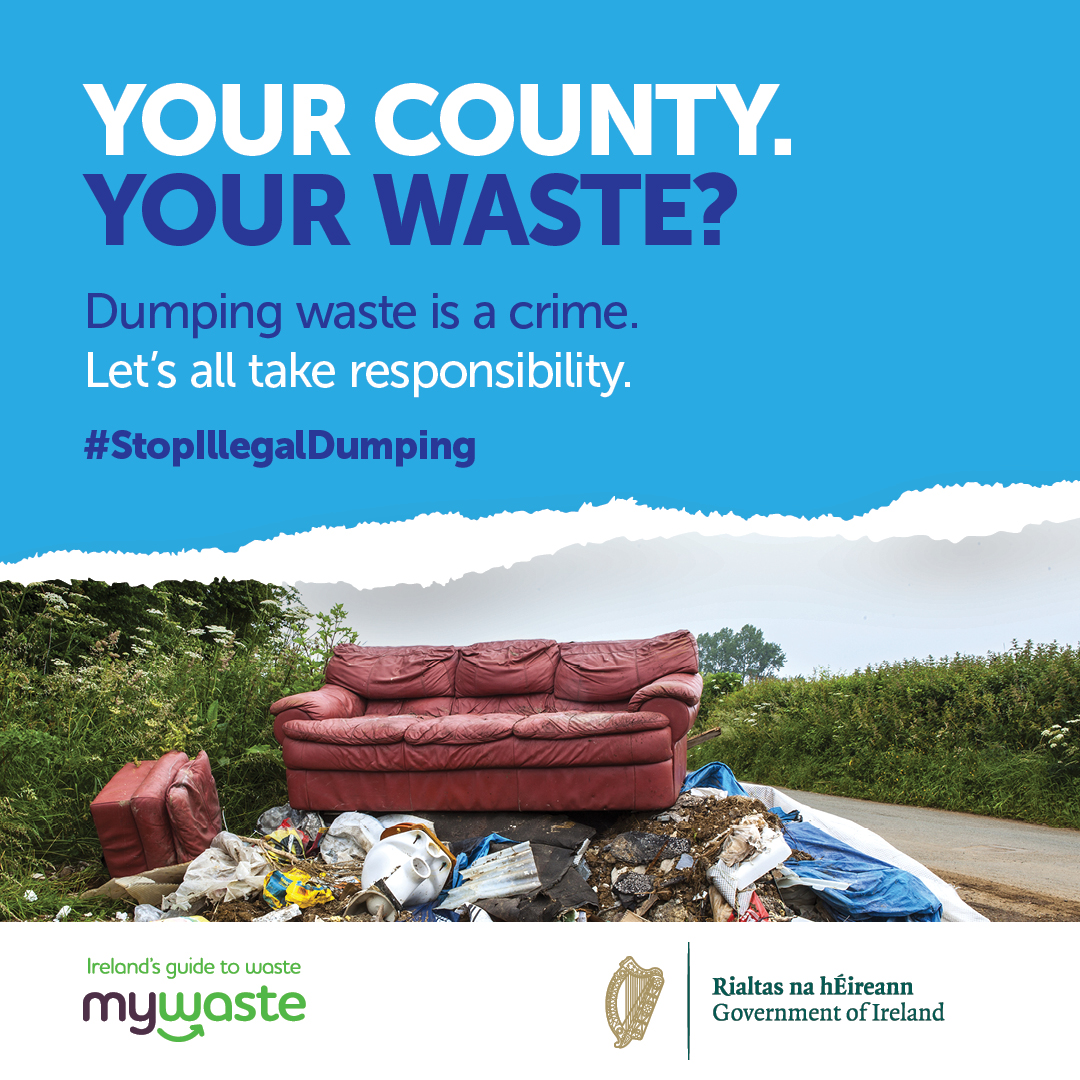 However, while Horgan and Co. will have to plan without Cillian Fennessy, Mike White, Garrett Kennedy and Aaron Dillon, the return of their former All-Stars Conlon and Galvin and the further maturation of their 2018 county minor winning panel has provided much more positivity entering this year's title race.
Even if the management team haven't had much time to put the pieces together on the field of play just yet. "We're not a settled unit at present but we're hoping to get it together before the first round.
"Overall we found the Clare Cup campaign disjointed. We think it's unfair for medium to small sized clubs that the senior and intermediate league games are on the same weekend, sometimes even on the same day. So with county ties and injuries, you end up having to play players twice in one weekend but overall we were pleased to have won three matches, got to look at a lot of new players and got some new ideas together too in terms of implementing a structure and a gameplan. It's a strategy that we're still implementing under coach Paul Nihill as we've yet to have a full team heading into this weekend's first round."
Sheer necessity dictates that Clonlara will have to learn on their feet as with the stakes extremely high for only two quarter-final places from their group of five, taking down last year's finalists O'Callaghan's Mills could provide the spark to get their development to the next level.
"It's been called the Group of Death but if you want to progress, you're going to have to beat the best and we're up for that.
"Last year was a non-runner as we had no chance whatsoever to implement anything so this year is a chance to put things together. Hopefully barring the few players who are out with long term injuries, we hope to have a pretty strong unit put together but it's going to be difficult especially against a seasoned team like the Mills who will always put it up to any team and proved it last year. We're going to give a good showing this year I believe. I mean we've been bridesmaids for a long time now".