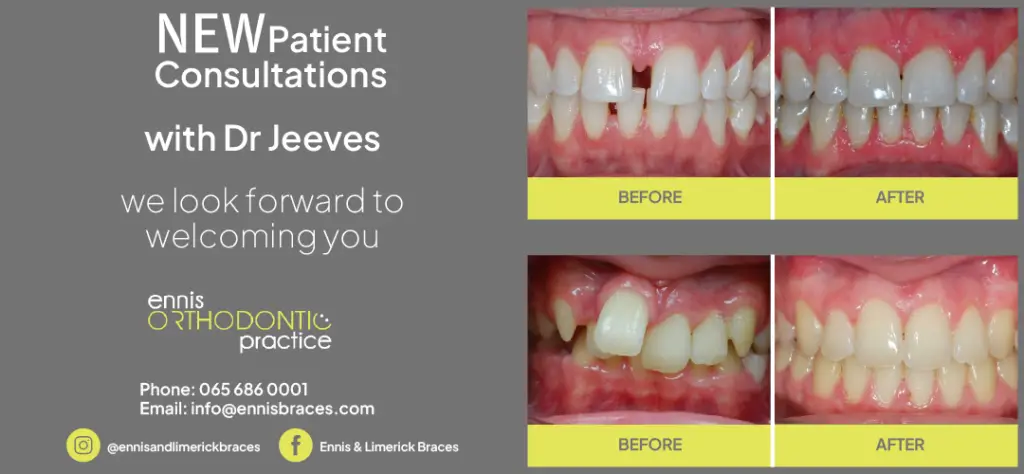 *St Joseph's Spanish Point players celebrate. Photograph: Gerard O'Neill
Conor Kearney wore the number four jersey but lined out at full-back for St Joseph's as they won the All Ireland PPS Senior D Championship on Saturday in Tuam.
By Ivan Smyth
He had the job of trying to curb Ard Scoil Chiaráin Naofa Clara's main forward Ben Kennedy for the hour. "It feels great. We didn't think this would happen at the start of the year so it's a great feeling. We have worked really hard all year so delighted to get the win in the end," he said moments after the final whistle.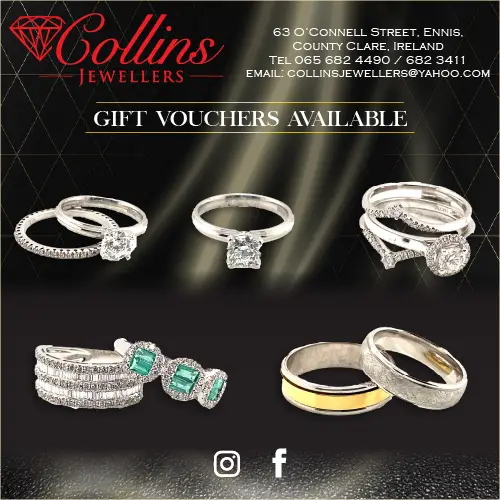 Defender Conor told The Clare Echo, "I'm fifth year now. It's brilliant for the Leaving Certs. They have given it their all this year. We have been training mornings before school, after school, any time. At mid term we were training so we have been doing it all along. We just have to congratulate the lads and it's great experience for the boys".
It was shaky at times in the opening ten minutes from the West Clare school who only troubled the scoreboard from one of their first ten shots on goal. Nonetheless, Kearney pointed to the composure within the squad that has been crucial for their progression. "We never panicked. We kept the ball. We were shooting in bad occasions. There was a lot of space back there for them to get in on goal but we sorted it out at half time. We regrouped. We talked about it and we were fairly confident going in to the second half with the breeze behind us that we would push on and do it".
Conor continued, "We were three down early on but we never panicked. We could have been ahead at half time but after falling behind early it wasn't bad being level. We have come back from going behind all year. Mr Reidy inside got us up again. Paul Dillon there too helped us at half time. We always fought back in all the other finals we have played so far so we had done it before".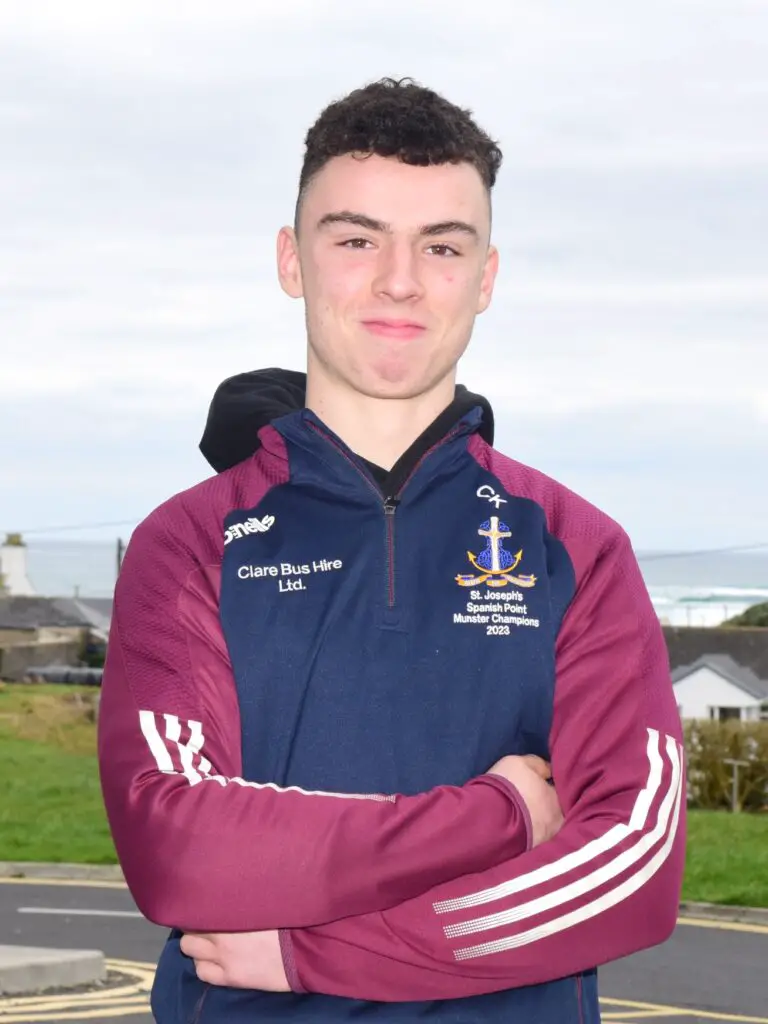 A key indicator of how well they did in the second half at the back was the concession of only 1-02, the goal coming in the fourth minute of injury time. "For us it was about always playing the man in front of us and just have that protection back there. When you have Tomás Sexton back there in goals he's always talking. Lads are always talking to each other back there so it's great to have that. You need that back there especially on a day like this".
Kilmurry Ibrickane clubman Conor felt their job was greatly aided by the workrate applied by the St Joseph's forwards. It makes it that bit easier. There's always a man in space for us when we get the ball so if you keep your head up there's always someone there. There's encouragement around the squad and loads of bodies there for us. We attack as a team and defend as one too so they help us out by putting that bit of pressure on the ball going in".