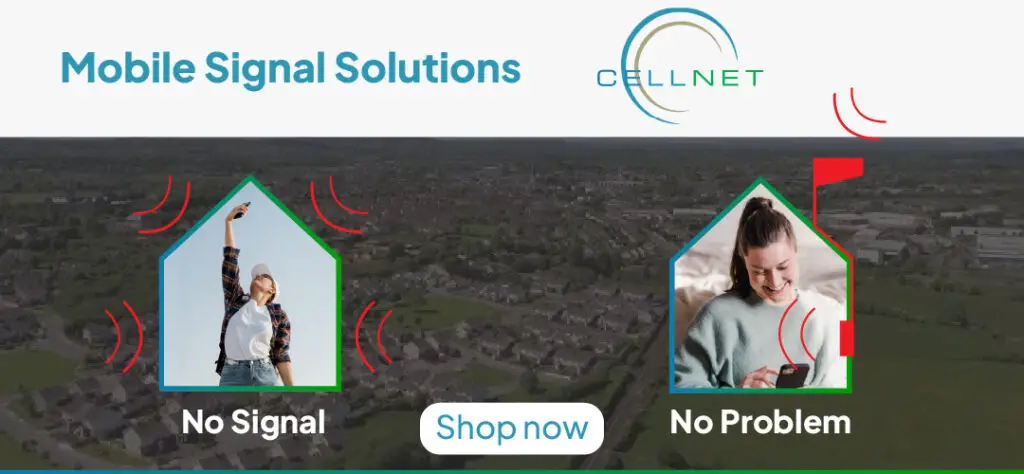 ENNIS MUSICAL SOCIETY has "a bigger success rate than Tinder," one of its members has declared.
Auditions for Ennis Musical Society's upcoming production of Legally Blonde commence this Sunday (November 20th) from 3pm at the Holy Family NS hall in Ennis. From there, they will fill the stage of glór.
Securing the talents of men to take on various roles is a particular focus, Rachael Culligan of Ennis Musical Society explained. "We are always looking for men, often we might have one or two men in the entire cast and you miss the baritones and tenors". It has impacted on their ability to collect awards because of the shortage of voices to fill a choir.
Men that have taken to the stage with the group have often ended up falling in love, with fellow cast members as opposed to drama. "When men do join which is very rare, they nearly always end up married to someone else in the group. We've a bigger success rate in Ennis Musical Society than Tinder," Rachael quipped while referencing the online dating app.
She recounted to The Clare Echo that Paddy Browne is among those to have met his future wife through an involvement with the Musical Society. "Any man that comes down, we have so few men that are straight that come down so the ones that do come down are snapped up as quickly possible".
Signing up is also a positive way to immerse oneself in the locality, Rachael maintained while pointing out that members also drive from Limerick and Thurles. "It's a wonderful way for people who are new to the community to get involved, there's something for everyone, there is a job for every single person, we've people with disabilities in our group, it's very inclusive, sometimes people forget that it's a community group, we are open to the entire community.
Currently they have forty to fifty active members while more than 100 people have been on stage down through the years, "we're hoping to get back to those figures," she said.
"We're back to full throttle, it's a tremendous show and one we've wanted to do for a long time," the Ennis woman added. "It's a very feel good show, there aren't slow social numbers in it, it's based on the story of the film but just like Sister Act people thought the musical was more fun than film and I think Legally Blonde is in the same category. It is very energetic so hopefully we will get younger members like those aged sixteen because they are the future of the society".
Initially rehearsals will be held on Tuesdays, Thursdays and Sundays but for the initial period not everybody will be needed for each night. "It's not necessarily three nights a week but as we come closer to the show, rehearsals become more frequent. We're rehearsing in January, February and March which are the most miserable months of the year, there is nothing to look forward to when Christmas is gone, it's cold and wet so this is something that is a wonderful thing to do during the winter".