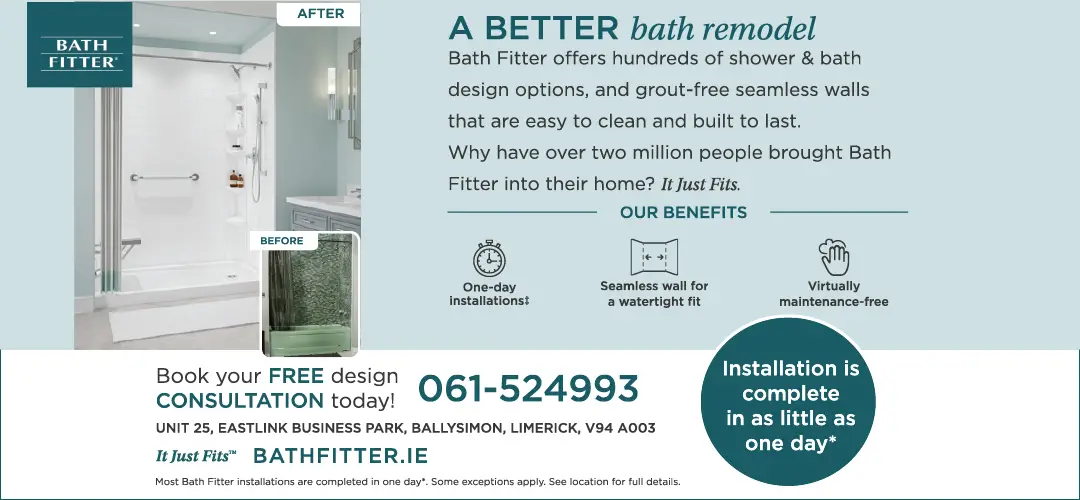 The Kilrush Tourist Information Point for West Clare has reopened to the public.
Located at the former Lillis Travel Agency office in the town square, the service is a rural development and tourism initiative of Clare County Council in the West Clare Municipal District and is supported by Kilrush Chamber of Commerce.
Councillor Gabriel Keating, Leas Cathaoirleach of the West Clare Municipal District, commented, "The role of the Tourist Information Point is to promote West Clare and the Loop Head Peninsula and to point visitors in the direction of the many attractions, festivals and events, and places to eat and stay throughout the area."
Joan Tarmey, Tourism Officer, Clare County Council, said the Tourist Information Point presents a "significant opportunity" to showcase the Kilrush and wider West Clare tourism product.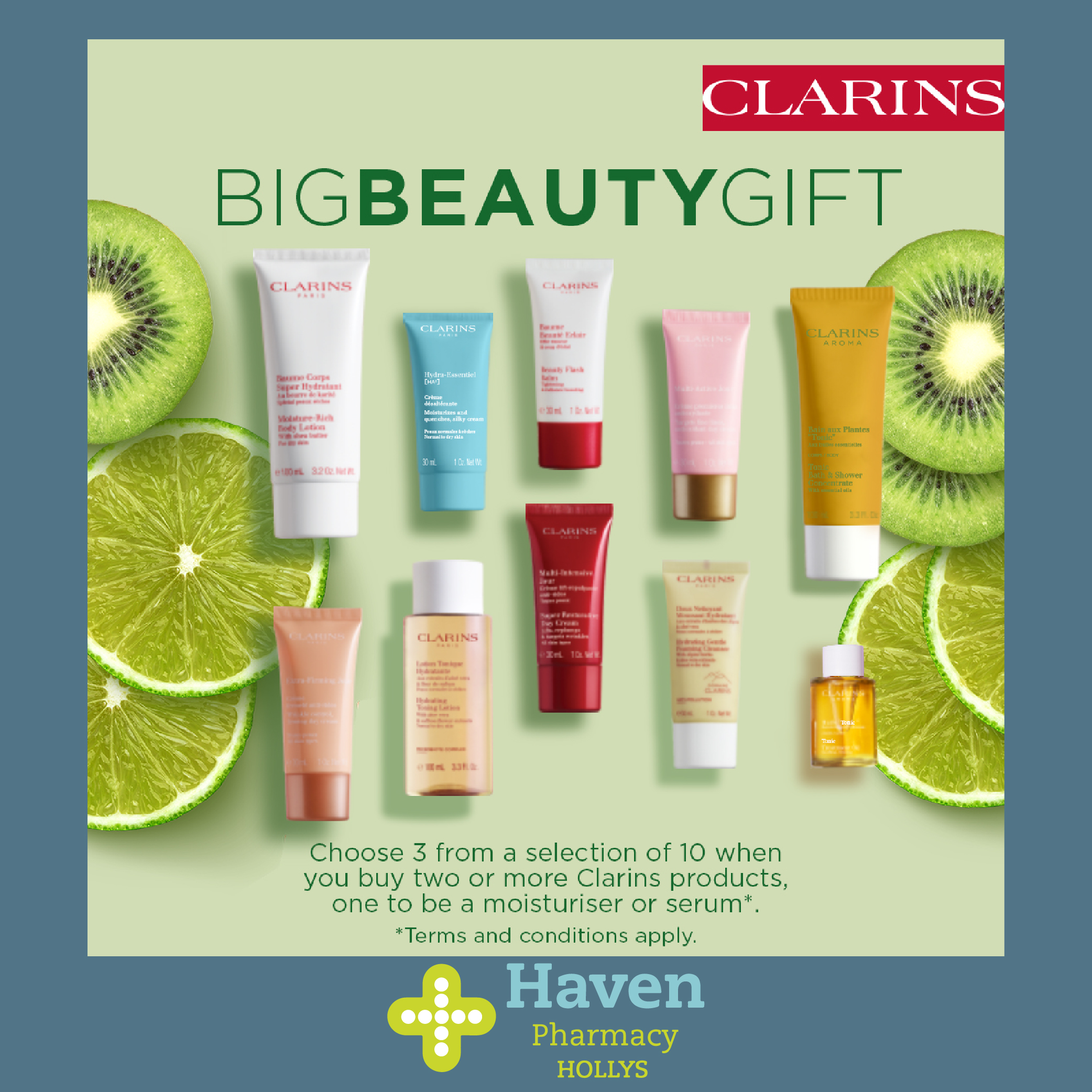 "Tourism providers in the wider West Clare area have contributed tourism material and resources for inclusion at the Tourist Information Point so as to ensure that the full breadth of West Clare's tourism assets is made known to visitors. I would like to acknowledge the staff of the Kilrush office of Clare County Council for their assistance as well as Kilrush Chamber of Commerce and Chamber President Helen Williams, and local business and community volunteers for facilitating the daily operation of the Visitor Information Point," the newly appointed officer added.
Until 31st August, the Kilrush Visitor Information Point will operate daily. Visitors, businesses or communities can contact Kilrush Visitor Information Point by phone on 087 7094787 or via email on kilrushvisitorinfopoint@gmail.com.