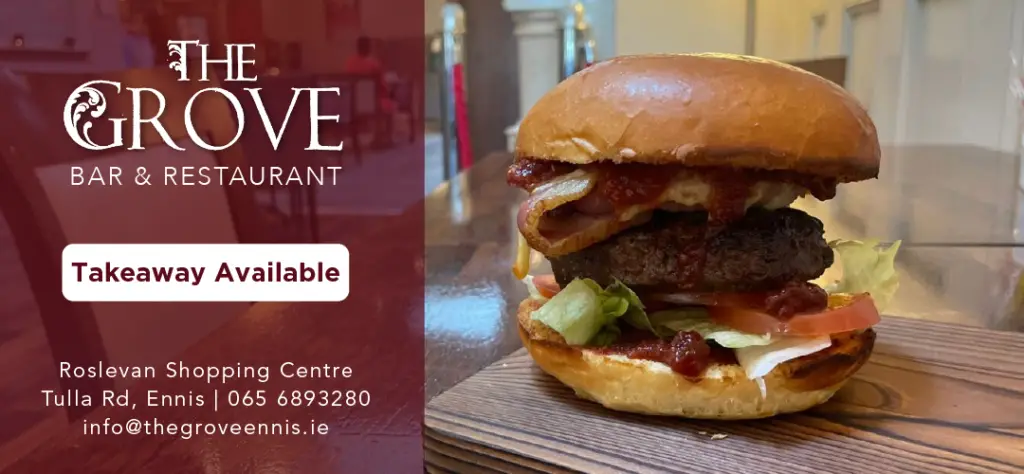 *Cllr Ian Lynch. Photograph: John Mangan
Kilrush councillor Ian Lynch hit out at the lack of work done by Clare's Oireachtas members in standing up for the county as West Clare attempts to pick itself up following last week's announcement over 100 jobs are being cut from Moneypoint.
Cllr Lynch who requested the holding of a special meeting on Tuesday of the West Clare Municipal District to consider the impact of the Moneypoint job losses expressed his frustration and anger with the county's Oireachtas members.
"This isn't the first town hall style meeting that has been called where Moneypoint has been the first item on the agenda, all the solutions come out before election time, we've 100 jobs going and where are the solutions now," the Independent representative asked as he disputed a call from Fianna Fáil TD Timmy Dooley to establish a taskforce.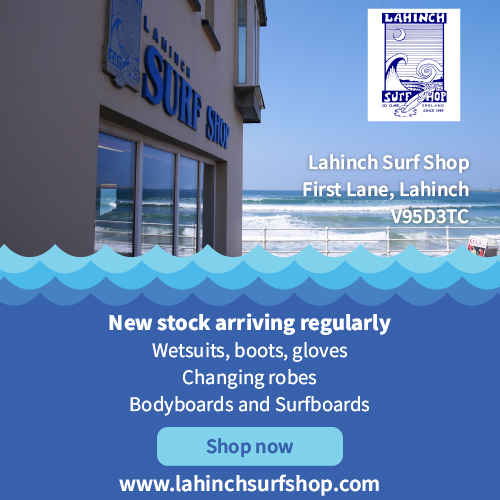 He added, "The communities of West Clare will try stand up and get us out of it without the support of the Government again. Look at the issue of the hospital and overcrowding in UHL, our roads have been downgraded, we saw thousands of euro invested in greenways and not a single cent given to one in West Clare, the one lifeline that could save us and not a single cent given to it. We know where we are, we're not in a good position. We'll fight this, there's only so much Clare County Council can do, what are ye going to do".
A lot of worry is now prevalent around West Clare, Cllr Lynch told the meeting. "The message that needs to go out from today is that we're not dead, we have an opportunity. The ESB and our TDs have let us down, we have a chance as a community to pull together and make change".
"We have a number of groups such as Kilrush Chamber of Commerce, the Town Team, the Tidy Towns doing great work, we need the community to back those groups. We're not dead in the water, we can fight this. What are our Tds going to do? It is time to stand up and start fighting for us," the HSEQ manager declared.
Senator Martin Conway agreed with Cllr Lynch on the need to convey a positive rhetoric. "This is our future, rural Ireland and West Clare is not dead. I have spoken to a number of business people in West Clare, they are concerned but they are buoyant for the future. Unless we can believe that we can have a very strong future then we will talk ourselves into extinction".
Tuesday's meeting saw an agreement that a task force would be created consisting of five Council representatives and the five Oireachtas members from Clare.