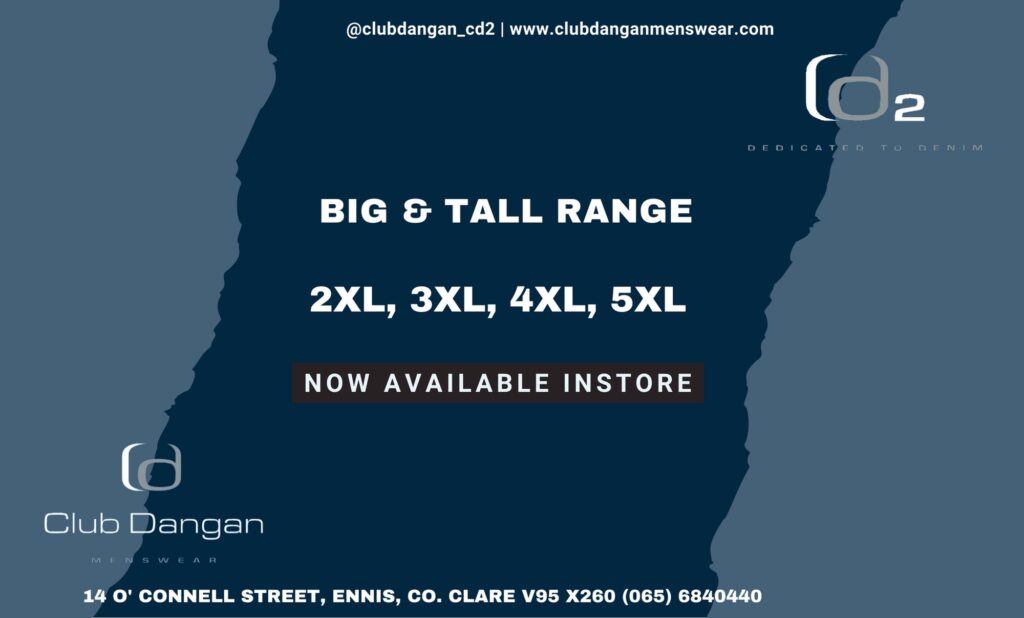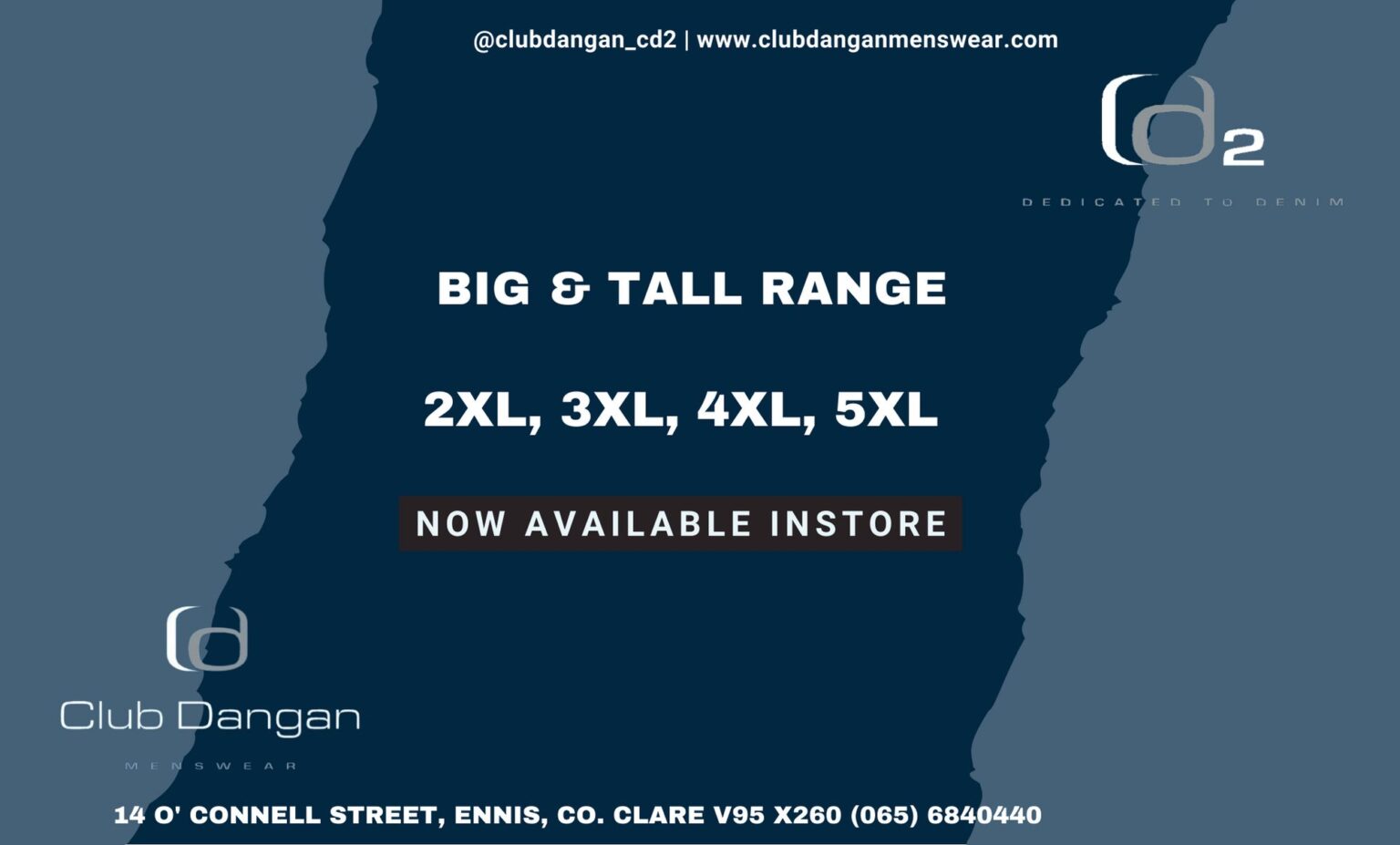 *Photograph: John Mangan
WEST CLARE's shortage of Garda resources continues to be a concern.
No Superintendent is in Kilrush following the retirement of Ennis based Supt John Galvin at the end of February which resulted in the transfer of Supt John Ryan from Kilrush to the county town.
Multiple queries have been issued by The Clare Echo to An Garda Síochána over the past three months on plans to fill the vacancy. The Garda press office have been unable to give a commitment or an update of substance with enquiries ongoing, fuelling belief that there are no is no intention to appoint a Superintendent in Kilrush.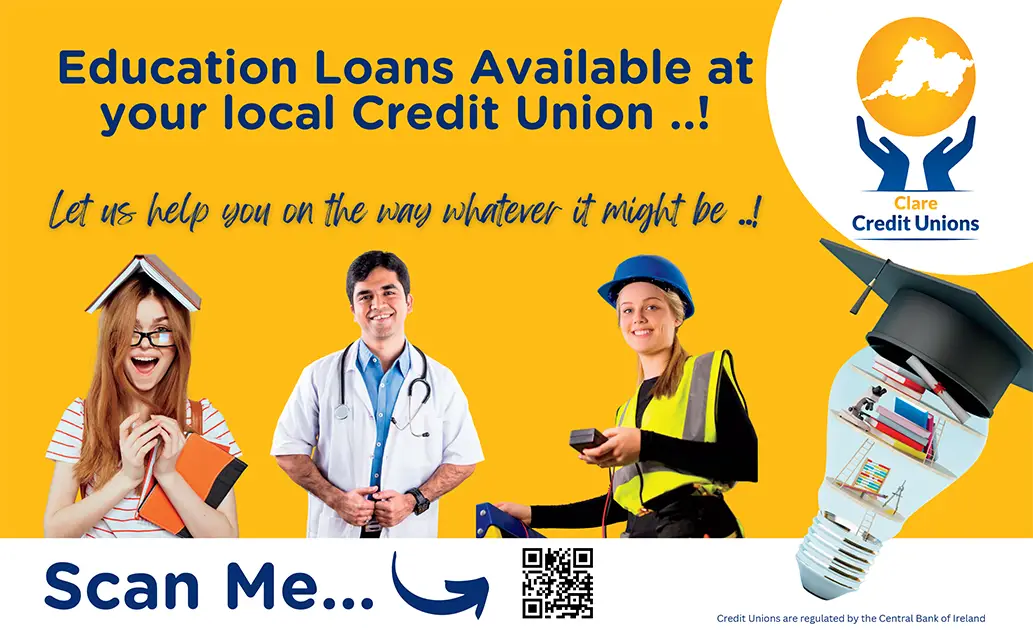 Speaking at a meeting of the Joint Policing Committee, Cllr Ian Lynch (IND) flagged, "there's been a number of property thefts and items stolen from West Clare". He said there was numerous concerns within the locality and felt the JPC should be writing to the Garda Commissioner asking for change and whether an increase in policing numbers would lead to an impact in West Clare.
Kilrush based Lynch outlined that the area experiences "such an influx of people during the summer months" that they would like "assurances that we would be adequately resourced".
An Garda Síochána's current operating model was identified by the policing authority and agreed by Government "that this is the way forward," Supt Ryan told the meeting. He said his role in Kilrush has been taken over by Inspector McMahon.
Recruitment continues to be an issue for the Gardaí, Supt Ryan explained. "Nationally we've seen a difficulty in getting people to join An Garda Síochána, there's still a commitment to get people to go in and set the commitments, whether that's people who don't see An Garda Síochána as a job for them or the high amount of young people going to Australia. There has been a cultural shift, you were encouraged to get a job for life in my day but now you're encouraged to travel and see the world".
"We are actively looking for An Garda Síochána to come to Clare but the difficulty is no other part of the country can give them to us and Templemore don't have them," he added.
Absence of a Superintendent in Kilrush was previously highlighted by Cllr Cillian Murphy (FF) at a meeting of Clare County Council. He referred to a recent "rural crime spree in West Clare" where "trailers, tractors and all kinds of vehicles were disappearing out the door". He stated, "we've lost our Superintendent in West Clare, that needs to be looked at".