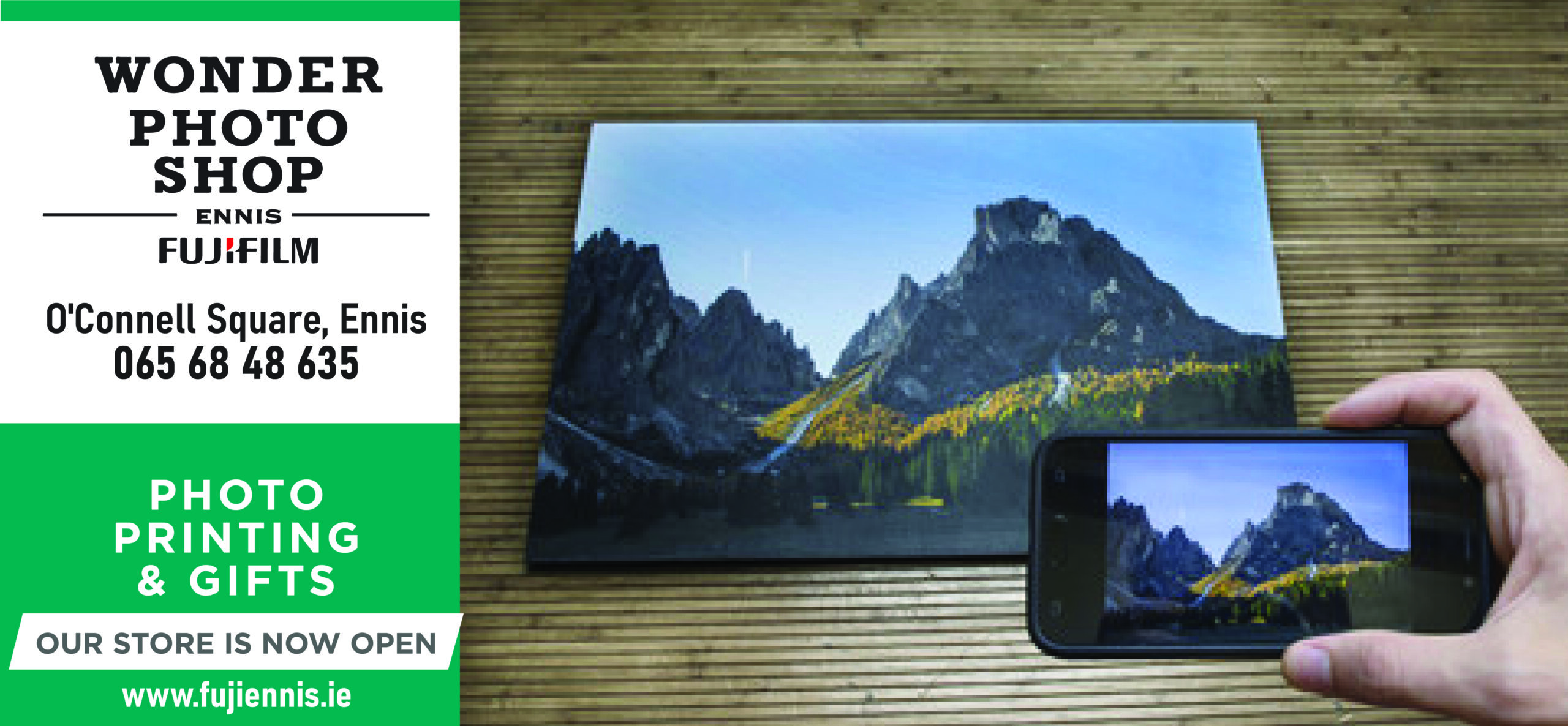 'Inaction' on behalf of Clare County Council regarding the future of Moneypoint has been criticised while renewed calls have been made to prepare the county for climate change.
Speaking at a recent meeting of the West Clare Municipal District, Cllr Ian Lynch (IND) once again flagged to Council officials the failure of a designated Moneypoint taskforce to hold a single meeting following its establishment in July of last year. "We're not doing anything about it. If other agencies don't attend they don't attend but we have to do something," he stated.
Director of Services, Leonard Cleary outlined that the matter of the taskforce had been referred to the Council's Economic Directorate. "They are leading on that project with a strategic plan for Shannon Estuary," he detailed.
Their engagement followed a motion from Cllr Joe Garrihy (FG) who appealed for dialogue to commence between the West Clare MD and Sustainable Energy Authority of Ireland (SEAI) to begin. He wanted to see a sustainable energy communities created across the District with a focus on maximising the delivery of energy products, a benefit to local jobs, accessing capital funding, availing of Just Transition Funding to minimise the impact of Moneypoint's closure and the scaling up of local retrofit operations.

"We are all aware of the climate crisis we are facing. This motion is about taking leadership in our role in the West Clare MD and establishing a sustainable community structure," Cllr Garrihy commented. He noted that the CLDC and ESB were responsible for sustainable energy mentorship in the county and Moneypoint respectively but believed, "this is something we can do ourselves and have control of. Climate change can be a very paralysing fear, when you are afraid you have to act".
An assessment of the skills capacity of the West Clare workforce was required, Cllr Cillian Murphy (FF) highlighted as he signalled his support for the motion. "We have zero control over Moneypoint. We have to focus on a replacement to these jobs". Further backing to the proposal was declared by Cllr Lynch, "West Clare is full of the resources for renewable energies and can employ people locally".