*The assault occurred in Kilkee in June 2019. 
A West Clare man is to plead guilty to a 'hatchet' assault on another man in the seaside resort town of Kilkee two years ago.
At Ennis District Court, solicitor John Casey said that his client Andre Donegan (30) is to enter a plea of guilt concerning the charge of assault causing harm on Brian Clancy at St Patrick's Terrace, Kilkee on June 1st 2019.
Mr Donegan of Smith Gardens, Kilkee is also charged with producing a hatchet during the course of a dispute being a weapon capable of inflicting serious injury contrary to Section 11 of the Firearms and Offensive Weapons Act on the same date.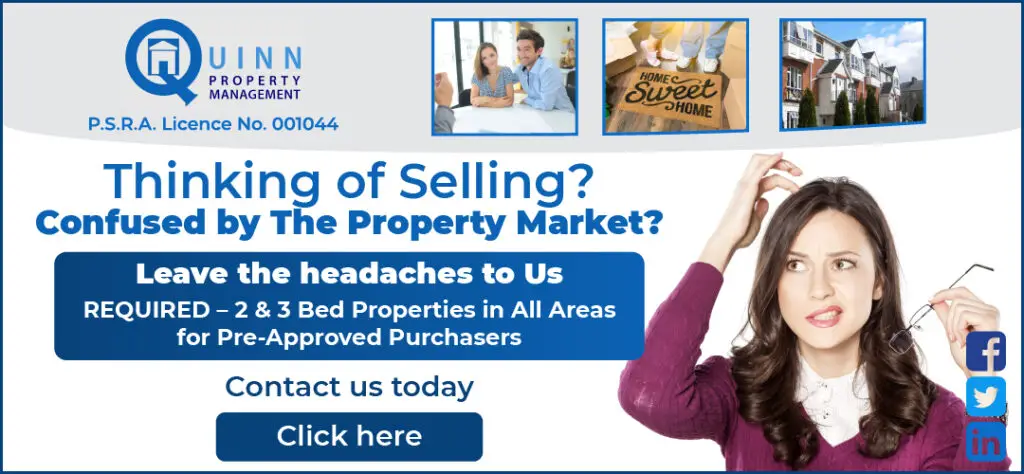 Giving an outline of the State case against Mr Donegan, Sgt Aiden Lonergan stated that it will be alleged that around 9.30pm on June 1st 2019, Mr Donegan used a hatchet to cause a cut to the side of Brian Clancy's head and Mr Clancy was taken to University Hospital Limerick by ambulance.
Sgt Lonergan stated, "I don't believe that there was any lasting disfigurement other than a cut to the side of the head".
Under questioning from Judge Alec Gabbett, Sgt Lonergan stated that the hatchet blow "was a glance down the side of the head as opposed to straight down the middle of the head".
Judge Gabbett declined district court jurisdiction in the case meaning that the alleged offence will now go before Ennis Circuit Court where more serious penalties can apply.
Mr Donegan is currently in custody on remand and Mr Casey said that he would apply for bail for his client next week and Mr Donegan was further remanded in custody to appear via-video link at Ennis District Court next Wednesday.