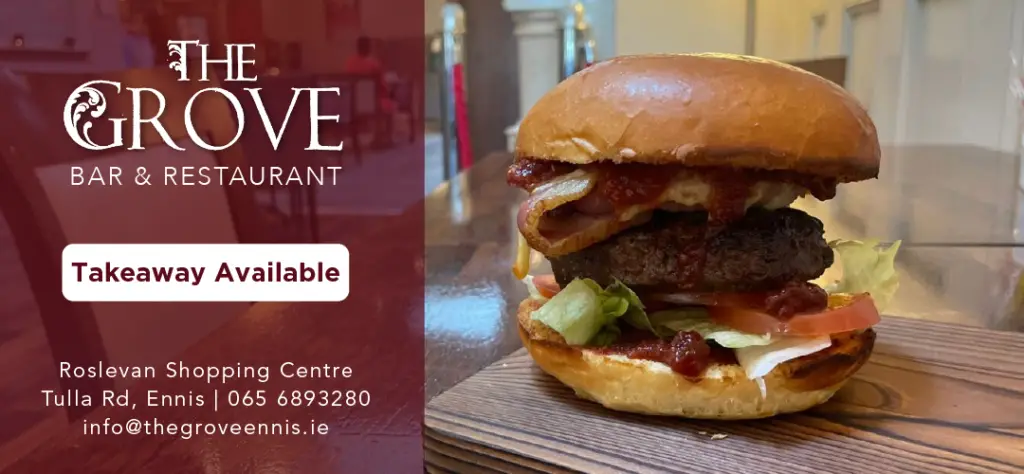 *Donald Trump. Photograph: Julian Behal
West Clare hotelier Donald Trump has lost out in his US Presidential re-election bid.
Democrat Joe Biden won the much-talked about US election to become the 46th President of the United States of America fending off the challenge of Republican Donald Trump. The 77 year old claimed enough States to pick up the required number of electoral college votes. Winning the Pennsylvania vote allowed Biden build an invincible lead with tallying still ongoing in some States.
Biden becomes the oldest man to win the Presidency while Trump is the first person since George HW Bush to be a one-term President. Bush lost out to Bill Clinton in the 1992 Presidential Election.
Further history has also been created with the result as Kamala Harris becomes the first woman to take on the role of Vice President. It means that Mike Pence's tenure has come to an end, the former Governor of Indiana also has family links to Doonbeg with his great-grandmother hailing from the Long Village.
In a brief statement on Saturday, Biden said he was honoured to have been chosen to lead the country. "The work ahead of us will be hard, but I promise you this: I will be a President for all Americans whether you voted for me or not. I will keep the faith that you have placed in me". Meanwhile Trump has disputed the call that the election is over as he claimed to have won the election "by a lot".
Local support for Donald Trump had been voiced in Doonbeg where the Trump family have invested significantly and serve as one of the region's main employers with over 305 jobs at peak season at Trump International Golf Links and Hotel Ireland.
Donald stepped down as a director of the West Clare resort in January 2017 but his children, Ivanka, Eric and Donald Jr. are still listed as directors of TIGL Ireland Enterprises Ltd and TIGL Ireland Management Ltd, the companies behind Trump International Golf Links.
Publican Tommy Tubridy expects tourism in Mayo to receive a boost on the back of Joe Biden's links with Ballina based on the publicity the Trump and Pence connections brought to the area.
Shopowner, Rita McInerney who has been very vocal in her praise of Trump but not his policies told The Irish Times, "You don't have to agree with everyone you do business with".
Hugh McNally of Morrissey's Bar and Restaurant admitted that there was disappointment in Doonbeg for the Trump family "because they have been such great supporters for us down the years". He is confident the soon to be former US President will be in Co Clare in the near future but more in a golfing rather than business capacity.