*Photograph: Burren Eye Photography
West Clare Gaels recorded a five point win on Monday evening as they accounted for the challenge of Cooraclare to advance to the senior ladies football final.
West Clare Gaels 3-9
Cooraclare 1-10
Venue: Cooraclare
West Clare Gaels laid the foundations for this merited win in the opening half at the end of which they held a ten point lead, 2-6 to 0-4.
First half goals from Fidelma Marinan and Caoimhe Harvey sent the West Clare side on their way to this win.
The home side fought back strongly in the third quarter and cut the winner's lead to two points helped by a goal from Megan Downes.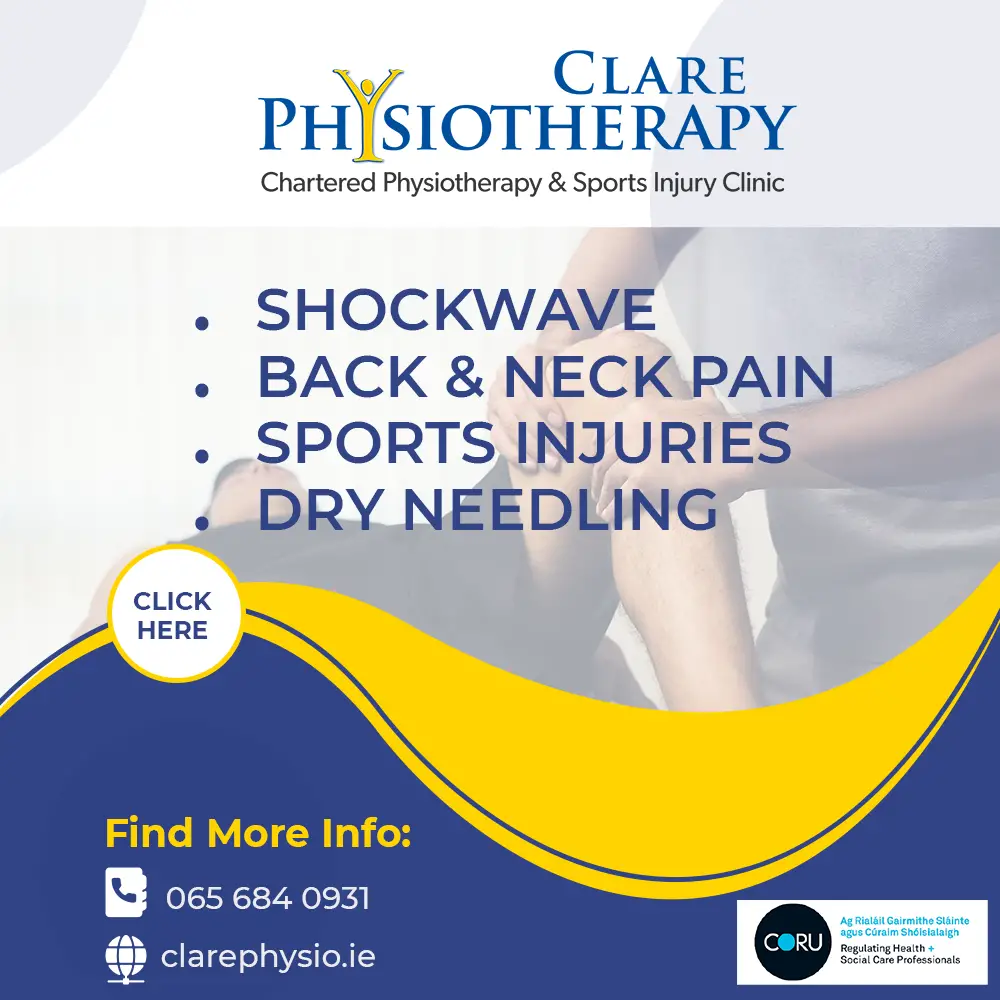 West Clare regained the initiative however and they went on to seal their place in the final helped by a goal from impressive centre back, Ruth Ferguson.
In addition to Ferguson the winners had strong performances from Fidelma Marinan, Caoimhe and Shauna Harvey
West Clare Gaels: Ciara Harvey; Sophia O'Callaghan, Sara Marrinan, Michelle Marrinan; Ciara McQuaid, Ruth Ferguson, Aine Moloney; Grainne Harvey, Fidelma Marrinan; Colette Keniry, Caoimhe Harvey, Aoife Lynch; NIamh Lardner, Becky Madigan, Shauna Harvey
Subs; Nicola Morrissey for A. Lynch.
Cooraclare: Ann Marie Callinan; Afric O'Neill, Laura Quinlivan, Niamh Conlon; Katie Lillis, Ashling Morrissey, Sinead |Lillis; Roisin Looney, Shauna O'Gorman; Megan Downes, Ciara Corry, Saskia Morrissey; Brianna Byrne, Caoilfinn Morrissey, Nicola Keating;
Subs: Zoe Downes for B. Byrne; Heodi Morrissey for S. Lillis.