West Clare eco-builder Harrison Gardiner is going to be taking his talent for construction to the small screen with his new series 'Build Your Own' which will air on RTÉ ONE next year.
'Build Your Own' will focus on Harrison as he mentors families through the process of either building or renovating their own home with a particular focus on keeping costs low.
"I'm going to be mentoring them through their own self build projects, helping out with understanding how to use tools, how the whole procedure works, which parts they need to get professionals in to help them do and which parts they're going to handle themselves," said Harrison
"The Idea behind it is probably like 80 – 90% of construction projects are really simple repetitive tasks like insulating the house or wrapping it in membrane, things that you can learn very easily and so with a little bit of training in each of these areas these owner builders should be able to save themselves quite a lot of money."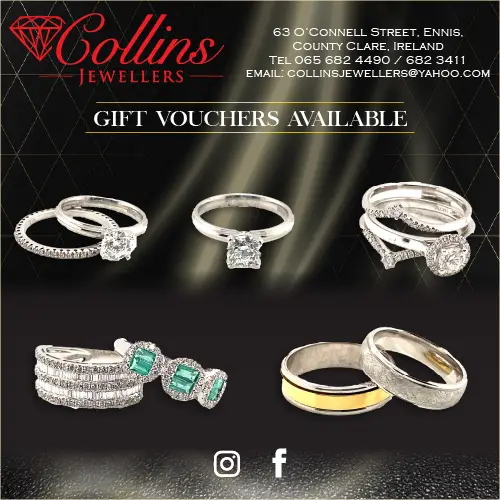 Harrison is originally from Australia and spent years doing construction work with NGO's working in Kenya and the slums of India. However eventually he grew of tired of conventional construction processes and set out travelling with intention of learning as many alternative building techniques as he could.
"I went back to India learning how to build with mud and a lot of recycled materials with groups out there in the dessert and then I went to North America and learnt how to build with natural materials, with cob and straw bails and different timber framing methods there and then down to South America and again doing more natural building methods down there until I met Earthship Biotecture."
Earthship Biotecture is an organisation which specialises in building with recycled waste, Harrison became their international foreman for eight years travelling all over the globe from Malawi to Japan and from Canada to Indonesia. Between two jobs he had a break and decided to visit Ireland. That visit turned into a six month stay. "I just met a lot of really great people and I found I just kept wanting to come back here so I kept going away on the jobs that I was on and then I'd come back and after two years I came out to Clare and found a piece of land fifteen minutes from the sea, it was like five acres and I bought it without getting a mortgage basically and I've been living here ever since."
Harrison now lives between Ennistymon and Inagh with his child and fiancé and hopes to soon get Irish citizenship. He also runs a building school where he teaches people "the fundamentals of structure."
"I think the most unsustainable thing about buildings is the cost. I think building buildings that take our entire lifetimes to pay off doesn't make any sense and I know it's not necessary and so my focus with the series is to really enable people and empower people with the really simple and basic skills they need to build their own home." He said.
Each episode of the series will feature a different family as Harrison helps through their self-build. The series has found three participants already but is searching for more to take part in the series. "We're looking for two more families to join us on the TV show. We've kind of got our bungalow in the countryside sorted with the 3 families we've already got but what I want to show now is what's possible in a more urban area".
If you'd be interested in participating in the show you can email buildyourown@motive.ie.