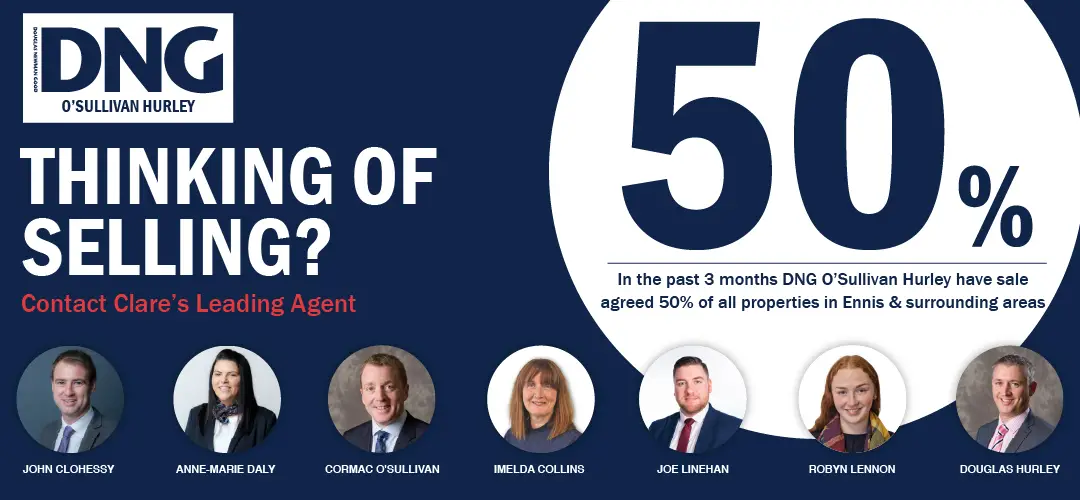 *The late Damien Carmody.
West Clare has been left reeling following the sudden death of a young man noted for being a pillar of the community.
On Friday afternoon, Damien Carmody died in a workplace accident while assisting with a construction project on a local farm in Doonaha. Tributes have flowed in for the thirty six year old man in his thirties since his sudden and untimely passing.
His death came just five days after celebrating his first wedding anniversary with his wife Elaine. Last April, they buried Elaine's father Kieran Marrinan who was an extremely popular figure in Kilkee. Their final interaction on Friday saw the pair comment, "I love you and see you this evening," his funeral mass heard.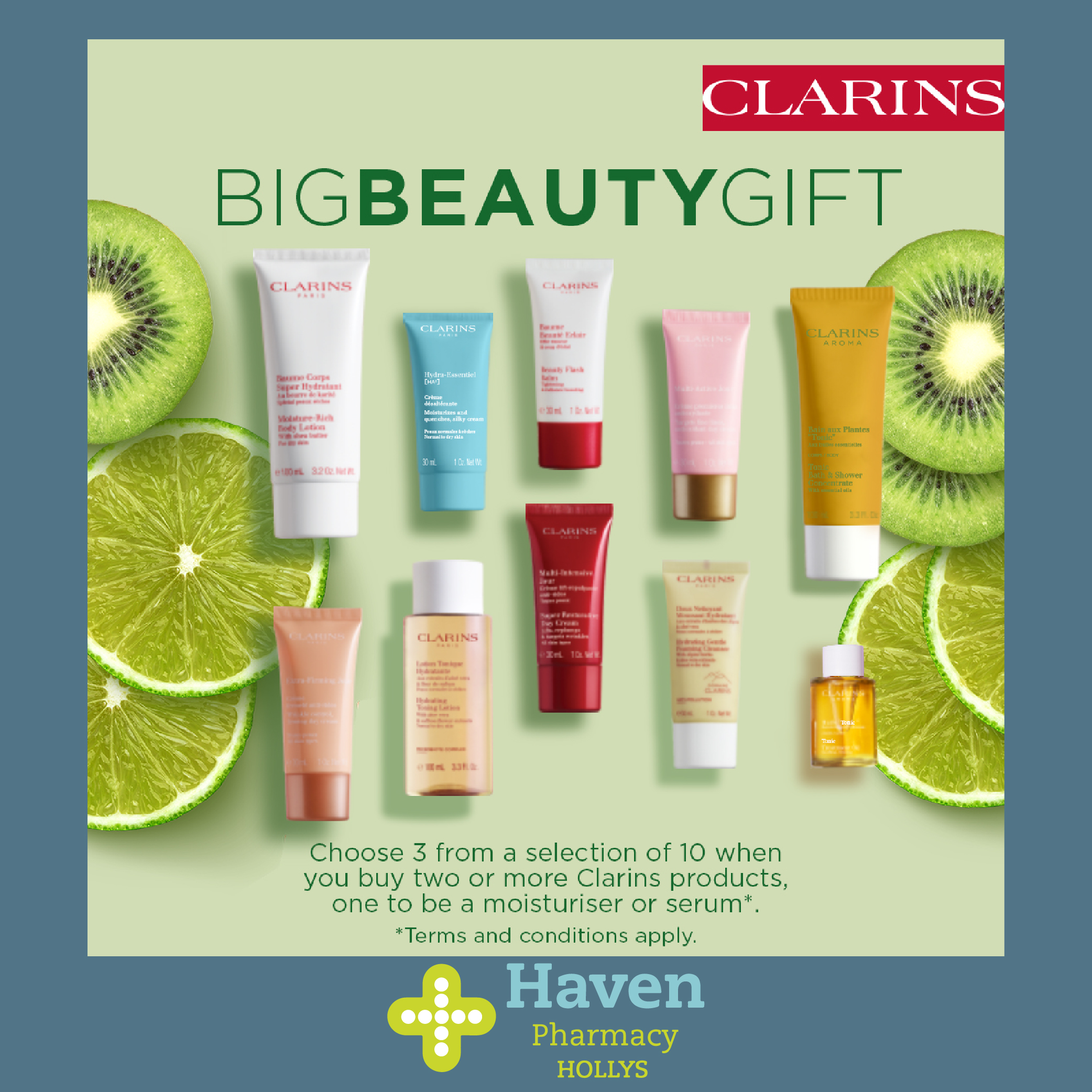 From Ennis to Moveen, people lined the streets to pay their respects as the cortège passed on Monday evening with flags of solidarity from GAA clubs on display. Clubs across West Clare have paid tribute to Damien on social media.
A farmer based in Moveen, Damien was always willing to give time to those who needed it and was one of the first to lend a helping hand. "Damien was our link to Moveen since Mum and Dad passed, family was everything to him," his sister Ann said at Wednesday's funeral mass.
Items brought to the altar during the mass included an O'Currys jersey, a football frame and football, a picture of the Carmody and Marrinan families, a photograph of Damien and Elaine, a frame reading 'good food, good times and good friends', an image of his nieces and nephews, a copy of The Farmer's Journal and a tractor, a bottle of Lucozade, a box of Jaffa Cakes and cards.
Fr Michael Casey admitted that the passing brought "devastating shock". He stated, "It stunned the entire Loop Head Peninsula, there was silence, an overwhelming shock and sadness gripped the locality.
Addressing Wednesday's mass, Damien's close friend Eoin Murray remarked, "He was the hardest working person I knew, there was never enough hours in the day for him which consisted in him eating meals on the go which consisted of a bottle of Lucozade and a twix" and quipped that Damien's excuse to his punctuality was due to him insisting he operated by "Moveen time".
He added, "Any words I have here today will not come near to symbolise the kind, loving and loyal characteristics he had".
Michael Curtin, a neighbour of the Carmody family described Damien as "the most obliging guy you could meet". He recalled the Carmody brothers, Michael, Matthew and Damien as being "lynchpins" of O'Currys.
Indeed Curtin was the man who presented the Talty Stores Trophy to Damien in 2012 when O'Currys won the Clare IFC. "It was the greatest honour I ever had to present the cup to Damien who was the vice captain at the time, a fellow Moveen man and a neighbour, it was one of my great honours ever being involved with the club".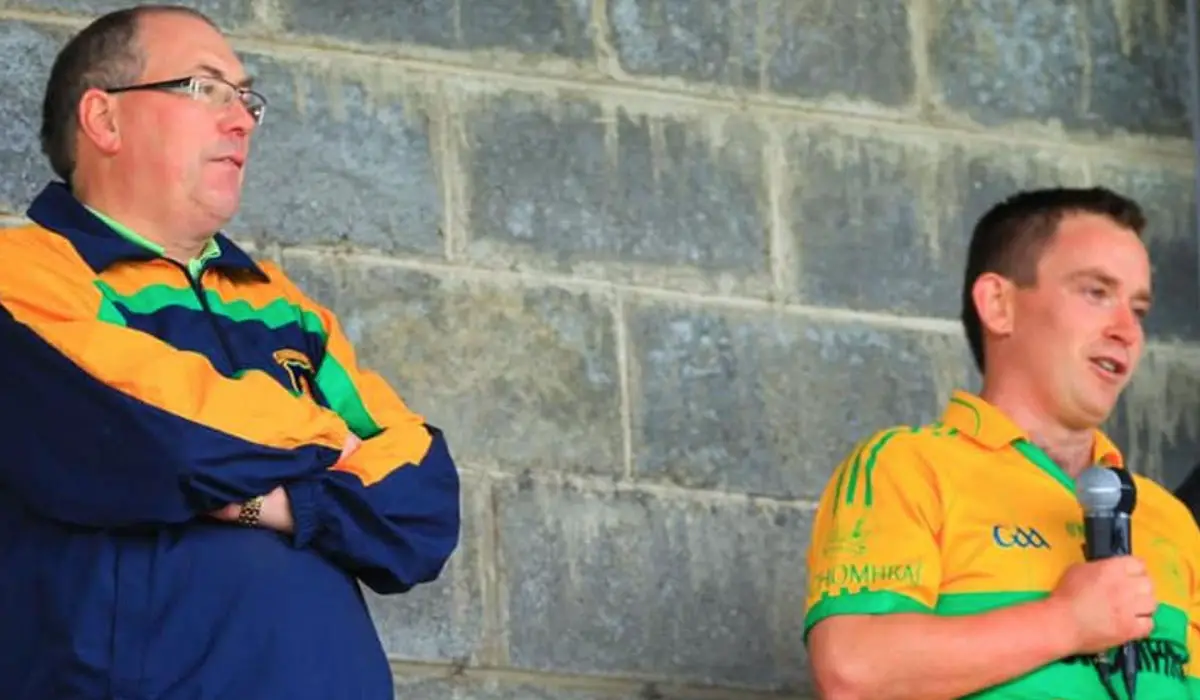 "In Moveeen we have had seven deaths in the last two years, the whole community is devastated both young and old but Damien's loss is the worst of all in that he was a dynamic character back there, he was a guy who had his roots put down, he was a guy who was always on the road to help a neighbour if he needed help, it is immeasurable the loss and you cannot describe the loss of any young life particularly someone as vibrant as Damien," the accountant told The Clare Echo.
Scenes in West Clare were "very poignant," Michael said. "The amount of people on the road, every highway and byway there was somebody out there either waving their own club flag or an O'Currys flag, it was memorable and very poignant, such was the esteem that Damien had". He added, "The club is totally devastated, it will take us a long time before we can pick ourselves up but anything we will be doing when please God COVID will be gone, we will always have Damien Carmody to the forefront of our thoughts, prayers and memories".
Damien is survived by his wife Elaine, his sisters Ann, Collette, Lourda and Catriona, brothers Michael and Matthew, the Marrinan family, all extended family relatives, his Neighbours and friends.