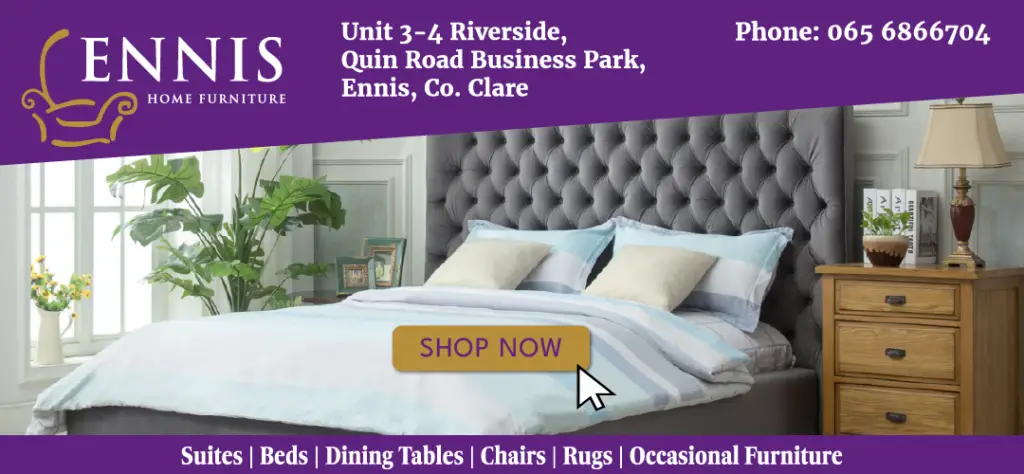 Aoibhín Garrihy and John Burke are this week celebrating the arrival of their second child on Monday afternoon.
Slightly earlier than expected, the baby girl arrived following ten hours of labour in Galway on Monday and followed a whirlwind 24 hours for the Clare couple.
"What a crazy 24 hours it's been. One minute you're painting your nails with notions of an awards night, the next you're on the labour ward at 2am. The result? The ultimate reward, a perfect little sister for Hanorah, another beautiful Burke baby girl arrived today at 12:36pm and we are simply in love", Aoibhín wrote on Instagram.
A popular columnist with The Clare Echo, Aoibhín gave birth to their first child, Hanorah in June of last year. Owner of the Armada Hotel in Spanish Point, John is now outnumbered 3-1 by the women in the family home.
It caps off a busy few months for the Garrihy family following Ailbhe's wedding which took place in Co Clare in October while both Doireann and Eugene completed a trip to Rwanda along with representatives of Bothar, Clare was also travelling earlier this month but to Abu Dhabi on a golfing trip.