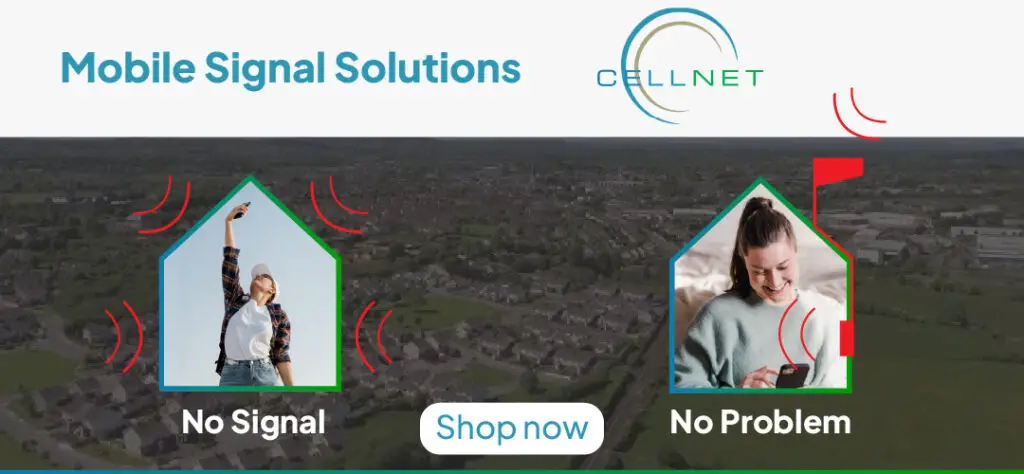 *Deputy Violet-Anne Wynne and Cllr Clare Colleran Molloy. Photograph: Eamon Ward.
MAYOR of the Ennis Municipal District, Cllr Clare Colleran Molloy (FF) believes those in the political sphere are "not treating the environmental crisis as the emergency which it really is".
In an interview with The Clare Echo, the she said, it's "sad that people in my age-group didn't wake up sooner to this environmental crisis".
Formerly a barrister, Ms Colleran Molloy admits to having improved her habits at home as she tried to improve her own carbon footprint and set a good example for constituents.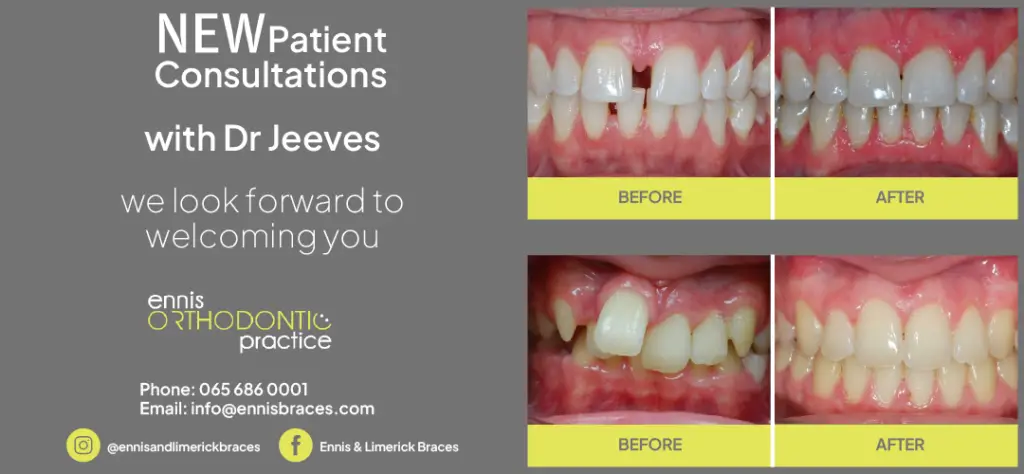 "I've definitely made a conscientious effort to help in my little way. One thing would be shopping. I don't bring plastic bags anymore. I use boxes, I pick up products that aren't wrapped in paper. I think twice before buying clothing now, I say 'do I really need that because it will have to go into recycling when I'm finished with it'.
"I have also stopped buying plastic bags for refuse, there's no need for them at all. I've also found that with the blue-top bins, since they changed the rules so that you can recycle clean plastic, I have very little in the black top bin now".
The Ballybeg resident has also become more acquainted with her bicycle while being more mindful of switching off lights at home in a bid to improve her carbon footprint.
While saying that Clare County Council is proactive – noting that it was one of the first councils to abolish fracking – Cllr Colleran Molloy says that Government and councils need to do even more to encourage a circular economy, adding that "we should be more aggressive in creating the alternatives to fossil fuel". She also points to the prize-winning efforts of the Ennis Tidy Towns group to promote biodiversity in the area.
She believes that there is a big opportunity in offshore wind which should be acted on as a matter of urgency, adding that the legislation must be implemented quickly to ensure the granting of offshore licences. "I went to a meeting held in Moneypoint with ESB management recently. We learned that the technology has advanced such, that we must now consider pumping huge investment into the floating offshore energy and we're ideally suited in Ireland to exploit that.
"If we look to our neighbours in Scotland and England, they're way further down the line in that offshore energy. Moreover it would be such a positive for our economy, as it was projected we'd become net exporters of energy. So I think the councils and councillors are becoming more aware of the importance of acting on this sooner rather than later now.
"I don't think we're treating it as an emergency which it really is".
In 2019, students from Coláiste Mhuire who protested on climate change, addressed elected representatives of the local authority demanding action on climate change. Cllr Colleran Molloy recalls that the students left an impact on her, recalling their demands for improved pedestrianisation, cycle and public mobility in Ennis. "The Council officials and Ennis Municipal District have been working very diligently on that. It will soon be going to public consultation what is proposed in terms of a bus route for Ennis. That has already been designed, and work is underway with the NTA to have a launch in the medium-term. Engineers have also been working on park and stride locations in Ennis to encourage people to not park in the town centre. There's great effort underway to provide the intermodal shift from the car to pedestrianisation and cycling."