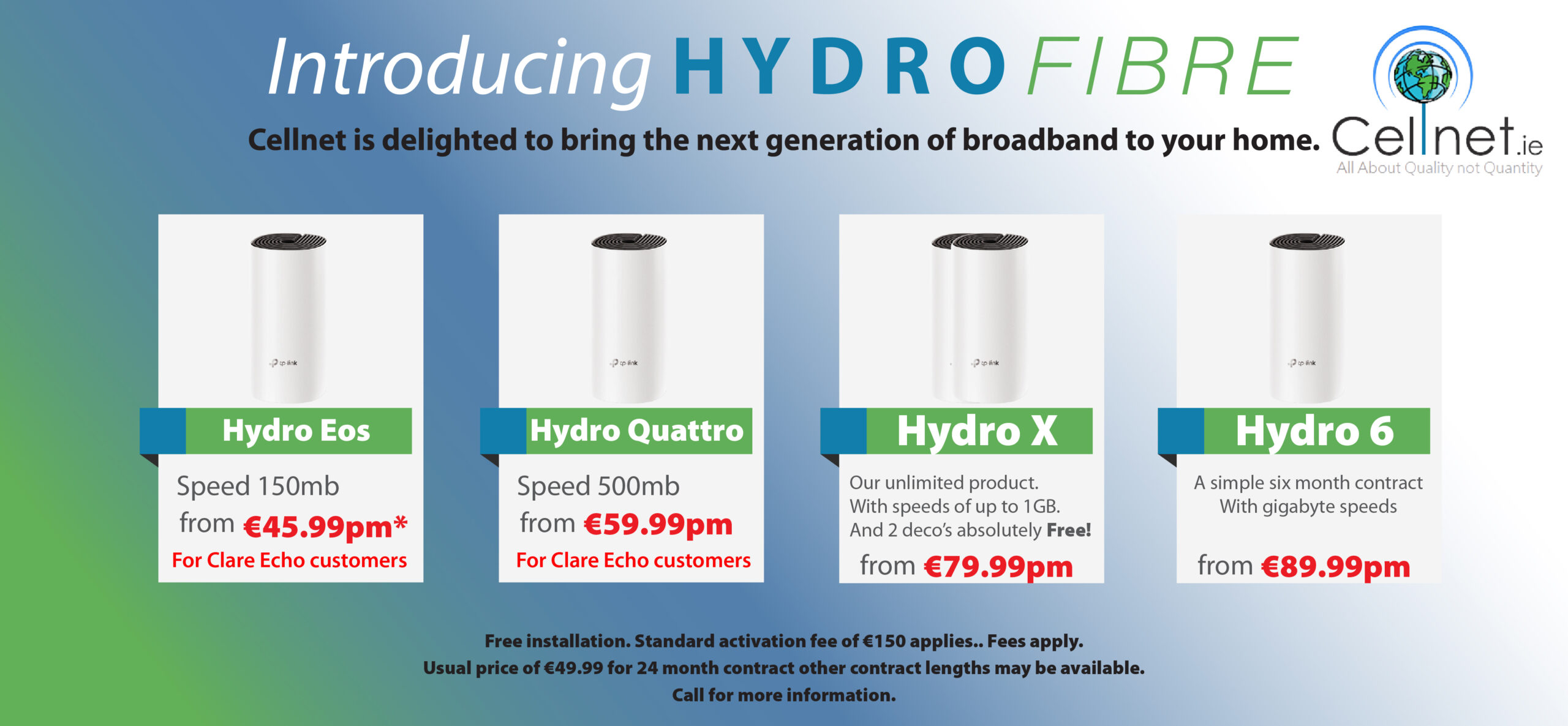 Complacency certainly won't be an issue for the Clare Ladies Footballers this weekend after an opening round stumble almost cost them their championship lives last year.
The Banner's All-ireland Intermediate title ambitions appeared dead in the water before they could even get started after being sucker-punched by Kildare in Banagher. But while it somehow worked out in the end as Clare managed to miraculously squeeze through to the All-Ireland Semi-Finals on score difference after a dramatic reprieve, it was a little too close for comfort according to experienced defender Carol O'Leary.
"The manner of getting to last year's All-Ireland Semi-final was brilliant but realistically it came down to that because we were slow coming out of the blocks against Kildare, a game we should have won and didn't. So that's probably in the back of our minds too in that we don't want it to come down to that type of a situation again this year. We're really focused now on our first game against Leitrim this Sunday and then Fermanagh seven days later and it's all about performing on both days to ensure that our fate in is our own hands this time around".
With quarter-finals reinstalled this year, it means that two teams will emerge from the group of three but the Newmarket-on-Fergus native is not taking anything for granted."Clare are the seeded team in the group but the All-Ireland Intermediate Championship is a very balanced playing field and sometimes you don't know from year to year how a team is going. There isn't that much of a gap between the top and the bottom of the intermediate championship so a lot of it is about getting our own heads right first and foremost and ensuring that we're organised and fully focused every day we go out.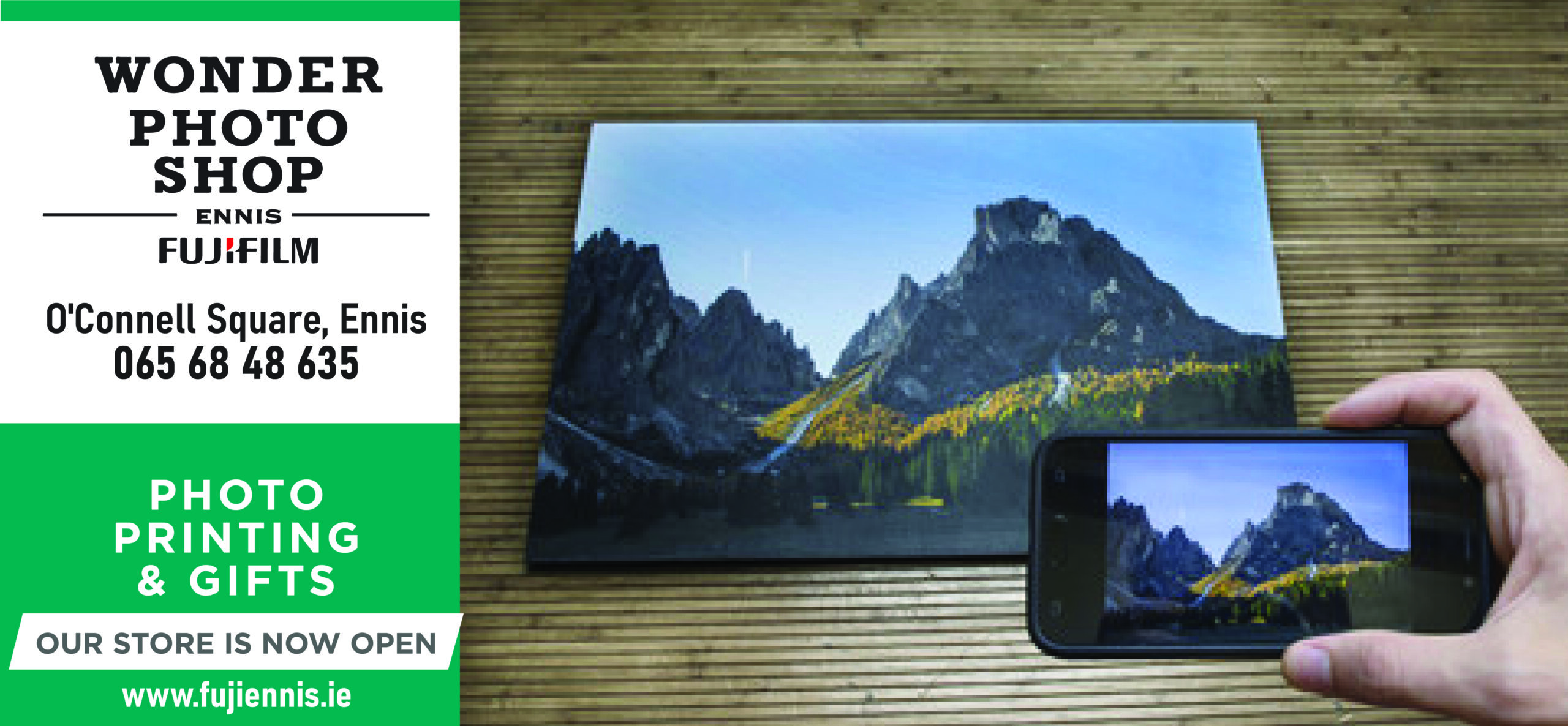 "Especially after doing a lot of training by ourselves in the early part of the year and then even after the league campaign finished, our training intensity has really increased so it's great now to actually have matches again. We're so looking forward to it and to have the two group games week after week now, once it starts, it's going to really fly by so we just have to make the most of it".
The secondary school teacher is not shy when it comes to ambitions with the county side this year. "I think we're in a good place now, girls that missed the league are coming back from injuries and everyone is really chomping at the bit now as we've so much competition for places. Definitely the last four is our major aim though. There's no point saying anything else, I mean we're not doing all this training four times a week for moral victories, we want to at least get back to a semi-final."