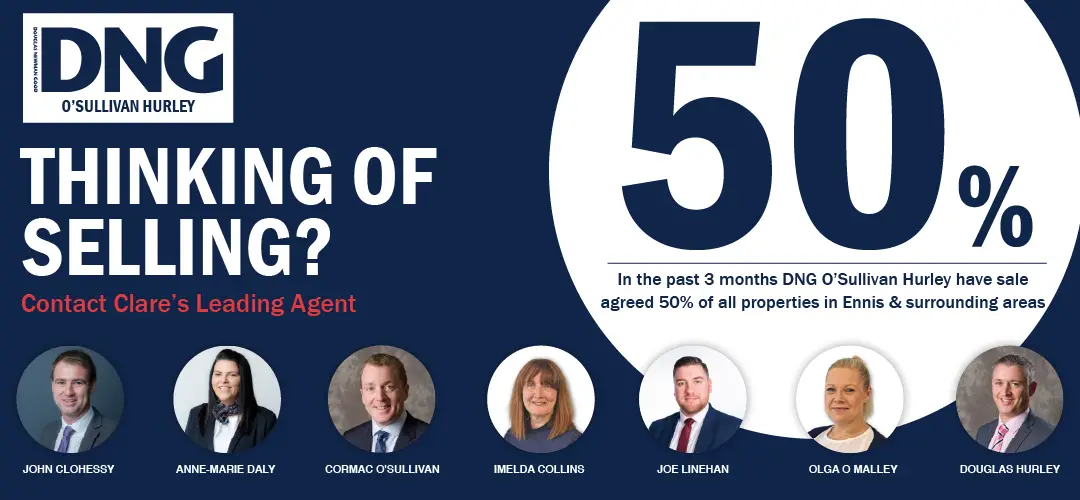 *Sinead Sheehan. Photograph: Clare PPN
Environmentalist groups declared they were not going to be silenced as they presented Cathaoirleach of Clare County Council, Cllr Cathal Crowe with a signed petition asking the local authority to declare a climate and biodiversity emergency on Monday.
In what was one of the more unique demonstrations to occur at Aras Contae an Chláir, they wore masks of Ireland's most endangered species with sounds of nature and the wild playing in the background as they lobbied elected members of the County Council.
They gathered at the Council HQ before discussions took place on the Draft Climate Change Adaptation Strategy 2019-2024 which had received 29 submissions from the public. However environmental groups felt their submissions were not listened before the compilation of the Strategy. One protester told The Clare Echo, "We feel they are not listening to us or the submissions, the system isn't too democratic. We're not going to be silenced".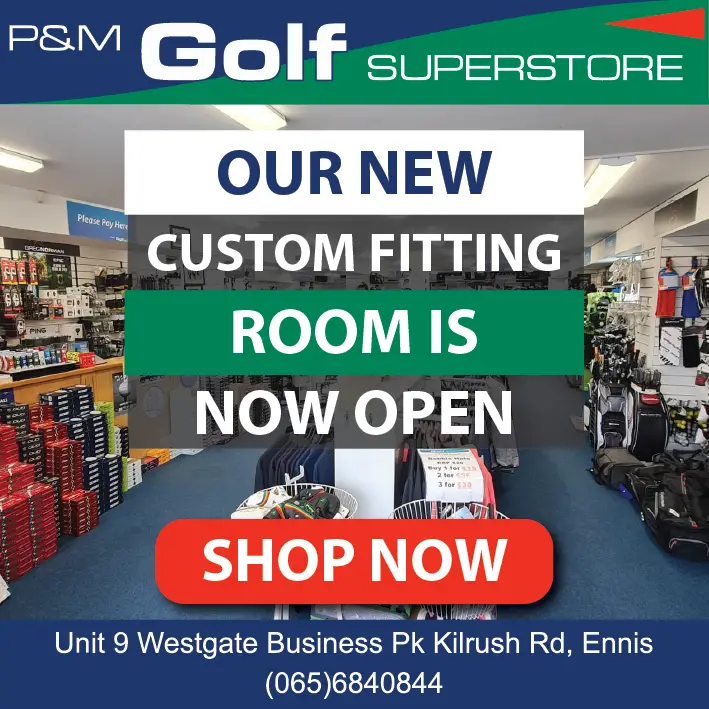 Representatives from Extinction Rebellion Clare, Futureproof Clare, Clare PPN, Friends of Ennistymon Biodiversity and the Clare Environmental Network were among the 14 individuals presenting the petition. They had been informed none of their recommendations were to be included in the Climate Change Adaptation Strategy. "The county belongs to its inhabitants", James Giller stated when addressing Cllr Crowe.
"My wife is a vegan, someone in our house is making the necessary changes," Fianna Fáil's Crowe told the assembled crowd. He flagged that the environment has been "a huge feature of our Council" in both the current and previous term. "Politically, there is a will to adapt to climate change, we're not like a political family in Kilgarvan, Co Kerry who deny climate change". He confirmed the petition would be passed on to Corporate Services and would be available for elected members to view.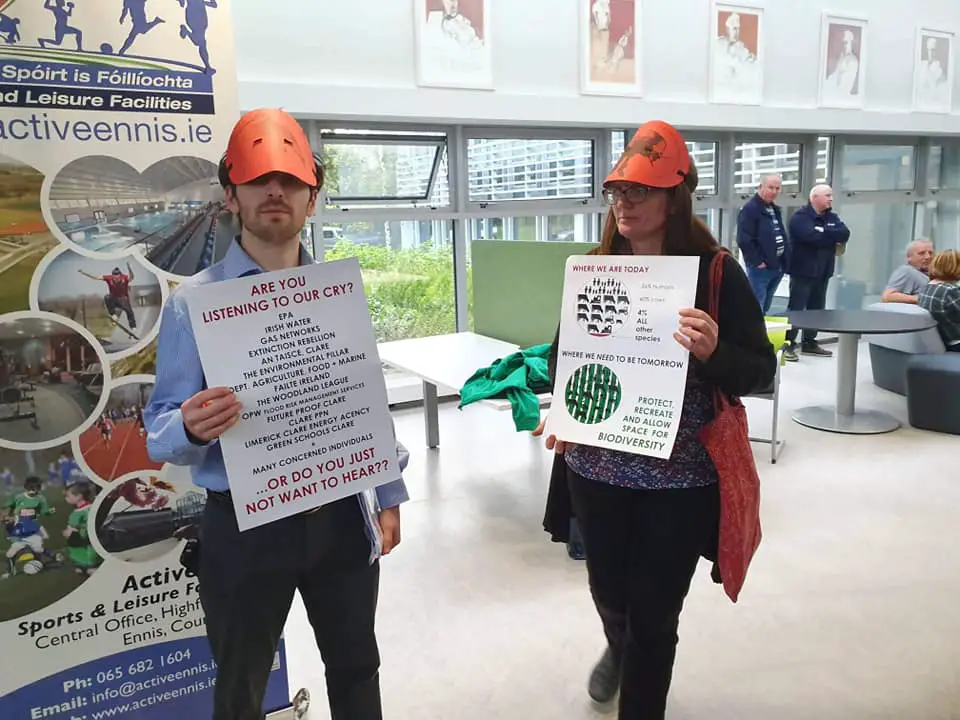 In response to Crowe's comments Sinead Sheehan of Extinction Rebellion Clare said, "To be not listened to would be extremely wrong". Resource Officer with Clare PPN, Sarah Clancy pointed out that their submission sought environmental and social inclusion representatives on the Council's Strategic Policy Committees, "None of the submissions we've made have been taken on board".
During the local authority's September meeting, Cllr Pat Hayes (FF) proposed a special meeting to deal with the Adaptation Strategy which was seconded by Cllr Johnny Flynn (FG). Director of Service, Carmel Kirby said they were happy to hold such a meeting. "The draft strategy is a high strategy with high level goals and high level actions," she explained, "the strategy is purely focused on adaptation".
Kirby added, "The 29 submissions will provide valuable input into the next stage of the strategy because of their detailed nature. What I'm hearing is the councillors want to see how each of the individual submissions made were heard, very happy to do that". The meeting will take place on Monday afternoon.
Following the decision, Clare PPN stated, "We are very grateful to them for recognizing the importance of this and hope to see the effort people made to engage with the strategy being put to good use".