*Barry O'Donovan. Photograph: Martin Connolly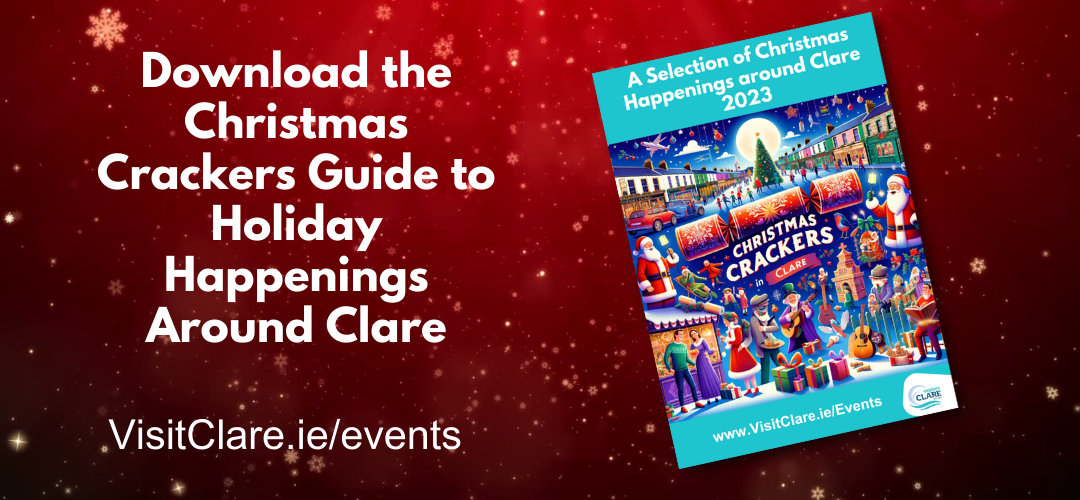 As the Green Party secured their first seat on Clare County Council since the 2009 election of Brian Meaney, one of their two candidates in the county maintained the elected councillors need to stand up and address 'climate chaos'.
Tuamgraney resident Barry O'Donovan polled 708 first preference votes in the Killaloe Municipal District in what was the Greens' best performance in East Clare and their first time running a candidate since Mick Murtagh who was eliminated on the first count in 2004.
O'Donovan admitted any new candidate would have found it difficult to compete with the sitting councillors given the loyalty the electorate felt to them for works completed. "What I was getting a lot on the doors was that people felt whether it be gratitude or loyalty to the incumbent councillors for being able to bring essentially public money to their areas, there was repair to sewerage works in Kilmurry which Alan O'Callaghan was praised for, there were upgrades work in Mountshannon around the Pier which was part of the GMA of Pat Burke, on every door what I had was that climate and addressing future challenges is very important but the sitting councillor had done a huge amount of work locally and that's what people were supporting".
Although he expected to get more transfers, Barry was not too optimistic of winning a seat. "I wasn't confident, I knew it was going to be a huge challenge. I was regularly told I'd get a second preference to Joe Cooney, to Alan O'Callaghan, Pat Hayes, I won't say every door but on doors where I had a lot of engagement people indicated clearly who their preference was going to be. I had hoped I would get more second preferences, people were crossing between the two big parties and I was getting a lot of fifth and sixth preferences. I was very uncertain, I had no idea as to what way it was going to go because a lot of people don't like to indicate at all what way they are going to vote. It was pretty obvious from the tallies I wasn't going to get there but at the same time it was also very heartening to see I had the widest spread in the whole of the Killaloe Municipal District in that I had votes in every single polling booth and box, possibly the only candidate and maybe Joe Cooney. That's reassuring that the message reached every area".
Nationally the Greens recorded a very positive election campaign adding 37 seats. The network operations manager outlined he was in favour of running candidates in Ennis and Shannon to accompany the Green Wave. "We had a couple of people lined up but it didn't work out. We didn't want to throw in a candidate for the sake having a name on the ballot paper, it takes resources, it takes effort and a commitment from somebody to put themselves forward. By the time, we had people lined up, party headquarters didn't feel they could give it the level of support it deserved, it is a serious campaign and I would love to have candidates everywhere, I know there was talk we could have taken a seat in Ennis, maybe we could have. I think there was a huge turnout in favour of the established parties in East and North Clare, I have a feeling we would have seen a much higher turnout in Ennis, Shannon or West Clare had there been a Green candidate, that's my opinion but there was a recognition that the Green message was very strong and there is attempts being made by the traditional parties, we need them to take action".
As Roisin Garvey prepares to take her seat on the local authority, Barry confirmed he plans to contest the Council elections in 2024 but is hopeful elected councillors will support his colleague over the coming term. "Right now I certainly will (put my name on the ballot paper). My intention is to continue working on the issues that I was discussing with people on the doors, I have no intention of giving up right now. I did this because I feel we're in a time of crisis, if we begin to make changes now then we have some choice over what is going to happen and those changes need not necessarily be massively reductive, they will be huge changes but they need not impact the quality of life we have.
"In five years time if nothing has happened and Roisin is left as a voice in the wilderness in Clare County Council which I hope won't happen, I polled seven percent in all of Co Clare, Grace O'Sullivan polled around the same, Roisin had twelve or thirteen in North Clare, if that message is not taken seriously by a significant number of people in Clare or get through to the Council Chamber I think we could be in a lot of trouble in five years time".
He stressed how the Green message needs to be recognised in everyday life. "People are going to have to address the challenges that are going to come up down the line very shortly, if we get a summer like last summer, we're likely to see a much more significant drought because a lot of our wells and water supplies haven't recovered, if we see snow like we saw last year in the next number of years that's going to have a major impact. The key message isn't climate change from one climate to another, from warm and wet to warm and dry, it is climate breakdown leading to climate chaos, unpredictability of weather patterns and that's the kind of thing I wanted to get in and I know Roisin will address putting together in the measures of litigation and preparation for preventing those and changes to our economic structures to limit the effect, that's what we need to prioritise".