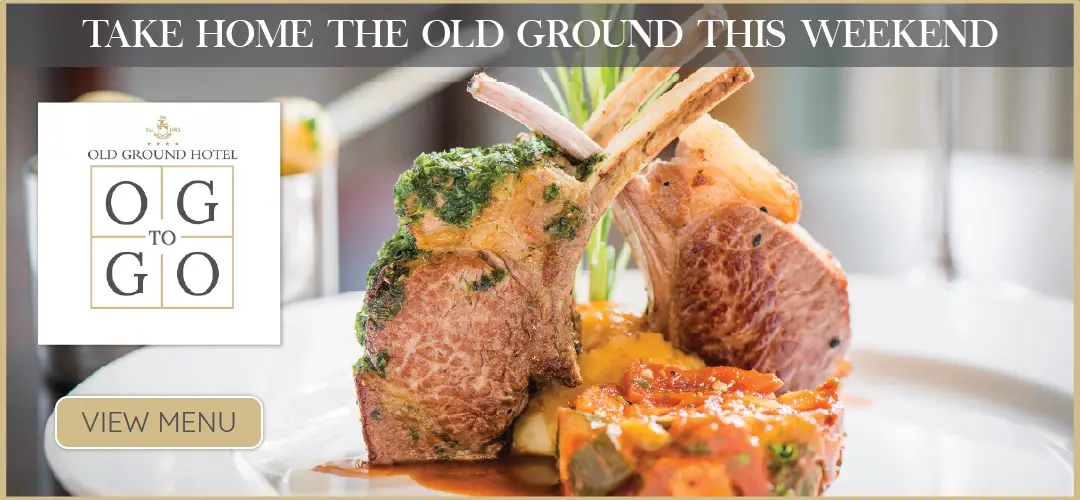 *Trevor White. 
An Ennis DJ has spoken out at the frightening abuse in which he has been subjected to while playing in nightclubs across the country.
Trevor White started working as a glass collector in the Queens Nightclub in May 1995 later working with the lights and sound systems before becoming a DJ in 1996 and going full-time a year later.
When he started off, on a typical week Trevor would spend £150 on music across multiple genres and half a day in a record store going through hundreds of different tracks where five may make the final cut. "I used to love that you'd be playing music that wasn't heard on the radio, people would be up to you at the end of the night and would say what was the name of a certain song, then if you wanted to buy that song it would take three or four months for you to order it, that was the way music used to be. Then everyone listened to what the DJ was playing".

Speaking to The Clare Echo, White explained that people's expectations is that a DJ is now a jukebox. "Nowadays people think they are an expert on a particular genre which is down to free music, they don't buy it anymore, they have a mix of everything and it is very hard to keep people happy. Because of that in the last five years, everyone is an expert, they'll come up asking you to play a song which you can't play in a nightclub because you won't be let back there again but then they start abusing you, 'you're shit, you're this', even such things as 'you're dead outside, we're going to kill you when you go outside' over not playing a song".
In his opinion, there is a multitude of reasons for the shift in people's behaviours towards DJs and other personnel working in nightclubs. "Back in the nineties when I first started off people would drink pints and bottles of beer, now it is more spirits. The drugs scene is massive at the moment which is an awful shame, it was always there but it's gone massive altogether. The amount of times I've been asked for drugs is unbelievable. It's a combination of the alcohol and the way when people want something they want it now, they won't accept no for an answer, when you can't do what they are asking to do then the abuse comes and it comes fairly heavy, the problem with that is if you're in a band there is four or five in the band, you're not on your own, when you're a DJ you are 100 percent on your own in a DJ box and the things people don't realise is you can't walk away, if you walk out of the DJ box then the music stops, you have to stay and take it".
Abuse suffered by the Rice College past pupil is both verbal and physical. "In the last month, a girl tried to pull the eyes out of my head, they thought it was funny to push the girl into the DJ box, I was lucky the DJ box was the width of a door that's what saved me, I had her hand and she dug into my wrists there was blood pouring into my hands after it, a fella that was latching onto the hen night was trying to punch me in the face so I was holding him back, there was six or seven of them coming at me that they all got stuck in the door. It took a while for security to spot it, they eventually did, the door was locked for me and the worst thing of all they weren't even thrown out, I drove home that night, didn't give it a second thought, it wasn't upsetting me and there is something terribly wrong with that".
White admitted to feeling like a bulls-eye which many people "make a beeline for" the minute they enter various clubs. Now "totally immune" to all the insults, the reckless nature of people firing drinks into the DJ box or running in to try take his headphones or mess with the decks continues to cause immense frustration.
His wife Lorraine is also a DJ. She has noticed that women are the worse when it comes to attacking those on the decks. "I'm saying this on her behalf because I couldn't say this, women are the worst for this, she and all other DJs have said this, it's the women that you get 80 or 90 percent of the abuse off. You can identify them the minute they come into the nightclub, when a fella comes at you then you know he is a bit more thicker because fellas are normally easy enough going you can tell them this won't work and he'll understand, when a guy persists you've to be ready because that is the guy that is going to go further with it because he is not taking no for an answer. I don't mean to be singling out the women but that is the same from every DJ including my wife and that's her experience".
"It's kind of the 18-25 year olds they are the majority but then you would get a minority who are over thirty and forty. To be fair to the 18-25 year olds when you tell them no three or four times they will say fair enough I've tried but when you get to the older ones they don't want to take no for an answer and they'll dig the heels in".
Such was his love for music that Trevor once DJ'd for thirty four nights in a row however he has contemplated quitting due to the levels of abuse received. "It has entered my head in the last year, I know I don't want to, part of me wants to because as much as it doesn't faze you it is a mental drain but I know when I do it will be final and it is a massive part of my life that will be gone and be gone forever, if I finish I'm done and I'll never come back doing it". In May he'll celebrate a 25 year partnership with The Queens which is driving him to stay going for a bit longer.
Having a security presence beside a DJ box is one suggestion Trevor has to improve conditions for DJs, however he felt some owners don't take such cases seriously with more concern on the amount of money coming into the till than workers' well-being. The coming weeks will be busy for him playing the tunes but also with AAA Taxis, he's hopeful the festive spirit may see a warmer reception for DJs and stressed how a simple thank you at the end of a night goes a long way. "People think it's a glamorous job, if you've a passion for music it is a brilliant thing to be able to do. We're doing a job, we love what we do but no one deserves that abuse".