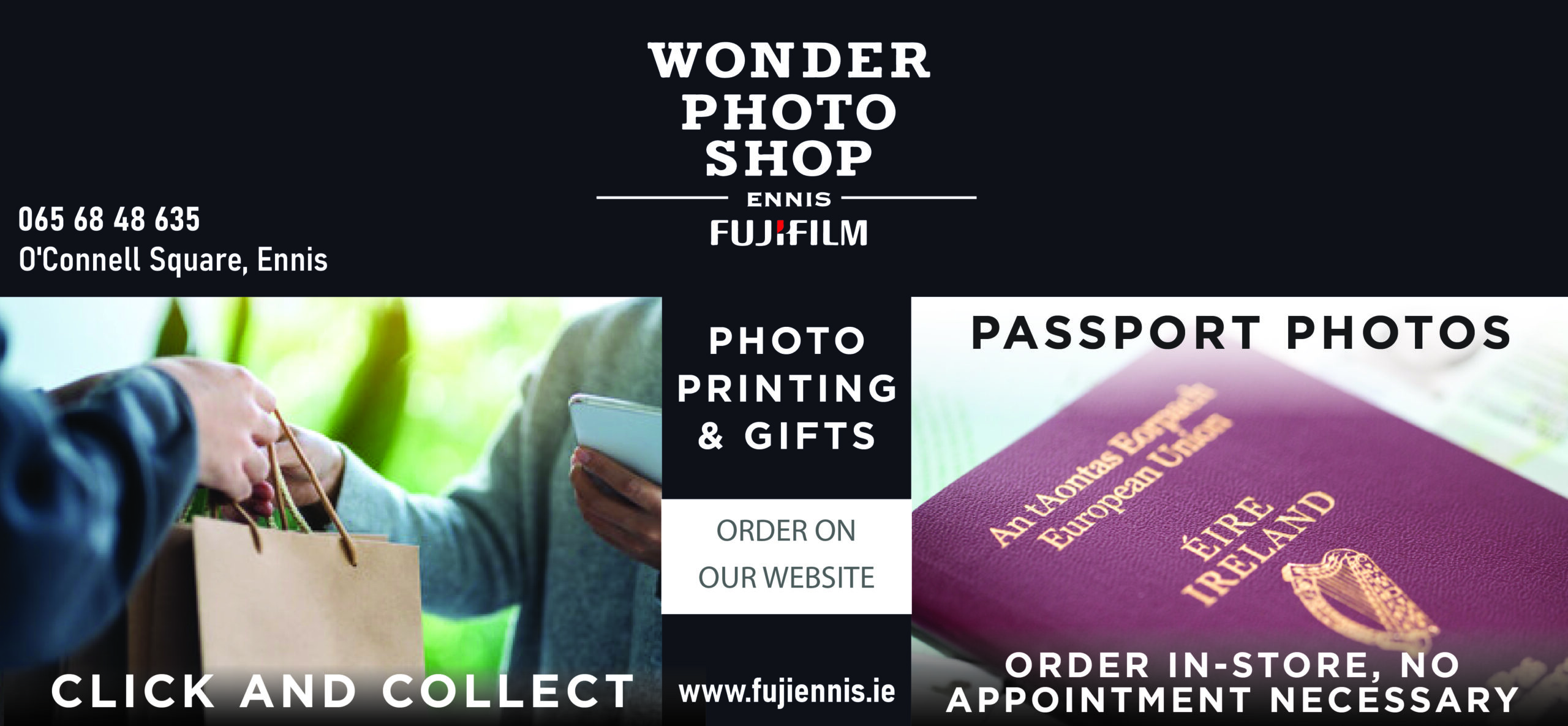 *Colm Collins. Photograph: John Mangan
Of all the present gaelic football managers in the country, Colm Collins is the second longest serving of them all.
Only Mickey Harte has been in the position longer, the Tyrone man has been in situ since 2003, winning three All-Ireland titles, five Ulster titles, one National League and nine Dr McKenna Cups during that period.
Colm for his part has guided Clare from the basement tier in the Allianz National Football League to Division Two while a one point loss to Meath in July prevented them from making the Super 8s for the first time.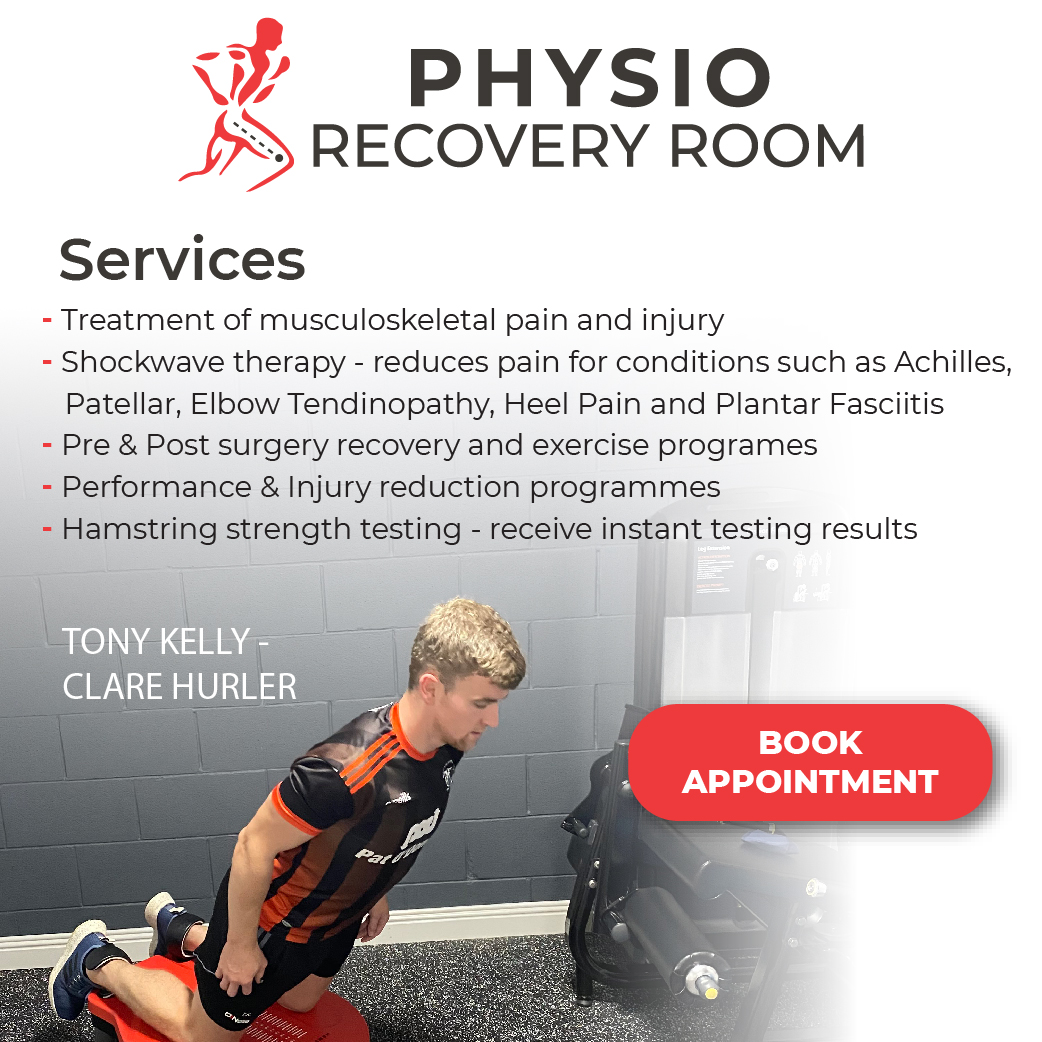 2020's League campaign on the outset appears to be his toughest test as Clare will be without the greatest player of this generation, Gary Brennan, All-Star nominee Jamie Malone, midfielder Sean O'Donoghue and centre back Aaron Fitzgerald. Éire Óg's Eimhin Courtney and Conor Finucane of Lissycasey have also opted against returning to the panel.
His seventh campaign commences on Sunday as they travel to Cusack Park in Mullingar. He has been around the senior set up since 2014 but as he chats with The Clare Echo shortly after 08:15 on Sunday morning in Caherlohan, Colm remains as cheerful as ever. "There is great energy around the place, the players are a pleasure to deal with, they are very driven and very professional. You can see now they are all here at quarter past eight on a Sunday morning, looking forward to it and getting the most we can out of this group".
Talk of those who have gone is of little interest to the Kilmihil native when asked will this league run be his toughest so far. "We've gained players as well, on the face of it there are a couple of players gone but there are also players we didn't have last year when we played Meath so it's not too bad. We lost some players but that was balanced out I think by the players we got back. We hadn't Keelan Sexton, Ciaran Russell or Pearse Lillis against Meath, we have them now so it's good".
"Facts are that every year when we start Division 2 we're favourites to go down, we've confounded that so far so I don't see any difference this year. We'll be well prepared, we'll take each game as it comes and get the most of what we can from each one".
"I wouldn't say that," is his response when asked if Clare's main target is to retain their Division 2 status. "The way I'd be looking at the whole thing would be that we take each game as it comes and get the most we can out of each game. I don't think you can approach it in any other way, it is a very competitive league, the way we've always looked at it is that way, we're trying to get the most out of each game and that's the way we do it, I don't think you can do it any other way".
Collins is hopeful new panellists will continue to improve but maintained their primary objective has to be forming a strong squad. "You've got to get to a point where you have twenty one to twenty six competitive players that can give you an option to improve things on the day so hopefully we will get that".
Seven years have passed since the Cratloe clubman first walked the senior sideline. He has not felt the need to change his management style during this time. "The most important thing in any walk of life is to be true to yourself. You are what you are and you've got to be like that to players. That is the way it is, so far so good".