*I.J. Shannon cycling toward Bealacana Bridge. Photograph: Ray Doherty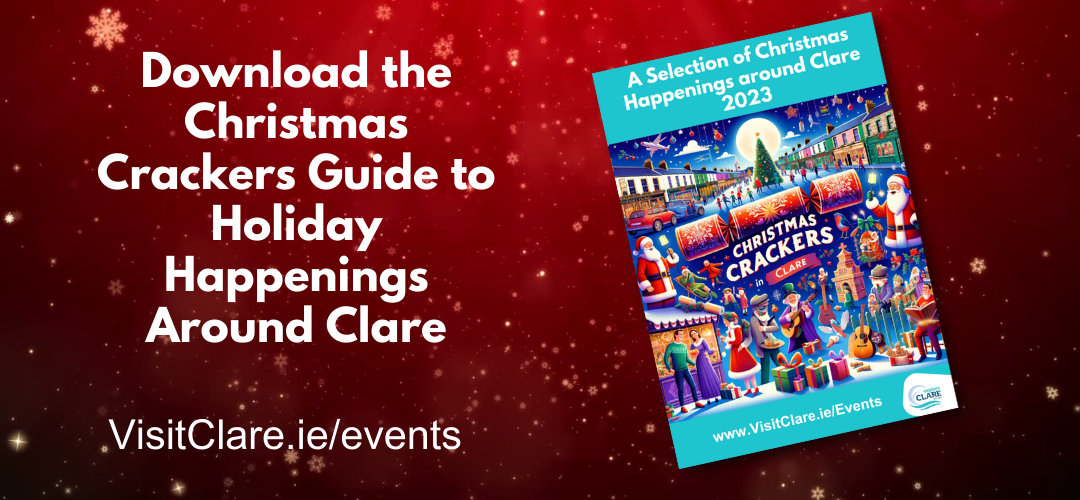 WARM tributes have been paid to the gentleman known as I.J. Shannon, the father of renown Clare musicians Sharon and Garry plus their siblings Mary and Majella.
Crowds descended to St Mary's Church in Ruan for his funeral on St Stephen's Day with current restrictions and the spread of COVID-19 prompting many mourners to pay their respects online where it was clear how I.J. was regarded as both a gentleman and strong character.
At ninety four years young, I.J. "passed away unexpectedly but peacefully in the arms of his loving family," his daughter Sharon outlined.
She added, "We are all grateful and relieved that he didn't have to suffer, and that he was in the comfort of his own home when he slipped away. He was 93, almost 94 actually and he had a great life. If we could, we'd be holding on to him for another 94 years. It goes without saying that we will all miss him enormously, but he got a mighty send off that he'd have been proud of with plenty of music and singing and stories".
He moved to Bealacana in Ruan seventy years ago from Willbrook. Speaking at I.J.'s funeral, Garry detailed that neighbours such as Tommo Daffy, Joe Casey, Jimmy Hynes, Dónal O' Brien, Joe Waters, Thomas Hehir and Micho Halloran made him feel very welcome in the 1950s.. In 1962, IJ married Mary "after ten years gallivanting around Ruan and Corofin".
His love of animals was referenced at the mass with gymkhanas and horseshows said to be "his real passion".
A school teacher at St Flannan's College, Garry quipped that thanks to his father's style of driving, it was common for them to be late for school. "He had revolutionary driving techniques, especially driving on the right hand side of the road coming up to a bend, so that if there was anything coming, he'd see them sooner. And in spite of how fast he drove, we were never in time for school. He had many an accident on the way with Paddy Lyons or Rose Moloney or Dermot Glynn and the car was like a battered oilcan and we'd be egging him on, 'up to 90 Daddy, up to 90".
Garry credited his father for introducing them to music. "He brought us to the Teach Ceoil in Corofin for music classes every week, and to Toonagh for the céilís and later to the Fleadhs all over the country, the whole lot of us in a small caravan".
Love for his family was always evident, Garry noted. "He had ups and downs with depression but despite declining health, he was mainly positive. He used up all his nine lives in close shaves over the last twenty years, and was fiercely determined every time to recover and to keep himself in working order with exercises, riding the go-kart and so on. We all thought he was indestructible because of all the times he came back from the dead. He was very proud of us and of his 11 grandchildren and loved to slip them a few bob to encourage them to visit him and he loved to meet their girlfriends and boyfriends – even though he struggled to pronounce some of their names".
"I.J. went to visit his old friend Dónal O' Brien (Dano) when he was in hospital 30 years ago and Dónal said to him: "If I die here, we'll meet at Bealacana Bridge". And we're saying the same today, Goodbye  I.J. old friend, we'll meet at the bridge," he concluded to stirring applause.