In the space of thirty four years the amount of people living in West Clare having to go towards Ennis and further afield for work has doubled, the owner of the West Clare railway Jackie Whelan has claimed.
Speaking to The Clare Echo, the Director of Tullagower Quarries highlighted the rise in personnel using the N68 from Kilrush and Kilkee leaving West Clare every morning to go to work. "I go back there seven mornings a week, I drive the train on a Sunday from 1 to 4, I go back on a Sunday around 10am but I wouldn't meet the volume of traffic. Five mornings a week I'm meeting 280 cars between Ennis and Kilrush coming towards Ennis".
Whelan who worked as a main services contractor during the building of Moneypoint four decades ago declared future problems were evident at Ireland's largest electricity generation station from the start. "Moneypoint will close down the way it is running and eventually come up with a new system of electricity, the two 400KV lines out of Kilrush were never allowed to be built in the country, the distribution system is there so it will have to be turned over to something else".
He continued, "It was a great scheme in its time but the money that was being paid in there was bingo figures in comparison to any other part of the county, the cost was prohibitive as far as I'd be concerned for the people that worked there, the cost was mad. In all fairness, it couldn't last the way it was running because there was too much weekly costs by comparison to other systems, you have to be competitive and sustainable otherwise you can't stay there, it's all about sustainability".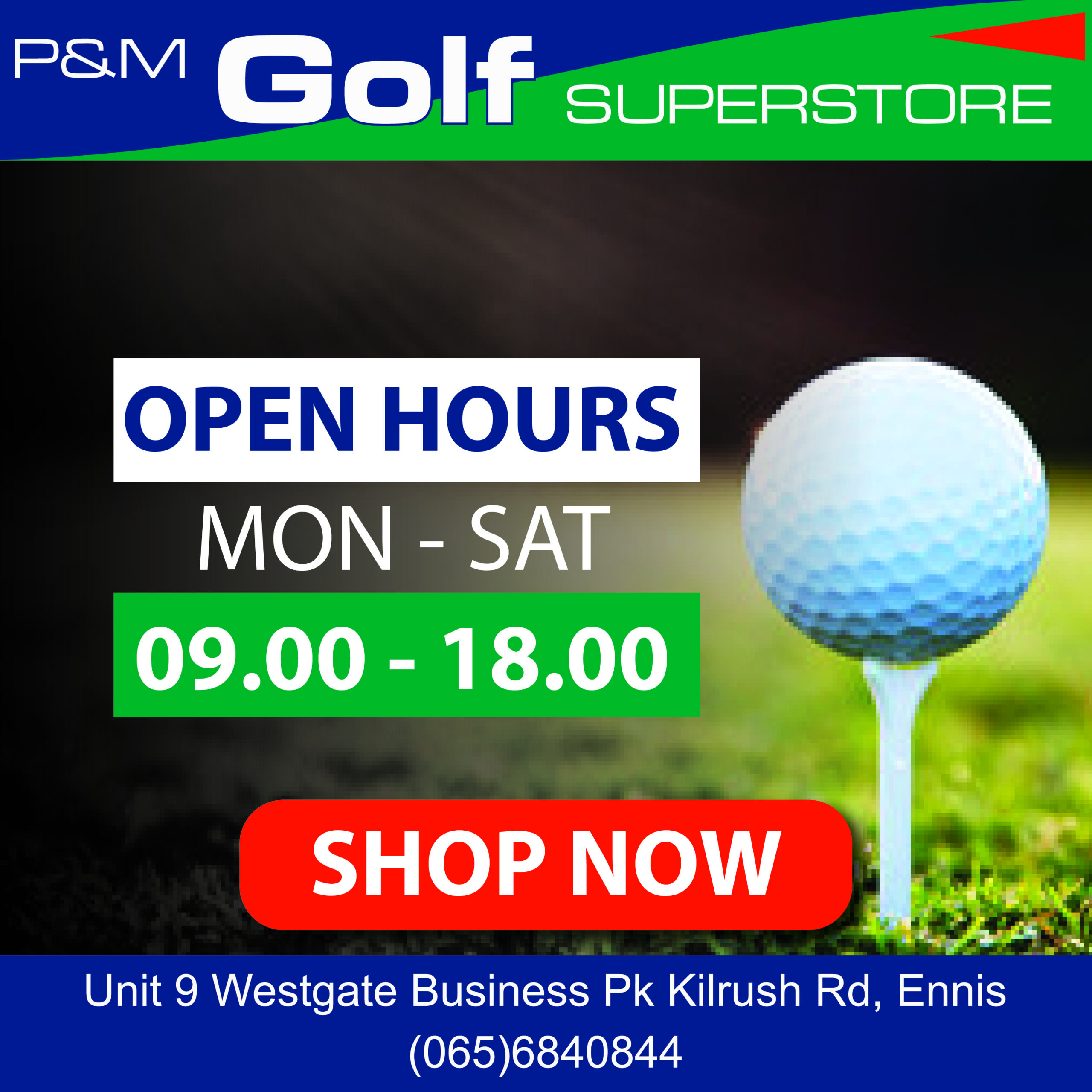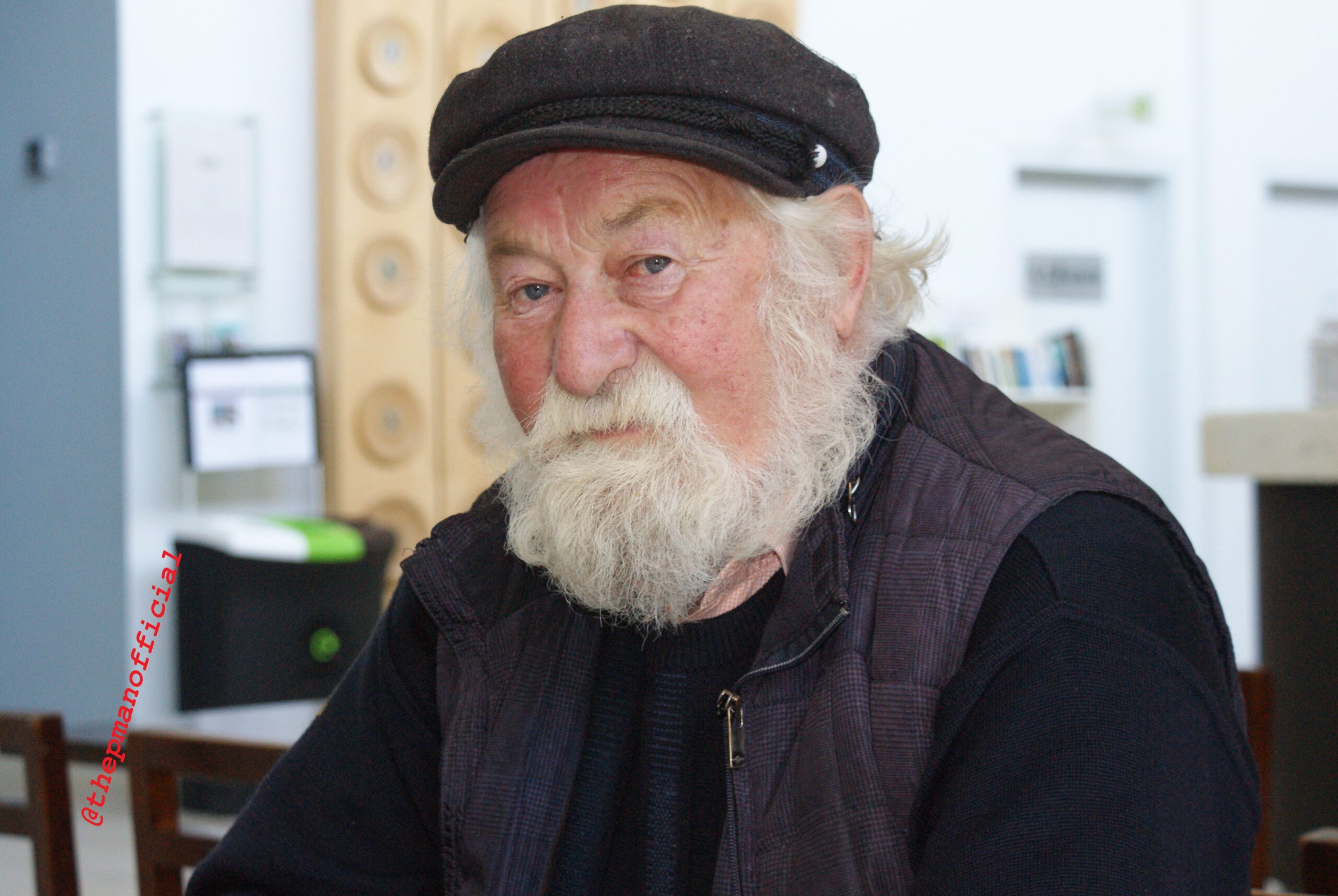 A native of Shragh, Jackie warned of the future implications if new industry is not established in West Clare. "The only industry I think will last there now is small industries where you might have seven or eight people employed, ten people is possible sustainable. You'll never get an industrialist to go back to West Clare and drive 70 miles as far as Shannon every morning, it's not going to last.
"When you look at the number of cars I'm meeting in the morning, those families unless they get really good jobs some place and can afford to travel into West Clare and build houses there, the houses in Ennis, Sixmilebridge, Shannon and other places are getting a small bit cheaper around the country, families are not going to stay back there, we'll be lucky if the farmers stay there as it is. We'll be putting up a gate at Fanny O'Deas in a few years time and be sending people back to see the handful of acres that are left, that's the way things are".