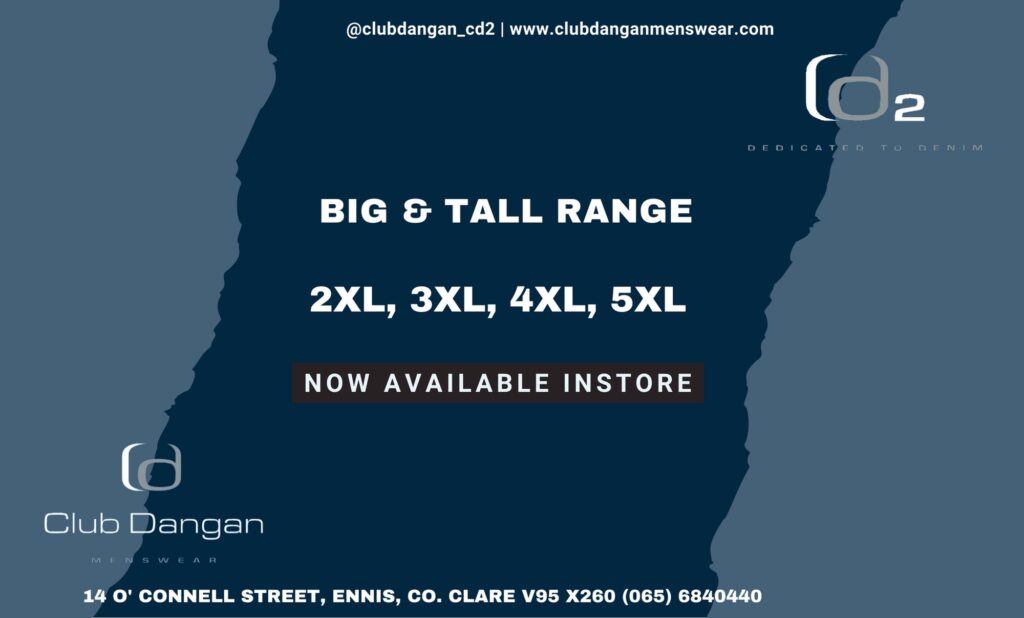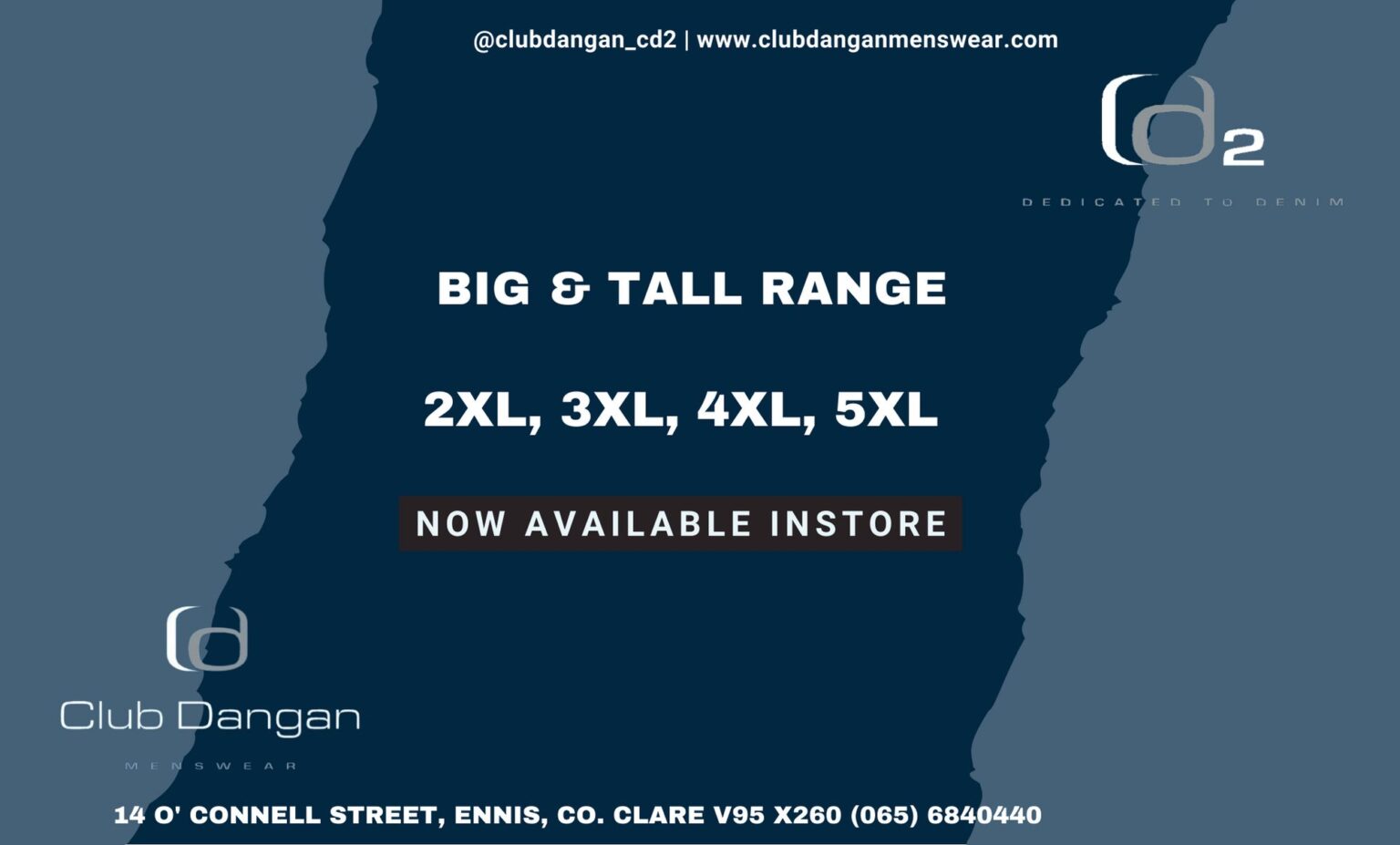 IT MIGHT be a good time to get writing some Christmas cards to Ballyvaughan, as it seems the folk of North Clare are living life on the gravy train.
The townland of Rathborney is the most affluent area in Co Clare, according to new figures released by Pobal.
The not for profit agency used the latest CSO figures and a number of other indicators including lone parent ratio and education level to compile the data.
Located on the northern coastal tip of the county near Ballyvaughan, Rathdowney has a total population of 90 people.
Remarkably, there are no unemployed men in the area and only three women are out of work.
Kilraghtis is the only other area in Co Clare makes the affluent category, with Carrobaun coming in a close third as "marginally above average".
By contrast, Kilrush is the most deprived area in Co Clare and is classed as "very disadvantaged", with a male unemployment rate of 32 per cent for men and 25 per cent for women.
Ennis urban area number two has the highest lone parent ratio in the county, followed closely by Inishcaltra.