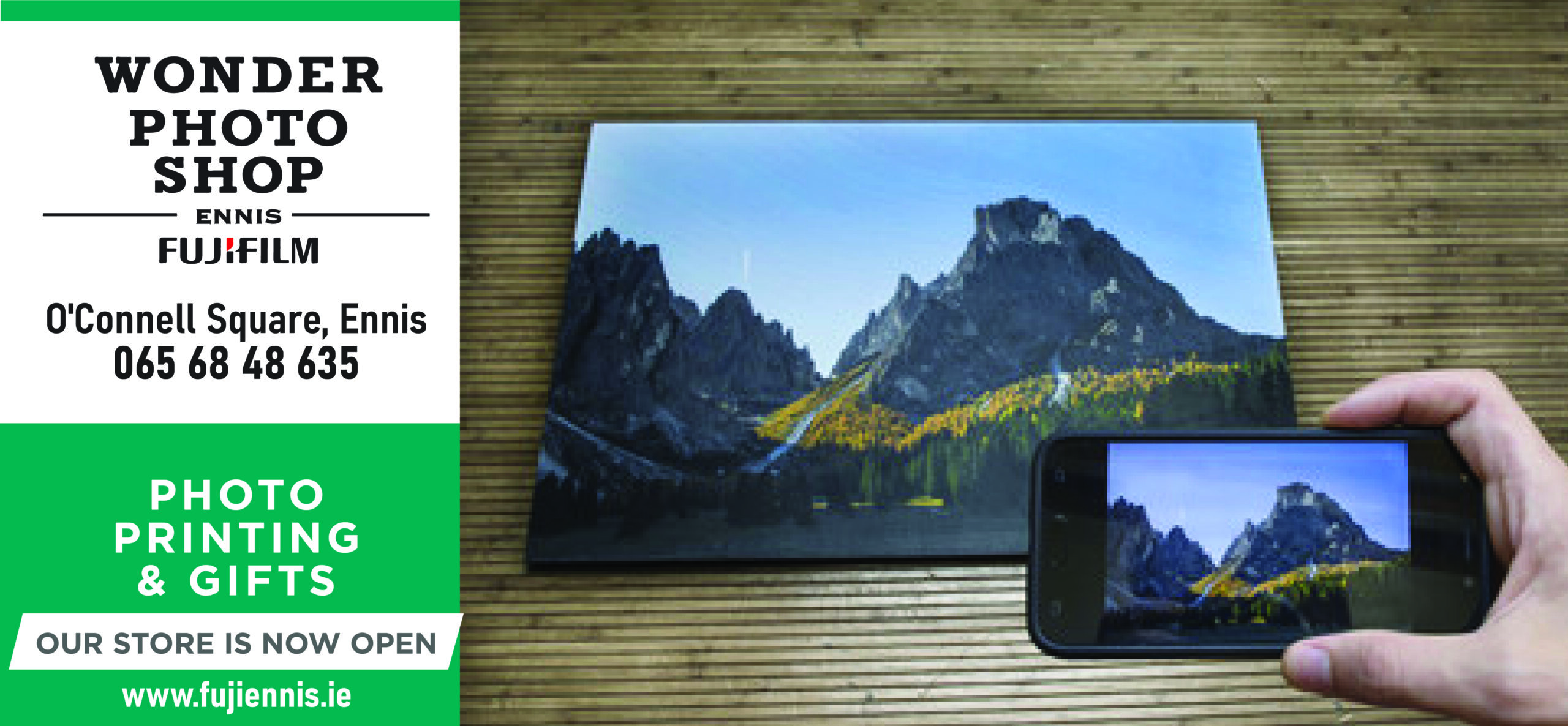 A remedy to Ireland's housing crisis will not be implemented until adequate water infrastructure is in place, a Clare Oireachtas member has highlighted.
On Friday, a report from the Economic and Social Research Institute detailed that individuals in their 20s and 30s will become the first generation in Ireland to be less well off than their parents, this stemming from a combination of higher housing costs and stagnant wages.
61% of 30-year-olds born in the 1960s would have owned their home – but that figure has virtually halved to 32% for those born in the 1980s. Over a fifth of those born in the 1980s were paying more than 30% of their disposal income on housing at the age of 30 – compared to just 13% of those born in the 1970s, and just 10% in the 1960s, the findings of the report titled Poverty, Income Inequality and Living Standards in Ireland revealed.
Speaking to The Clare Echo, Senator Roisin Garvey (GP) expressed her view that the water crisis must be fixed in order to solve the housing mess, "the thing is everybody is debating the housing crisis, we need to also be talking about the water crisis". She warned, "If the water crisis isn't sorted we won't sort out the housing crisis".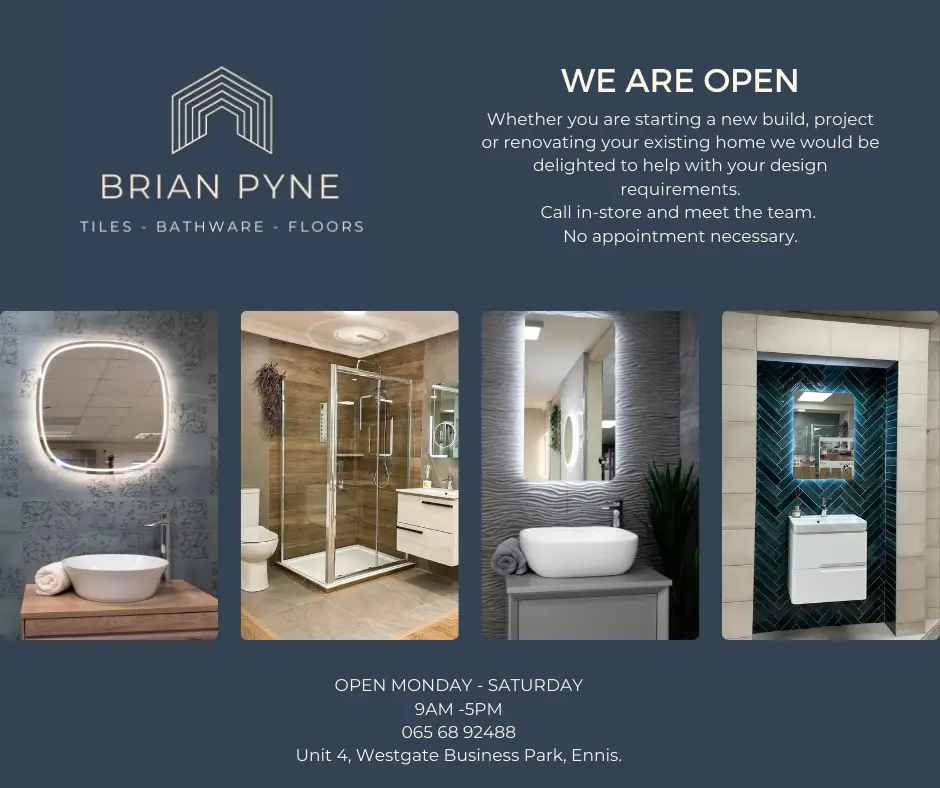 In Clare, shovel ready housing projects in Broadford and Miltown Malbay are impacted due to the water infrastructure.
On a wider scale, 52 towns and villages in the county such as Cooraclare, Kilbaha, Doolin, Kilmaley, Carrigaholt, Moyasta, Tubber, Meelick and O' Briensbridge are without adequate wastewater treatment and subsequently are hindered from future housing developments.
This according to the Inagh Senator "is not good enough". She stated, "If we're serious about regional rebalance and now with remote working becoming a serious option we want people going back to live in every town and village not just the ones with water infrastructure. You have villages on their knees and they are one piece of water infrastructure away from being completely revived".
"We've places like Lahinch, Doolin and Ennistymon but Kilmihil, Labasheeda which are treasures of places. Rural Ireland is amazing no matter where you go, there's loads of villages in Clare that I've rediscovered during COVID like Kilkishen, Labasheeda and Kilmurry, places not famous for being tourist spots but they have nature, they are beautiful and have friendly people with good schools, the only thing they don't have is good water infrastructure so people can't build there or move there".
Water infrastructure is a key first step to bringing life back into villages and towns of Clare, Garvey flagged. "Every village would love a new housing estate because it would keep their school and shop going, we all want this. Every village in Clare would happily have another housing estate to keep what business is there going, it is people and boots on the streets is what keeps villages alive but we can't do that without proper infrastructure, we want serviced sites in every village".
All partners of the Government coalition must realise the importance of water quality, Roisin maintained. "If you look to improve water quality, the solution is water infrastructure, it is wastewater treatment". She added, "Irish Water can't up their game without getting more funding, we need to put serious money behind water and if you do that you will get the houses built. In urban areas you already have water infrastructure and I'm delighted for them but that is not going to help the revival of rural Ireland".
Senator Garvey spoke with Minister for Housing, Local Government and Heritage, Darragh O'Brien (FF) on the need for a pilot project for rural water infrastructure to be done alongside returning more power to local authorities. "I'm hoping he will use Clare as an example and places like Broadford and Miltown Malbay will get to showcase it, there is nothing set in stone but I will keep asking until I get it".
Such a scheme would focus on a specific area of the county. "A pilot project will never cover the county in one go, you start doing it somewhere and see will it work out, it seems like Irish Water are so busy dealing with leaks, cracks and breaks which is partly the reason that they don't engage with new infrastructure but the local authority are happy to do it".