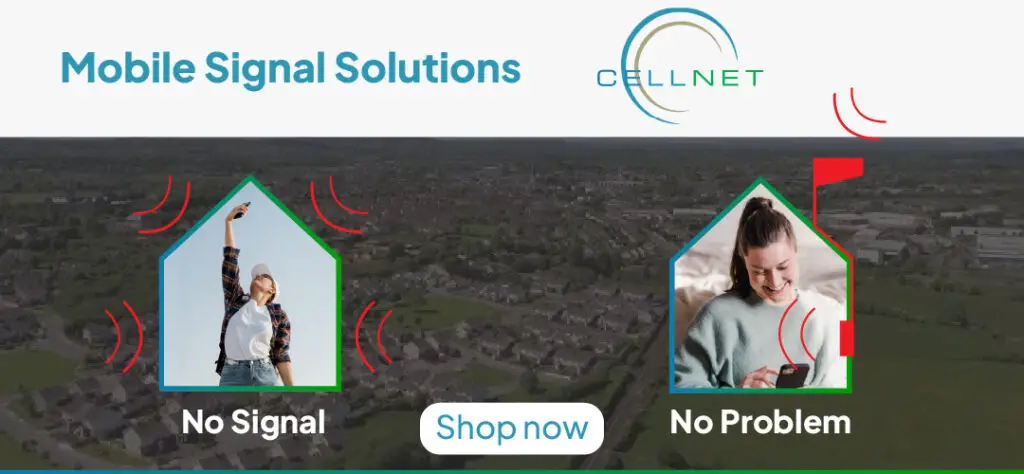 CONSULTANT Physician at Ennis Hospital Tom Peirce says that "we were very fortunate at Ennis Hospital" in the overall context of the Covid-19 pandemic.
Dr Peirce, who has been based at Ennis Hospital for six years following 40 years as Consultant Physician in University Hospital Limerick, says it has been an "extremely happy and fulfilling" experience to be able to work on the frontline. Tom, himself a grandfather, says it was a privilege to be able to provide support, treat and manage Covid patients and their families "and to help decrease anxiety for the patients".
He told The Clare Echo, "Overall, I think there is a much greater sense of camaraderie among our staff. People have worked very closely as a team, and the hospital has a great management team that showed leadership and teamwork during this pandemic.
"The difficulty has been with asymptomatic patients. Early on, an asymptomatic patient was admitted through the MAU, and resulted in a number of staff having to isolate. In terms of patients who were admitted directly, and those who were transferred here from Limerick, we were very fortunate in Ennis Hospital. Much of this has been due to the excellent work on the medical wards where patients were isolated."
"I think that overall the main frustration has been the same as that felt among the general population, in that social activities outside of work have been very curtailed."