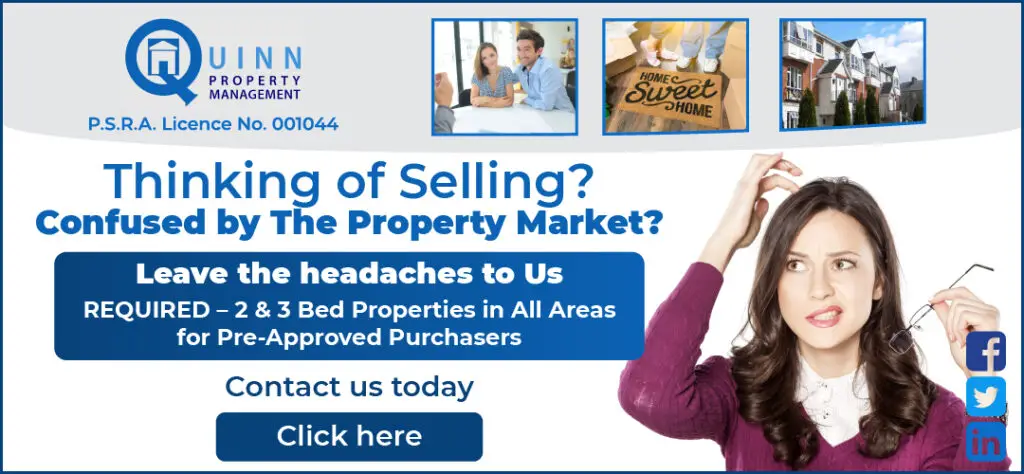 Scariff/Ogonnelloe travelled to Broadford on Saturday with a purpose and a vengeance, their sole mission to secure the McMahon Cup.
By Derek Dormer
Ciara Doyle's battle with Eimear Kelly was among the highlights of the drawn county final and the replay, Doyle edged out her Clare teammate in the opening half the first day out while she stepped up to the mark once again in the replay to quieten one of the county's top forwards.
There was hurt in Scariff/Ogonnelloe following their semi-final loss to Newmarket-on-Fergus last season and it fuelled their desire to win back the McMahon Cup.
"I'm lost for words. I'm absolutely ecstatic. You can see it on everyone's faces how much it means to them, to the parish. We lost it last year and we wanted to back. We had to make up for losing last year. We were lucky the last day but today we were never going to lose. We have worked like dogs since last February, nobody would know the efforts we put in players management all of us and I'm just delighted," Doyle told The Clare Echo.
Even though they had a rocky start, Ciara was confident conditions would not decide the destination of the McMahon Cup. "A wind will never win you a match, we came back from four points down two weeks ago and we just had to dog it out today and when we did the girls got the scores then".
"We really deserve this. This title is ours and I've no problem saying it. We deserve it for the work we put in. We came here today with a vengeance. We were not going home without the Cup," the defender added.