*Clare captain Patrick O'Connor. Photograph: Martin Connolly
Two wins and two defeats is Clare's record from the 2019 Munster SHC, the two losses being extremely one-sided contests, the aftermath of which resulting in "a tough few weeks" for all involved in the Banner setup and their families according to captain Patrick O'Connor.
Speaking in the moments after Clare's five point win over Cork, an emotional Patrick O'Connor was proud of his teammates but still bruised from the criticism flung at them following the thirteen point loss to Tipperary and eighteen point defeat to Limerick. "We can only look after our own place, we never like to be in a position where we're looking at someone else to do us a favour especially not Limerick. We saw an awful lot of pain and hurt in that performance today, we're sorry it took that for it to come out".
"We've been through a tough couple of weeks and our families have been through a tough couple of weeks. Today was about us, I'm glad for players, management that we got a performance that merited the effort we are putting in. All the questions that were out there about us, you'd like to think that we answered a few of those questions".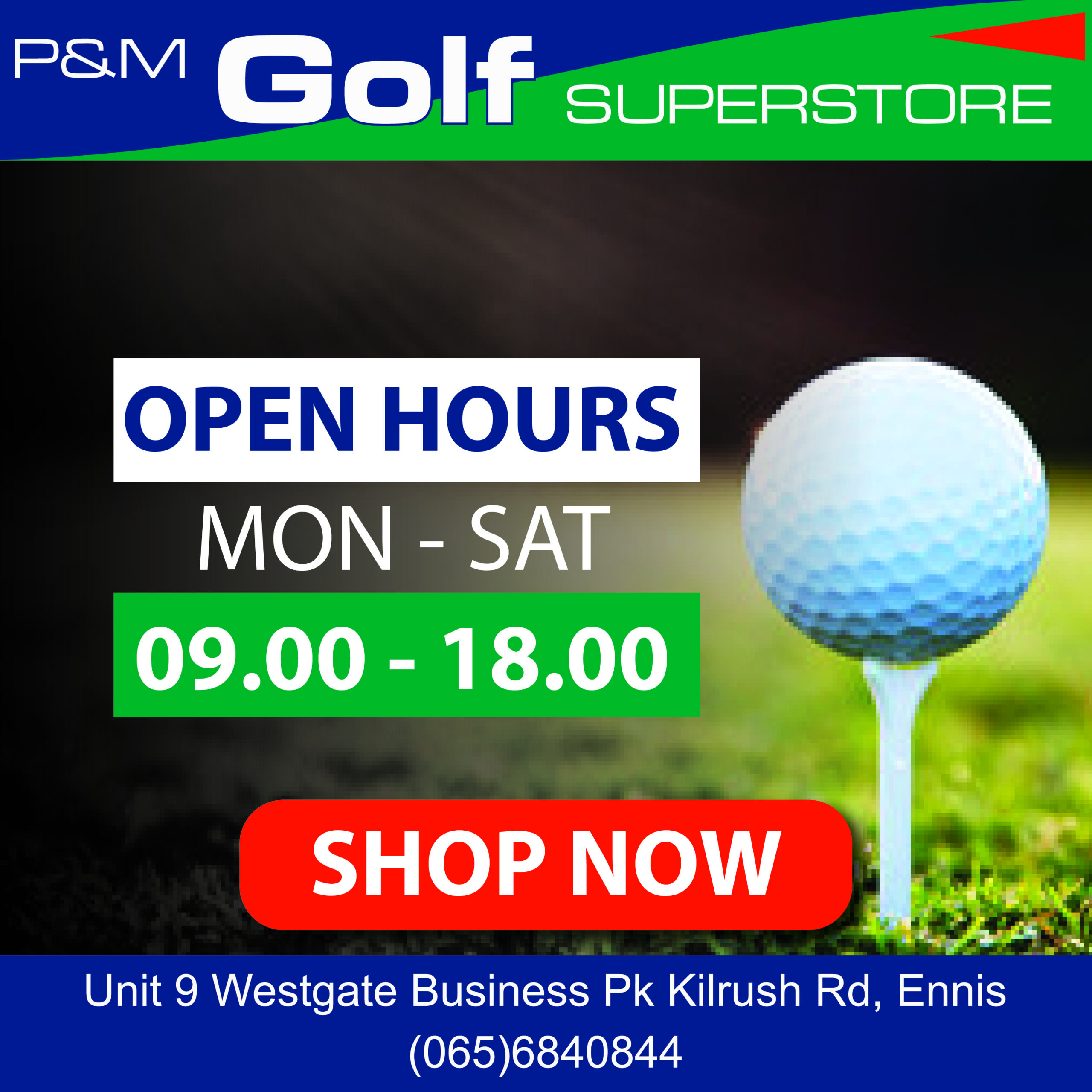 It wasn't a case of receiving letters to the homes of their families but rather how conversations in day to day life were affected because of the results. "We have the release of coming in here on a Wednesday evening and training, generally that makes you feel better, they (our families) don't. Everyone in their local parishes is talking to them about it or else it's a thing that no one wants to talk to them. We were delighted for them that we put a positive spin on it for the end of the year".
Questions regarding leadership on the field were raised by Clare's many critics following the Tipperary and Limerick outings, as captain O'Connor admitted he himself was not personally offended by such remarks. "You try to insulate yourself from it as much as you can, not personally. I know the backroom team, the management, the lads to have their character questioned hurt and obviously sorry it didn't come out at the right time, it's ending the year on a positive note".
Referring to the defeats and following days, the Tubber defender said, "We were told it was embarrassing but it was embarrassing the defeats, those kind of things didn't hurt us it was the performances hurt. To question the character of men, that hurt, in here against Tipperary to be beaten the way we were was embarrassing and what happened in the Gaelic Grounds was embarrassing, delighted to finish on a more positive note".
"We were outworked and that hurt. It has taken that to realise that first and foremost you must outwork your opponents. Talking to guys who have been watching Clare hurling for a long time, if Clare aren't at it aggression and work rate wise we usually come off second best and unfortunately that's what happened on those two days. We got it right today and you can't discredit what happened in Waterford the first day, that was a good performance too, four points on the table isn't enough this time round but delighted for the men in that dressing room that they got their rewards today. We've suffered our fair share of heartache towards Cork, they were never going to come in here and take two easy points," the 2013 All-Ireland winning back added.