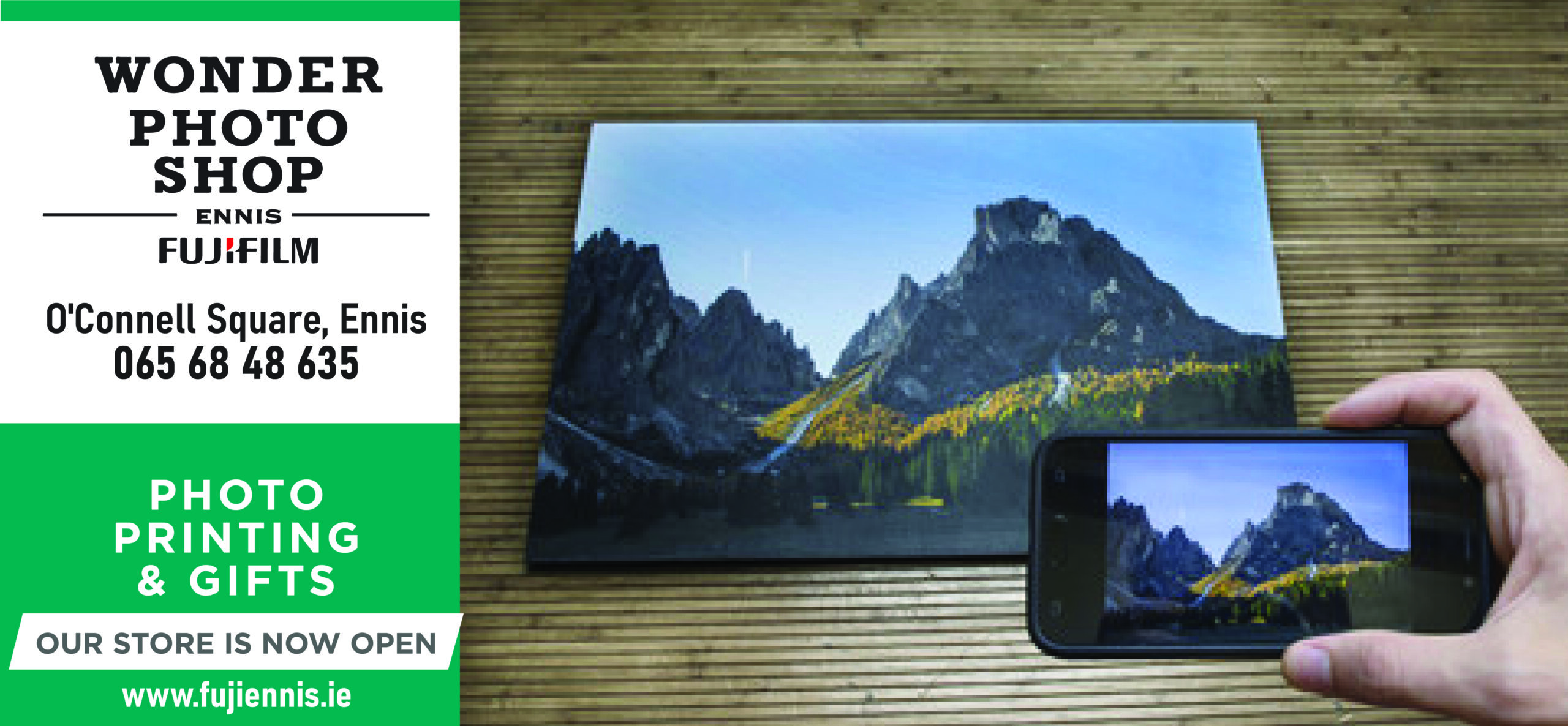 *Sean Ryan photographed in 1998. 
This September will mark twenty one years since the disappearance of Sean Ryan, a recent visit to Co Clare has prompted his mother Patricia Douglas to come forward in a renewed appeal for answers.
Sean left Downpatrick on 2nd September 1998 of his own free will. According to the PSNI, he met two people in Galway and Clare, one being his cousin and the other a Garda, "neither of the two knew that Sean was missing at the time and neither suspected that there was any problem as Sean told them that he was touring around the country for a while". His cousins from Donegal were in Galway looking for student accommodation and Sean told them "he was going away for a few days to clear his head". His last sighting was on 5th September 1998 near the Cliffs of Moher.
Despite extensive enquiries being carried out at the time of Sean's disappearance his whereabouts remain unknown. Of the progress in the last two decades, his mother Patricia said, "Initially after there was various people who would have called but it was nothing to do with him at all, wrong identities, there has been nothing definite, no contact or anything".
"It's a bit of a mystery why he decided to go there, he had only ever been there once when we went on a family holiday outside Salthill and we had gone over to Clare on the car one day, apart from that there was no real connections," Patricia told The Clare Echo.
"He was still at school, he was about to start his last year in school, he was doing very well but obviously he decided that he wasn't going to go ahead with it. He was quiet natured, knowing what happened afterwards he was probably unhappy at the time and maybe felt it was too much".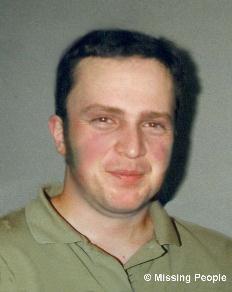 Describing her son as "quiet, very gentle and kind-hearted," Patricia also pointed out "he would have done a lot in the house, helping to make dinners," leading her to contemplate that he may be working in catering, as a result she has issued posters to thirty eighth hotels and B&Bs in the county to see if Sean has worked for them. Although he spent time in Oxford visiting his sisters, went out at weekends and stayed with friends on occasion, his taking off to Clare was out of character.
Recalling her final conversation with her then seventeen year old son, Patricia said, "The night before he was telling me a story about one of his friends who attended a different school. Sean had changed schools the year before himself, his friend was still at the other school and he said he wasn't allowed back because he didn't make the grade, he was laughing about this but that was all, we watched TV the evening before, I was on the phone when he was going to bed, we said goodnight and that was it".
"You go through periods when you think there's no hope, I was over there two weeks ago and I just thought try and do something positive again, try and see".
She still believes Sean is alive. "I do because I think it is better to hope, there is nothing to say anything different, nothing has been found or anything like that, nothing has turned up at all. You would imagine that after this period of time that he is somewhere and is able to look after himself". Appealing for information and publicity is a struggle, the Derry native admitted. "People say it will get easier but it doesn't".
If she could pass on a message to her beloved son, Patricia revealed what it would be, "Just to let me know that he is ok, even if he doesn't want to get in touch just to let us know in some way that he is alright and he is looking after himself".
Sean Ryan is 5'7, medium build with brown hair and hazel eyes with a mole on his left cheek. Anyone with information on Sean is asked to contact the confidential 24 hour charity Missing People 00 44 208 392 4545, local Gardaí, info@missing.ie or his mother Patricia, pat_ryan50@hotmail.com