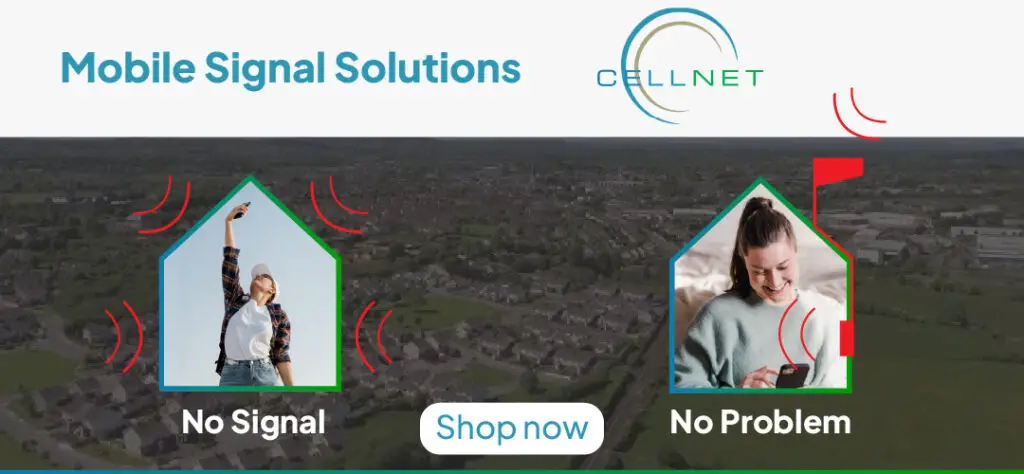 South Clare councillors have led the call for the reinstatement of the bus shelter outside the Radisson Blu Hotel & Spa.
Clare County Council were urged by Cllr John Crowe (FG) to reinstate the bus shelter adjacent to the Meelick hotel. He said it was "a much needed facility for the staff, guests, local community and school going children. After all their safety and wellbeing are paramount".
COVID-19 restrictions halted the National Transport Authority's Bus Stop upgrade programme, senior executive engineer Tom Mellett advised a recent meeting of the Shannon Municipal District. The Radisson shelter is included on the programme of works, "it is currently estimated that all works will be completed by the end of the year".
"Before the tunnel was open, this was the main road from Clare into Limerick and it was an exceptionally busy road," Cllr Crowe recounted. He said the upgrade of the road resulted in the disappearance of the bus shelter.
He detailed that over 160 people are working at the four star hotel. "It is a massive asset for the county and whole area. We have to be seen to be supporting local residents and hotels in this situation. The residents in the area, school goers and guests are waiting for a bus and standing outside in all weathers".
A bus shelter is "badly needed," Cllr Donna McGettigan (SF) agreed. "I have often used the bus going into Limerick," she added and highlighted that passengers were left drenched at the location while waiting for the bus on many occasions.
Hotel staff, school children and tourists are the primary users of the stop, Cllr PJ Ryan (IND) commented. "I have seen several people standing in the rain there with suitcases, we need to treat our tourists better. It is essential that a bus shelter is put in there. We need to have a representative come before us and explain why shelters have not been replaced," he stated.